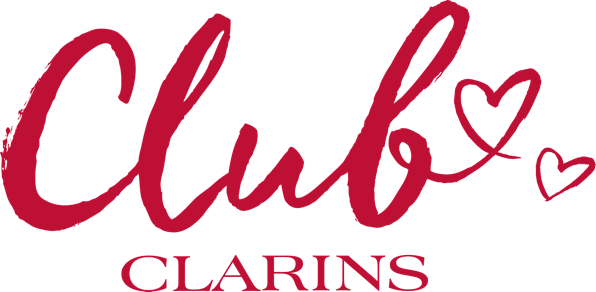 Beauty's Best Kept Secret!
Join Club Clarins - the most caring loyalty programme around, featuring specially curated rewards and exclusive privileges all year long.
Check your points here
Become a member with a purchase at any authorised Clarins counter or on www.Clarins.com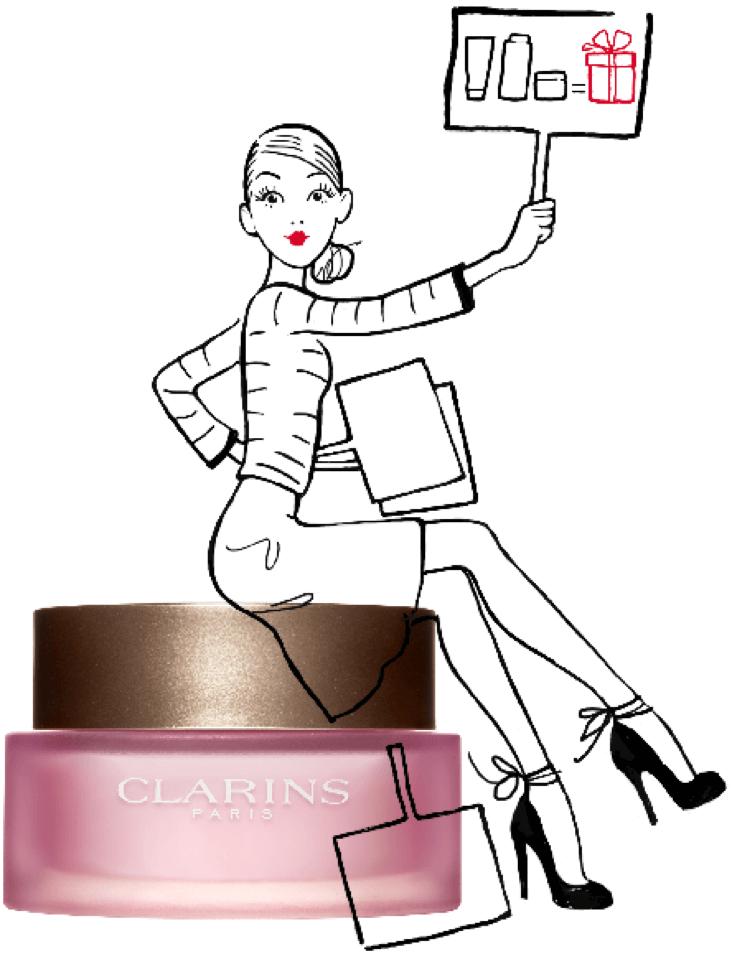 Your exclusive privileges
Simply rewarding. Choose from the widest selection of rewards and take home your favourite Clarins best-sellers.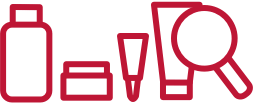 1. Browse our
Reward Catalogue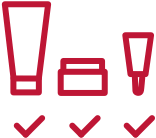 2. Choose your rewards and submit a redemption request online

3. Pick up rewards at your selected Clarins counter


Member Benefits
Beauty has never been so rewarding! A journey full of exclusive experiences and fabulous rewards starts at Club Clarins.
Classic Membership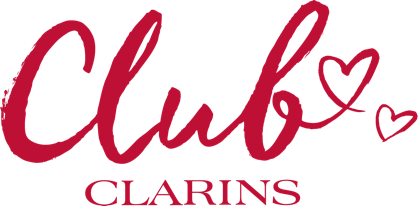 Gold Membership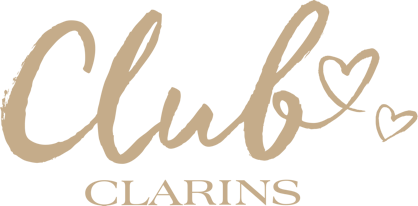 Points Earning
$1 = 1
Club Clarins points
$1 = 1.2
Club Clarins points

Birthday Double Bonus Points1



20% off during birthday month2



Complimentary Face / Body Spa Treatment in Birthday Month


Instant Redemption of Full-Sized Retail Products


Welcome Gift


Exclusive Invitation to Club Clarins Events & Launch Previews

1 1 On every transaction during birthday month
* Only at Clarins Boutique at ION Orchard, Clarins Boutique at Westgate or www.Clarins.com
Featured Rewards
Fix' Make-up (50ml)

250 points

Double Fix Mascara (5ml)

250 points

One-step Gentle Exfoliating Cleanser (125ml)

350 points

ClarinsMen Active Face Wash (125ml)

350 points
Frequently Asked Questions
1. How do I earn points?

Every $1 spent on any Clarins product is equivalent to one point, inclusive of your initial purchase.

2. When can I start redeeming my rewards?

Redemption starts from 500 Club Clarins Points onwards. You may choose to redeem your rewards as soon as you have accumulated 500 Points or continue to earn Points for alternative rewards. View rewards

here

.

3. How do I redeem my rewards?

You may redeem your rewards by:

Submitting your Redemption Request online

here

or completing an official Redemption Request Form at any authorised Clarins counter.

Please choose only one mode of submission. If you are redeeming at an authorised Clarins counter, collection of your redemption item is immediate, subject to availability.

In the case of online Redemption Request, once it has been received and approved, you will be notified for collection within 7 working days. Note that collection must be made within 14 days from date of notice, otherwise your redemption request will be considered void.

4. How do I check my Club Clarins Point Balance?

You will be updated on your Club Clarins Points summary via our monthly Club Clarins e-Statements. Alternatively, contact your preferred authorised Clarins counter or email to

clubclarins.sg@clarins.com

.

5. Can I carry my points to the next year after my points have expired?

No, Club Clarins Points are valid for 12 calendar months – points accumulated monthly will expire at the end of the same month next year. For example: If you spend $200 in Jan 2018, the 200 points earned will only expire in Jan 2019. Please see the illustration below:

[pic]

6. Am I allowed to combine points with my friends?

No, each member is allowed to use the Club Clarins Points they earn within their own membership and may not combine Club Clarins points in any other way.

7. Will my redemption rewards be shipped to me?

No, redemption rewards will have to be collected in-store at your selected Clarins counter, after our Beauty Advisor has contacted you with collection details.

8. Can I redeem multiples of the same item?

Each customer is only limited to redeem 5 of the same item/set each time. This is to allow all our Club Clarins members to be able to enjoy the full range of our Redemption Catalogue.

9. I am a Club Clarins Gold Member. When does my Gold Membership expire?

Your Gold Membership status is valid for 365 days from the date you first joined Club Clarins Gold. For example, if you first joined Club Clarins Gold on 1 Jan 2018, your Gold Membership is valid until 1 Jan 2019. If you spend a minimum of $1,500 by 1 Jan 2019 to renew, it will be extended again to 1 Jan 2020.

If you are unsure, please check with the Beauty Advisors at any authorised Clarins counter or email

clubclarins.sg@clarins.com
Your Beauty Rewards
0 Products