Please note that this is only a redemption request. Redemption items are subject to availability at your selected counter. Our Beauty Advisors will contact you to notify you if your redemption request is successful.
Connection is interrupted. Please try again.
We've received your redemption request
We will contact you shortly to validate and confirm your redemption.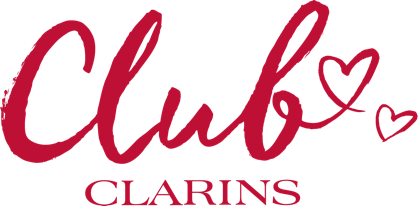 CLASSIC MEMBER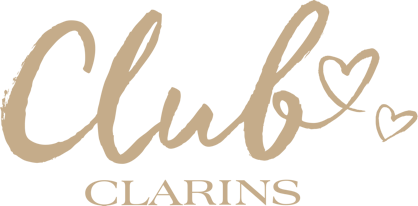 GOLD MEMBER
Welcome, .
Your Club Clarins Points
Points
You are $ away to become a GOLD member.
You are $ away to renew your Gold Membership before it expires on .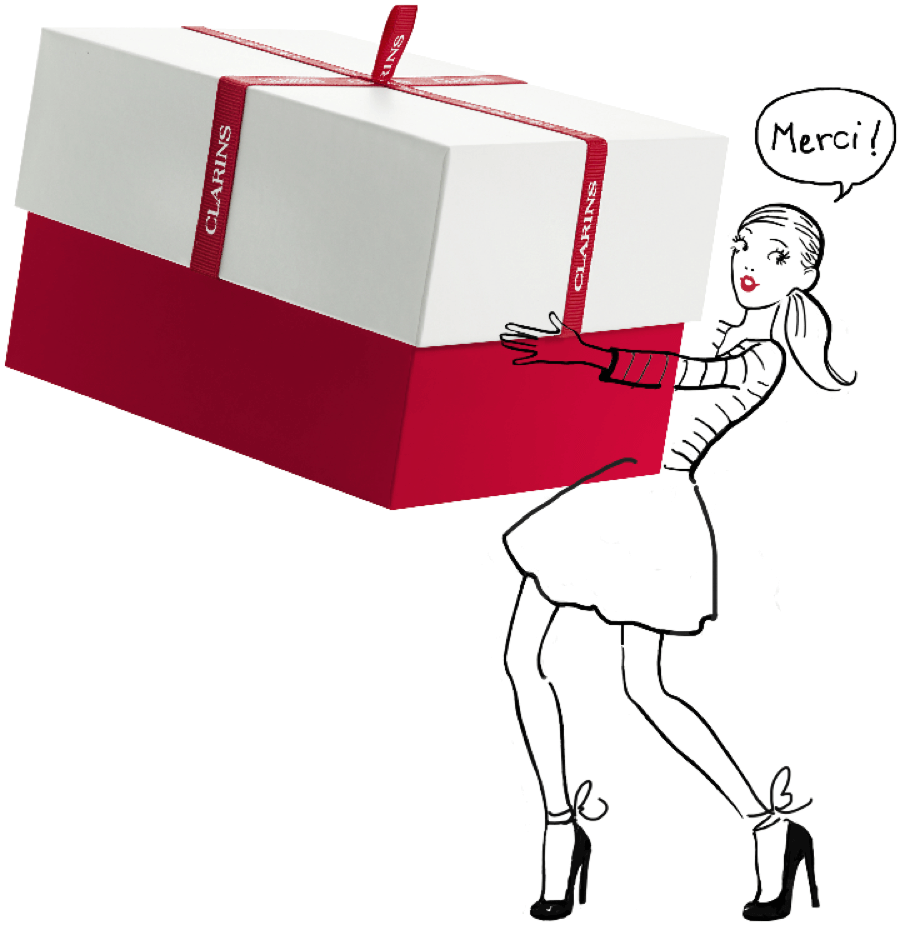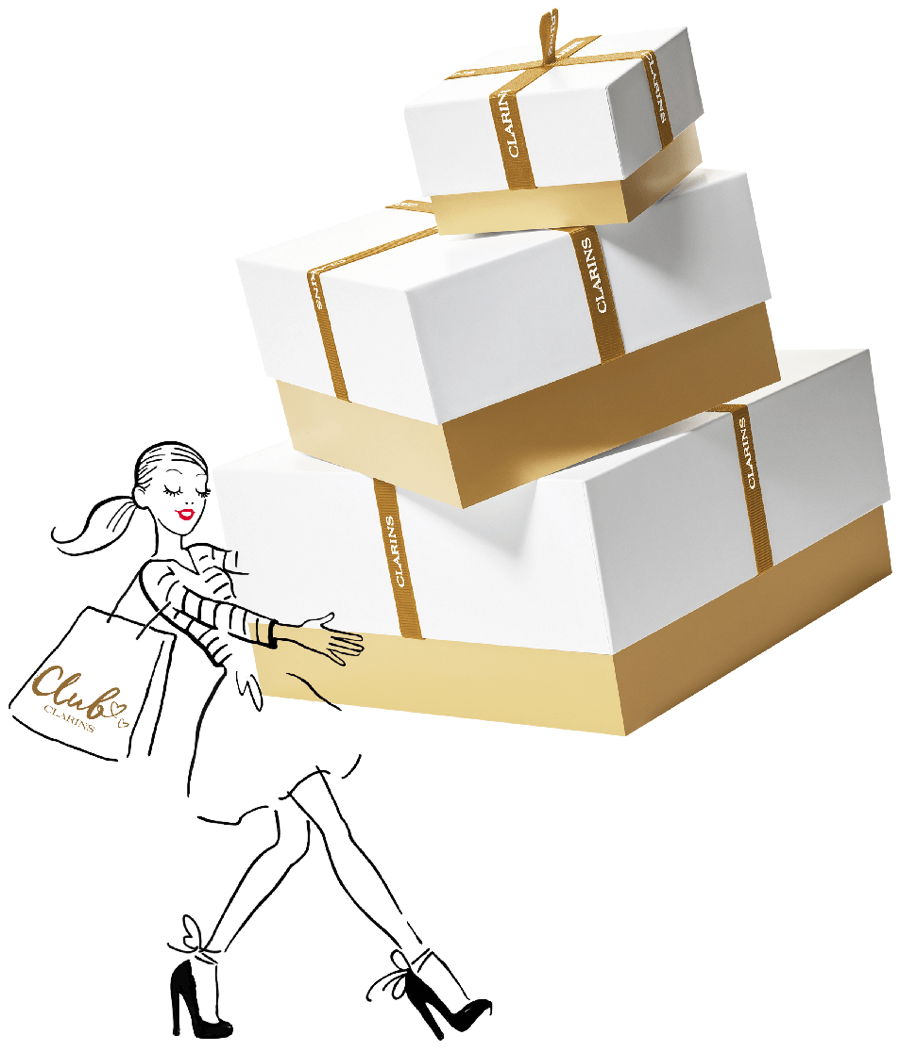 Expiring points
You do not have any Club Clarins points expiring in the next six months.
Redeem Your Rewards
Simply lovely. Simply rewarding.
Choose from the widest selection of rewards and take home your favourite Clarins best-sellers.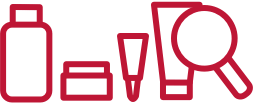 1. Browse our
Reward Catalogue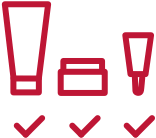 2. Choose your rewards and submit a redemption request online

3. Pick up rewards at your selected Clarins counter


Lovely Redemption Offers
Rewards Catalogue
Fix' Make-up (50ml)

250 points

Double Fix Mascara (5ml)

250 points

Instant Light Natural Lip Perfector 01 Rose Shimmer (12ml)

250 points

Instant Light Natural Lip Perfector 05 Candy Shimmer (12ml)

250 points

Super Restorative Instant Lift Serum Mask x1 pc

250 points

Hand & Nail Cream (100ml)

300 points

Water Comfort One Step Cleanser (200ml)

300 points

One-step Gentle Exfoliating Cleanser (125ml)

350 points

ClarinsMen Active Face Wash (125ml)

350 points
Your Redemption
Personal information
Please enter email address
Please enter mobile number
Please choose collection counter
Please enter pick up date
Your Membership Profile
Keep your profile up-to-date so you won't miss any exclusive offers from Club Clarins!
Your Beauty Rewards
0 Products