DILIREBAActress
and APAC Skincare
Spokesperson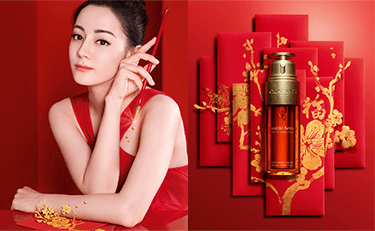 A Golden Stroke of Brilliance.
Draw your dream beauty for the New Year with Double Serum.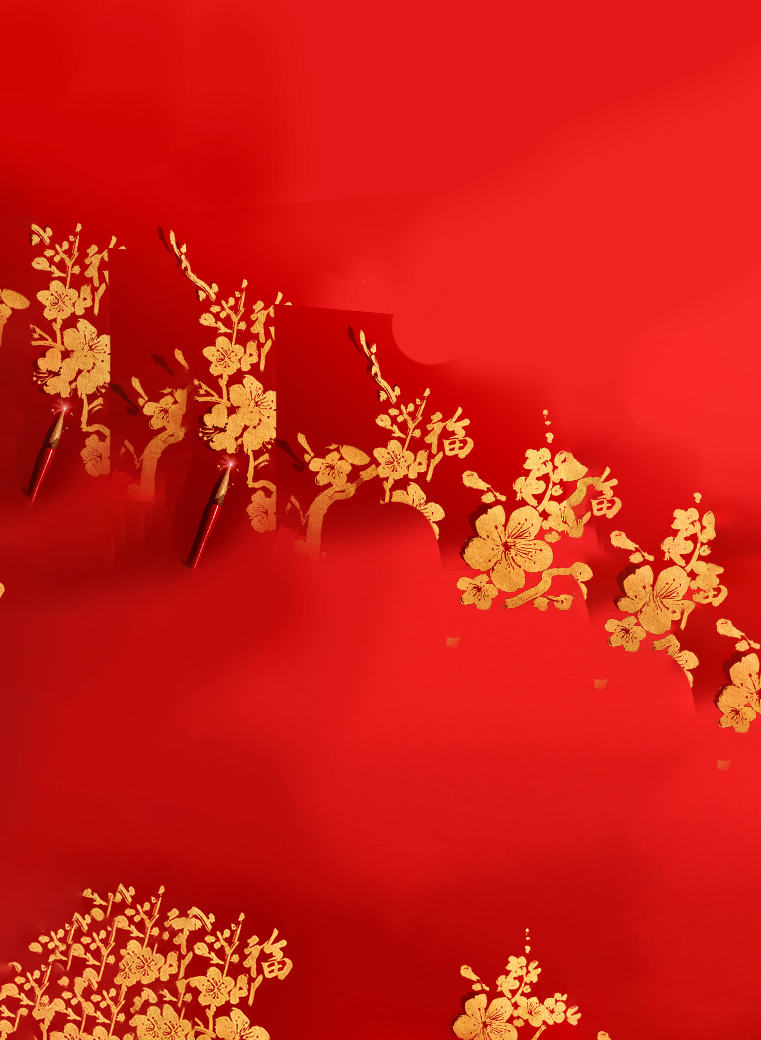 Double Serum
A Chinese New Year Edition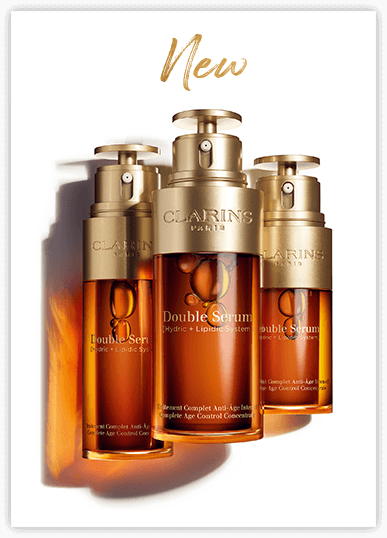 Visibly firm, smooth and radiant skin in 7 days.*
Formulated with Cell Sensory Intelligence Innovation, and infused with 21 powerful anti-ageing plant extracts, including Turmeric to boost the skin's five vital functions and effectively treat all visible signs of ageing.
Double Serum
Now available in 3 different sizes.
Price: $125 - $229
The best anti-ageing routine for a brilliant Chinese New Year.