We would love to hear from you!
Questions? Concerns? Opinions? Suggestions?
Fill in the form and we will revert within the next business day.
Do you need help?
Save time by finding an answer in just a few clicks!
Your question concerns: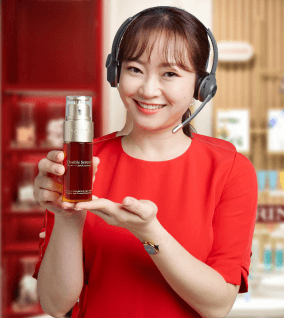 Need beauty advice?
Call us anytime
from Mon-Fri
(11am to 6pm).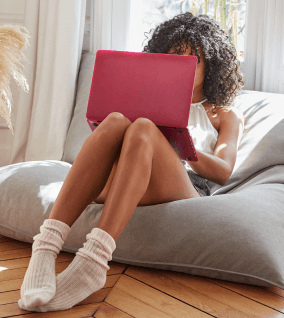 Help & FAQ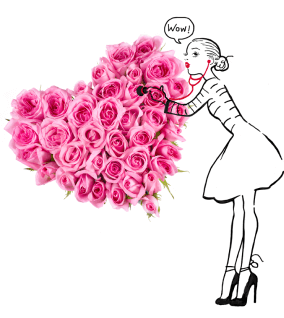 Club Clarins
membership
enquiries.
Can't find the answer to your question, the Clarins Customer Service
is at your disposal:
Need any beauty advice?

What are you looking for?

Order/Website Questions

(65) 8631 3101
(Whatsapp Message Only)
Monday to Friday
9.30AM to 12.00PM
2.00PM to 6.00PM
(Excluding Public Holidays)