ONLINE EXCLUSIVE
17 - 29 Feb 2020

Cleansing Beauty Essentials For A Glowing Skin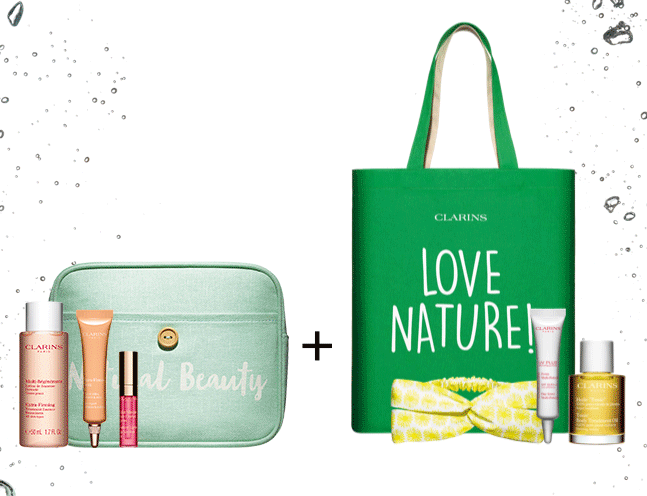 Purchase $170 and choose your 4-pc cleansing gift set worth up to $121. + Top up to $250 and receive an additional 4-pc gift set worth up to $115.

SHOP NOW
Cleanse & Tone Beauty Quiz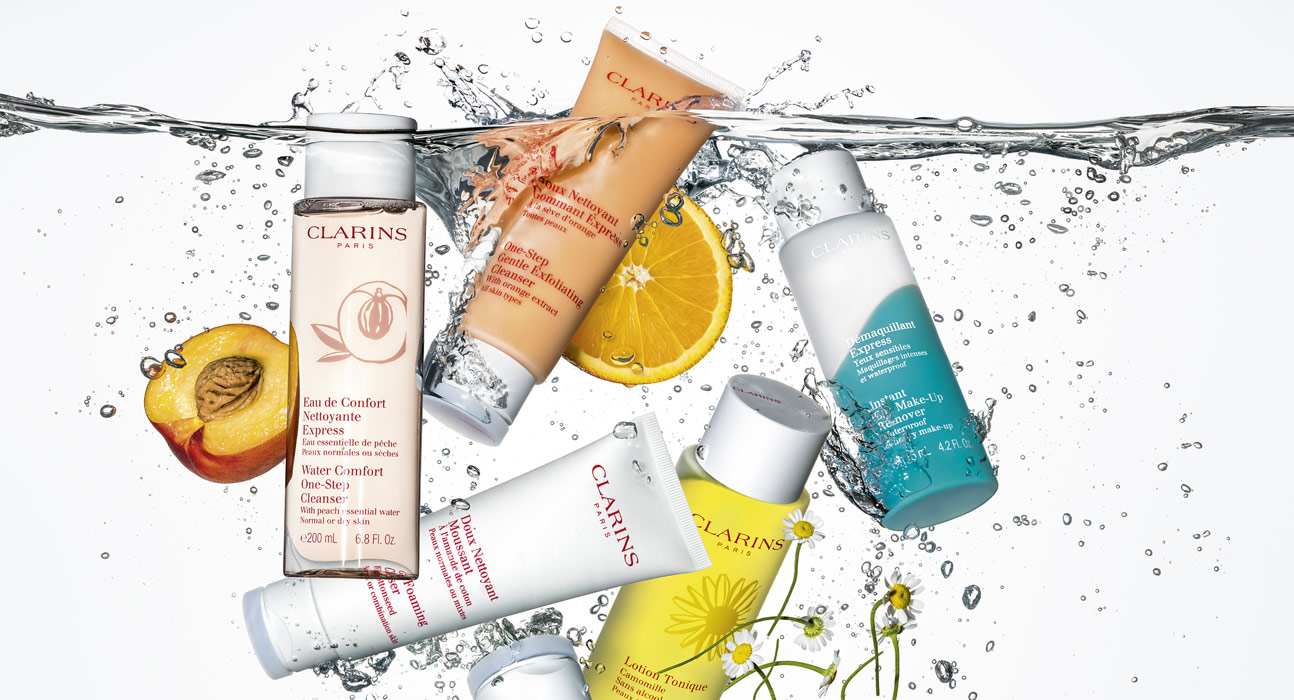 Discover Your Cleansing Routine Take This Quiz Now!

DISCOVER
Your Pretty Treats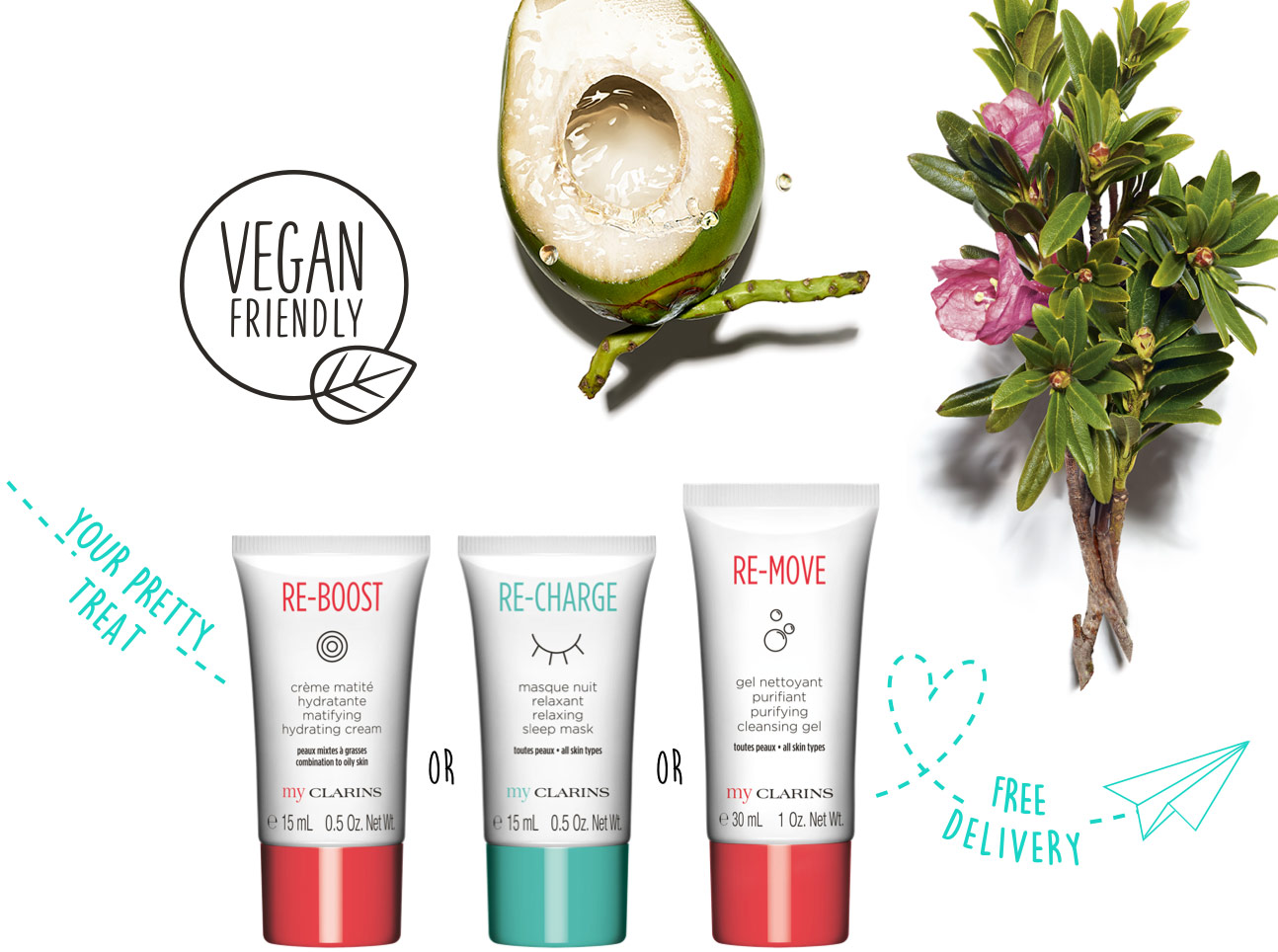 Purchase any My Clarins products and receive
FREE Shipping
+
Choose a gift of your choice

• Matifying Hydrating Cream (15ml)
• Relaxing Sleep Mask (15ml)
• Purifying Cleansing Gel (30ml)

SHOP NOW
Terms and conditions

Clarins Promotions
The 4-pc Gift Promotion is valid from 17 to 29 Feb 2020 on www.Clarins.com with a nett order value of $170. Top up to $250 and receive a 4-pc gift worth up to $115. One gift set per customer. While stocks last.
For first-time customers on www.Clarins.com, simply key in WELCOME10 upon check-out to enjoy 10% discount with min. $100 spend.
Enjoy free shipping with orders over $60.
Clarins reserve the right to replace gift with another item of similar value. Not applicable with any other promotions.

My Clarins Promotion
All My Clarins products are eligible for free shipping. Purchase 1 My Clarins product to choose 1 gift of your choice. Buy 2 My Clarins products to receive a limited edition Sleeping Mask.
Gifts displayed are while stocks last. Clarins reserves the right to replace gift with another item of an equal or higher value in the event of out-of-stock situation. Clarins reserves the right to cancel any order due to unauthorized use of offer and to modify or cancel this promotion due to technical error or unforeseen problems. Promotions may not be applied to past purchases. Any promotion will not be granted and may not be redeemed for a future purchase if the initial transaction is cancelled or item(s) are returned.