Share a free, one-on-one conversation and receive
tailored beauty advice, as if you were in store.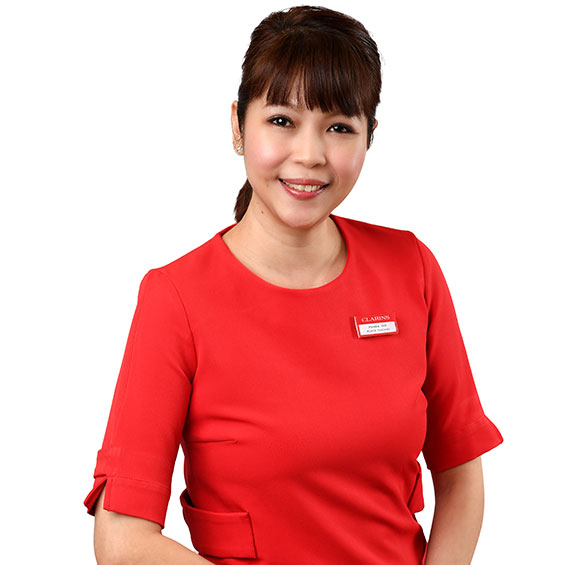 Book your
free consultation online
Our friendly Beauty Coaches are here to listen, guide and give you the real shopping experience on the go.
You will see the Beauty Coach but you have the option to turn on your camera.
Feel free to start the consultation by clicking on the 'Start video call' button below, or book ahead by clicking 'Make an appointment'
Our live consultation is open from Monday to Friday (excluding Public Holidays), 11am to 6pm.
Meet our
Beauty Coaches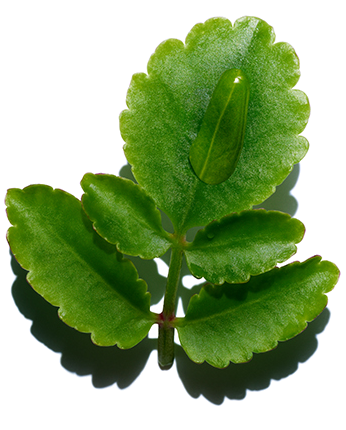 Start your journey to beautiful skin with our Clarins Beauty Coaches and receive a personalized beauty advice, as if you are in the store.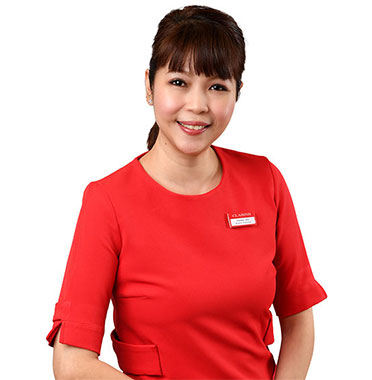 Phoebe Goh
With her warm attitude and detailed consultation, Phoebe is always greatly appreciated by all her customers.

Area of Expertise:
Skincare is my true love.

The Clarins product I cannot live without:
V Shaping Facial Lift – A must-have in my face contouring regime for a v-shaped face!

Ask me anything about:
Your personalised beauty routine, beauty tips and how to achieve the skin that you desire.

What you will get from me:
Skincare advice on how to look even more beautiful and look younger than your actual age.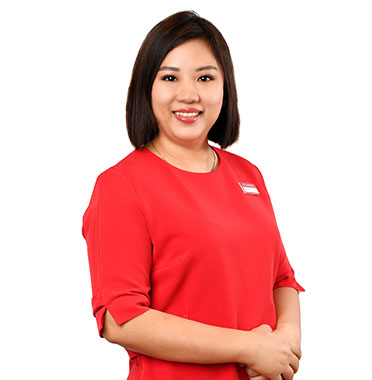 Charmaine Khoo
Always ready to go the extra mile, Charmaine is highly regarded by our customers for her passion and unwavering dedication to Clarins.

Area of Expertise:
Skincare problem solving with solutions.

The Clarins product I cannot live without:
Double Serum – After using for 7 days, I noticed my skin was more radiant, supple and smooth!

Ask me anything about:
An everyday skincare routine, application methods, and how to get the best out of your skincare products at home.

What you will get from me:
An honest approach to beauty and skincare, inspired by a brand that helps everyone to be the best version of themselves.

Discover Our Live Consultation Topics
Choose from any of these beauty topics below
and our Beauty Coaches will share their wealth of knowledge with you!

Personalised Beauty
Routine
Unique and personalised for you and your skin. A complete skin check-up with problem-solving solutions.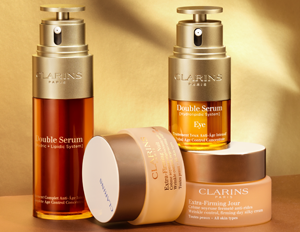 Beautiful Eyes
Essentials
Fast track your way to a total eye radiance with our eyes essentials for a visibly lifted eye contours and a brighter-looking eyes.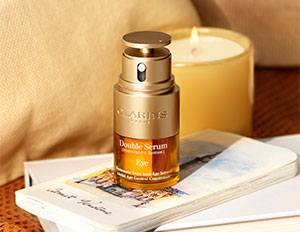 Age-Defying
Essentials
Embrace a new skincare routine with youth-boosting favourites that visibly work to enhance skin's elasticity and firmness.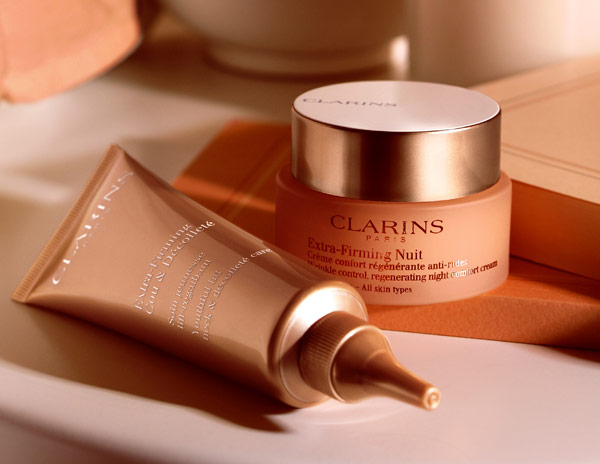 Pregnancy Safe
Essentials
Specially curated routine that focuses on nurturing your body both during and after pregnancy – a period of great change.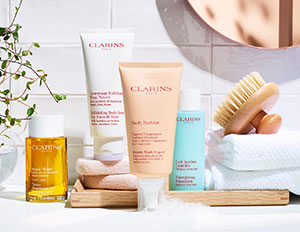 NEW


Bright Plus

Brighter skin begins here! We have expanded our Bright Plus range with 3 new products to help your skin breathe better and look brighter!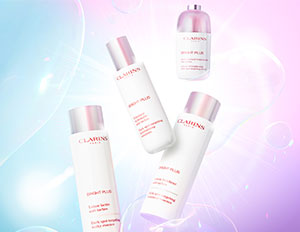 NEW


GIFT IDEAS

Loved the gifts but not too sure what to get for your loved ones? Simply start a call instantly or pre-book an appointment with our Beauty Coach.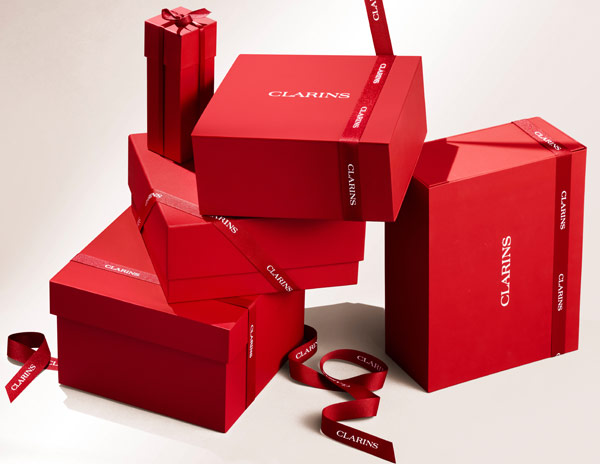 Any Other Enquiries?
Chat with us for other enquiries or visit our FAQ page for more details.
The Beauty Coach may offer you to subscribe to our newsletter during the session. You can consent to receive marketing communications by entering your e-mail address and/or mobile phone number in the chat or decline without this choice having consequence on the quality of service. When you agree to the use of personal data for the aforementioned purposes, the Beauty Coach proceeds to the finalization of your inscription. You can withdraw your consent at any time.
At the end of the "Live Consultation", provided that you give your e-mail address during the session or that you are logged in to your account and unless you object, you may receive a single summary e-mail including all the products that may have been recommended to you by your Beauty Coach.
Please see our Privacy Policy for more details.