Beautiful skin
starts from the inside!

How does it work?
Simple, vegan-friendly recipes to give your skin what's good and remove what's bad.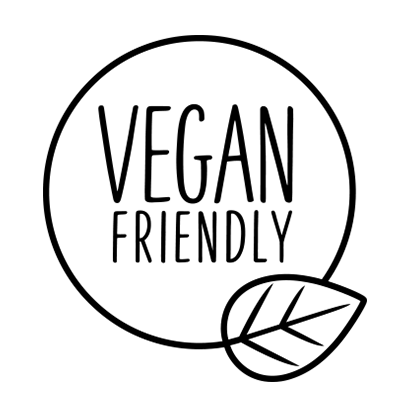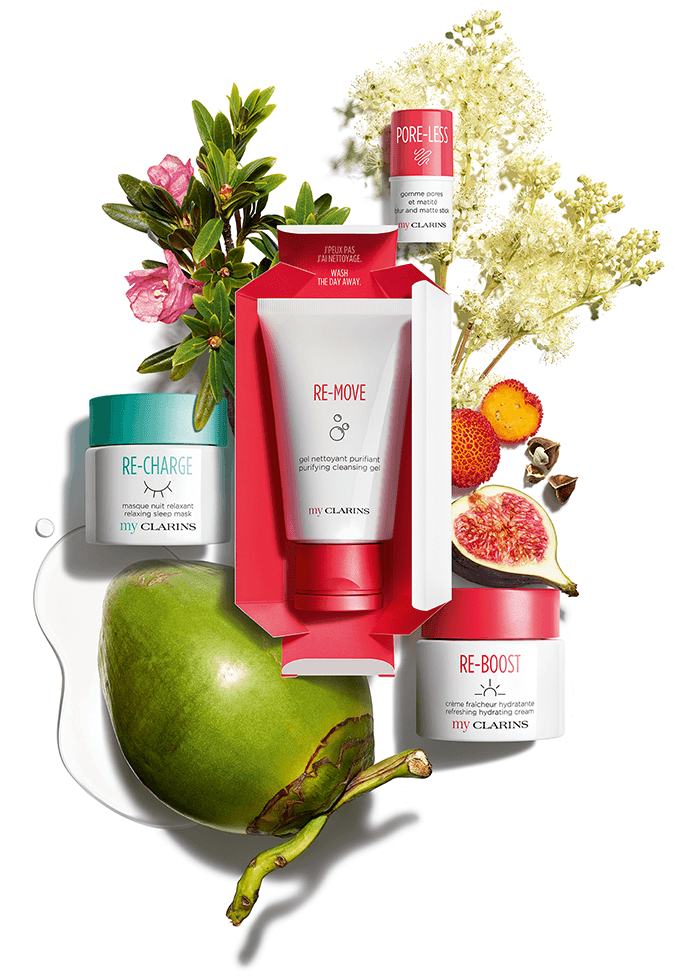 88%*
natural ingredients
* Excludes PORE-LESS and CLEAR-OUT targeted treatments
A plant-based anti-pollution complex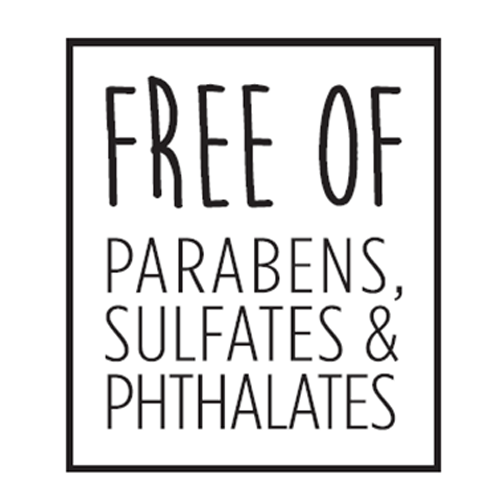 Healthy Skin: an exclusive plant-based complex
NATURE KNOWS BEST
My Clarins' nutrient-packed vegan-friendly skincare range is infused with energizing fruit extracts and detoxifying flower waters to keep your skin looking radiant, nourished and healthy. Swipe right to learn more!

moringa

Moringa extract:
Purified skin in a flash

acerola

Acerola seed extract:
For radiant skin (especially around the eyes!)

fig

Fig extract:
Intense, incredible hydration

meadowsweet

Meadowsweet extract:
Fights blemishes. Wanna take a selfie?

bitter orange flower*

Bitter orange flower extract*:
Softens and soothes the most delicate skin

shea butter*

Shea butter*:
Restores comfort to the skin

strawberry tree fruit*

Strawberry tree fruit extract:
Blurs pores and mattifies shine better than any filter.

huang qi

Huang qi extract:
Your secret detox weapon!

goji berry

Goji berry extract*:
Its super power? Boosting energy!
* Organic ingredients
My Clarins Innovation
In with the good and out with the bad: the new plant-based Healthy Skin [In&Out] Complex does just that for your skin.
The Healthy Skin [In&Out] Complex puts your cells back on the healthy path by only retaining what's good for your skin.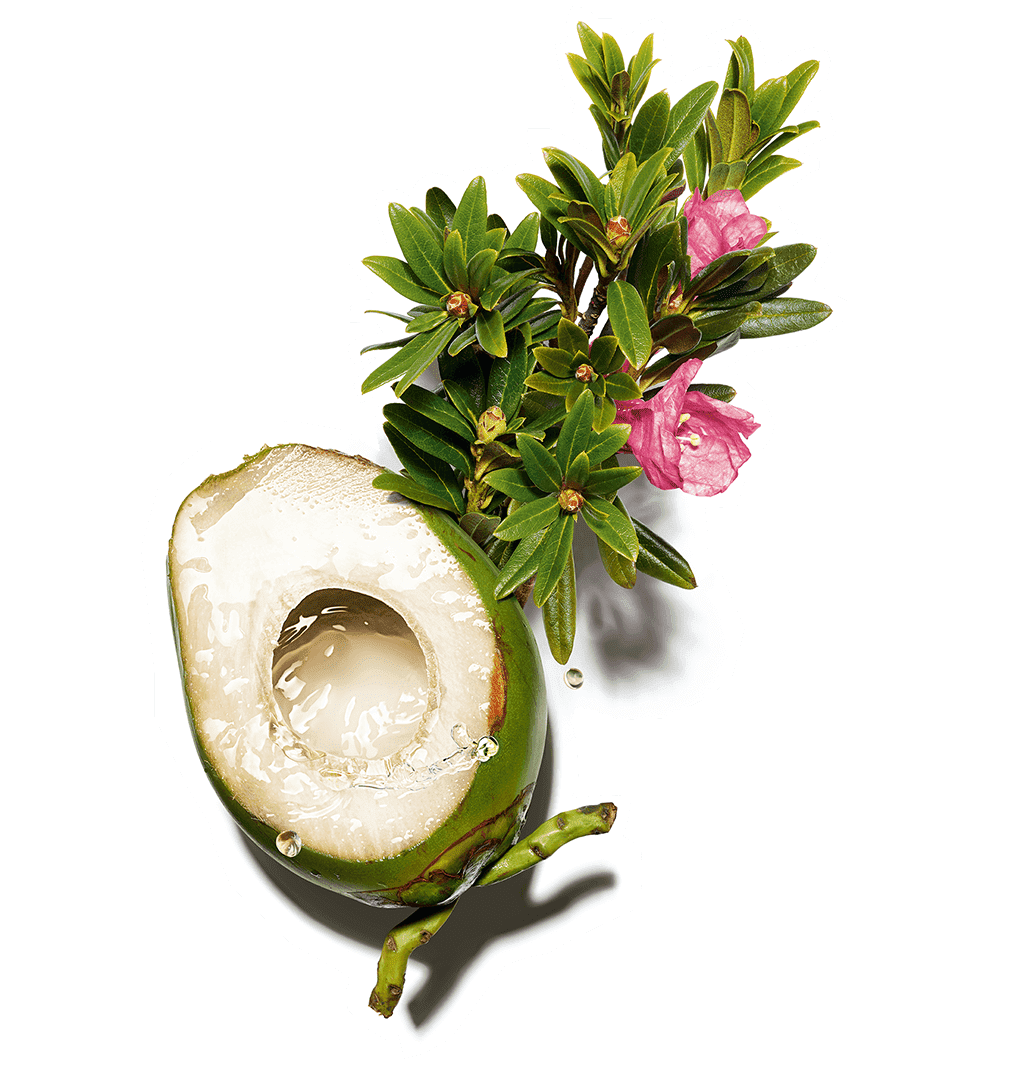 IN
Nutrition.
Coconut water
Optimises cells' nutrient intake.
OUT
DETOX
Alpine rose extract
Supports cell detoxification.
A BEAUTY STORY
Tell us who you are... We'll tell you what beauty BFFs you need!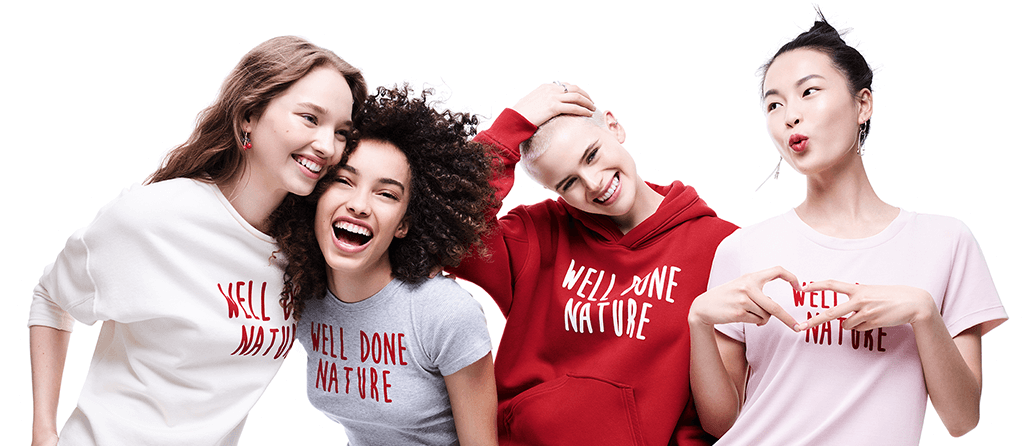 SOS DETOX
The in-spa skin decongestant treatment to restore balance and a fresh, healthy glow.


Discover an all-new generation of skincare for 18-24 years old!