Added to redemption cart.
Please note that this is only a redemption request. Redemption items are subject to availability at your selected counter. Our Beauty Advisors will contact you to notify you if your redemption request is successful.
Your exclusive privileges
Simply rewarding. Choose from the widest selection of
rewards and take home your favourite Clarins best-sellers.
Please make sure that you have sufficient Club Clarins points.
You may email us to check your points
here
.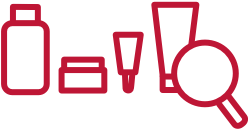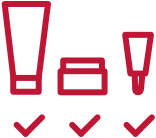 Browse our Redemption Catalogue
Select redemption items desired (maximum 2 pcs per item per month)
Fill in your personal details and submit your Redemption Request
Your Beauty Rewards - Redemption
0 Products