NEW


Plant Gold
Nutri-revitalizing oil-emulsion

100% Green Beauty Innovation
Clarins' Laboratories combine the power of aromatherapy with cutting-edge plant science to create skincare that is unparalleled in efficacy and sensorial delight—at the forefront of natural beauty since we opened our doors in 1954.
Clarins Responsible Beauty
As part of an ongoing initiative, the Clarins Group promotes the recycling of packaging materials by using cardboard and glass whenever possible. Our Face and Body Treatment Oils come in glass bottles manufactured from recycled glass. The cardboard used for our cartons is sourced from sustainably managed forests.
Clarins Loves Nature
Making life more beautiful in every corner of the world.
Clarins is committed to respecting nature and protecting biodiversity.
We support local communities and purchase our raw materials in accordance with Fair Trade practices.
As a consumer and a global citizen, we hope that you share our commitment to protecting the environment.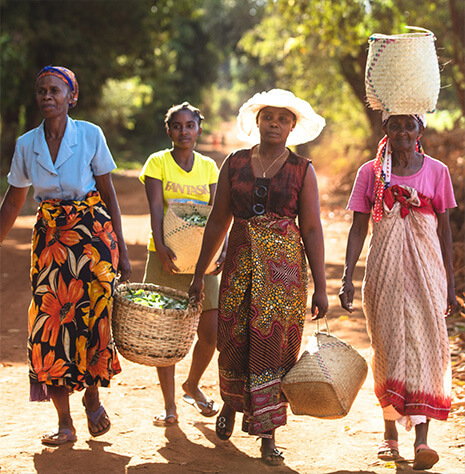 At Clarins, beauty grows with the power of plants.
From our rare plant formulas, to the raw materials chosen for our packaging—Clarins' values are based on an abiding respect for nature and the environment.

We are concerned about our impact on the environment, and honor this principle by extracting the benefits of each plant, without harming ecosystems, and by replacing the ingredients we harvest.

Clarins favours organic ingredients, locally grown plants and, if they come from afar, plants sourced in accordance with Fair Trade practices.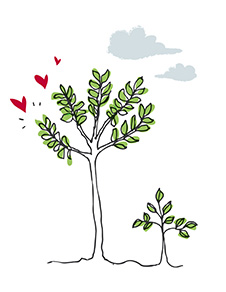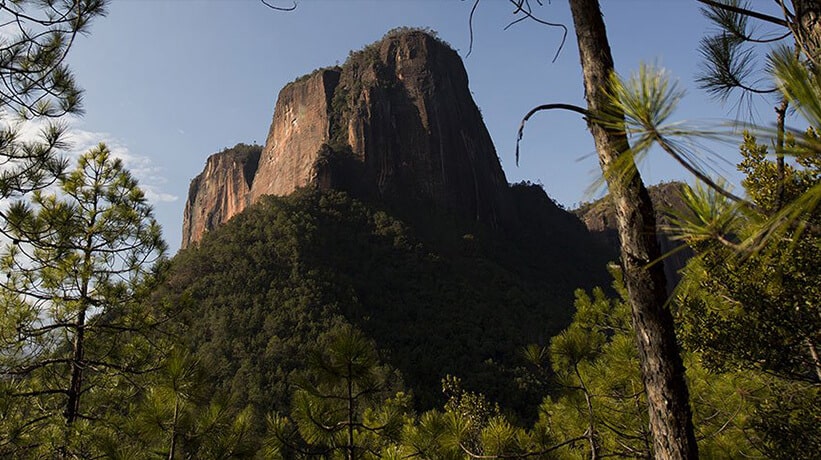 Biodiversity is life.
Clarins never harvests endangered plants and follows international guidelines for environmental protection—including the Convention on International Trade in Endangered Species of Wild Fauna and Flora. We also lead several grassroots, local and practical initiatives to protect biodiversity.
How much do you know about Clarins Treatment Oils?