Save the date: 27th November 2017
Cyber Monday
Coming Soon!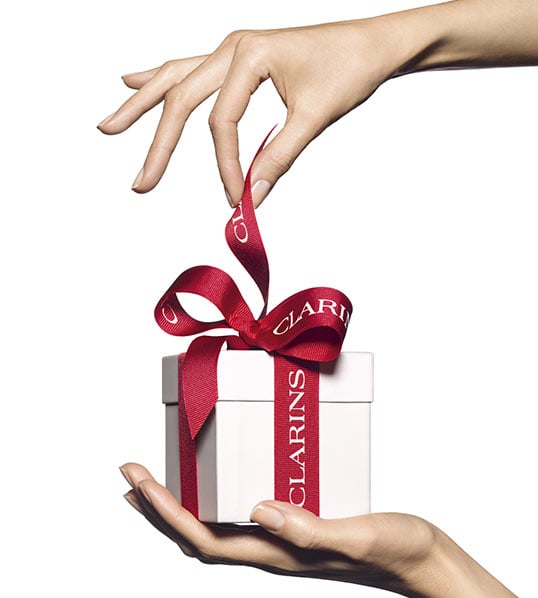 What is Cyber Monday?
Originating in the USA, Cyber Monday, the first Monday after Thanksgiving and Black Friday, is one of the most popular online shopping days of the year. Work your way through your Christmas wish list, don't wait for the January Sales and make the most of Cyber Monday by shopping with Clarins.
Be prepared…
Keep an eye on clarins.com to make sure you don't miss out on our Cyber Monday offers.
Stay up-to-date, be in the know and get ready by signing up to Clarins emails:
%%NEWSLETTER_FORM4_PLACEHOLDER%%
Can't wait?
Start shopping now for our latest collections, best sellers and new in products.