A 4-Dimensional Waterproof Look
Lashes with volume, length, curve and high definition for a perfect 4-dimensional look.Try it for yourself!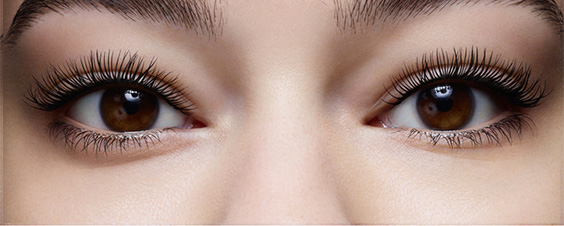 The first multi-dimensional Clarins mascara which is Water-proof, Smudge-proof & Emotion-proof.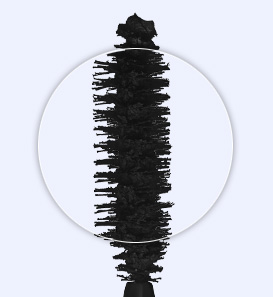 Intense Volume:
Incredible length, astounding curve and high definition from root to tip thanks to the brush's ultra-supple fibres. This mascara gently separates and thickens lashes one by one.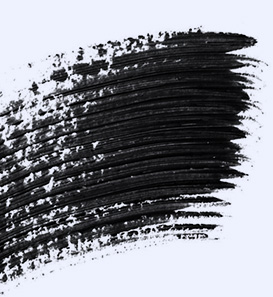 Intense Black:
100% natural mineral pigments for an intense black colour.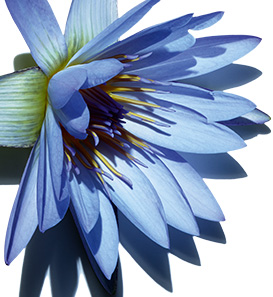 Protective Barrier:
Blue Lotus Wax creates protection around the lashes.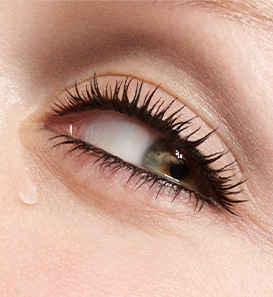 2-in-1 Eye Care:
Enriched with a unique lash-boosting serum formulated by Clarins Research to visibly lengthen lashes and strengthen them.
Did You Know?
Our mascaras are also a treatment for your lashes!
The Lash Boosting Complex The must-have Clarins mascara that combines a caring action with make-up. All Clarins mascaras are enriched with a unique booster serum for lashes, formulated by Clarins Research to visibly lengthen and strengthen lashes.

Our study confirms that application after application, your Clarins mascara leaves your lashes thicker and visibly longer.