How does it work?
Simple, vegan-friendly recipes to give your skin what's good and remove what's bad.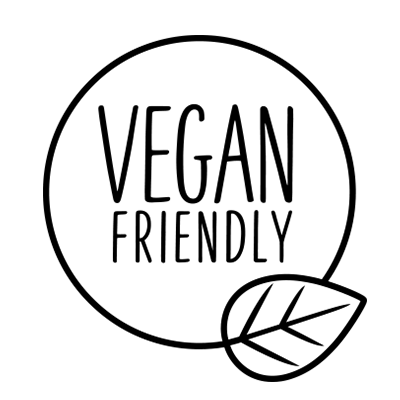 An exclusive botanical complex: Healthy Skin [In & Out] Complex
Recyclable packaging and recycled materials
My Clarins innovation
In with the good and out with the bad: the new plant-based Healthy Skin [In&Out] Complex does just that for your skin.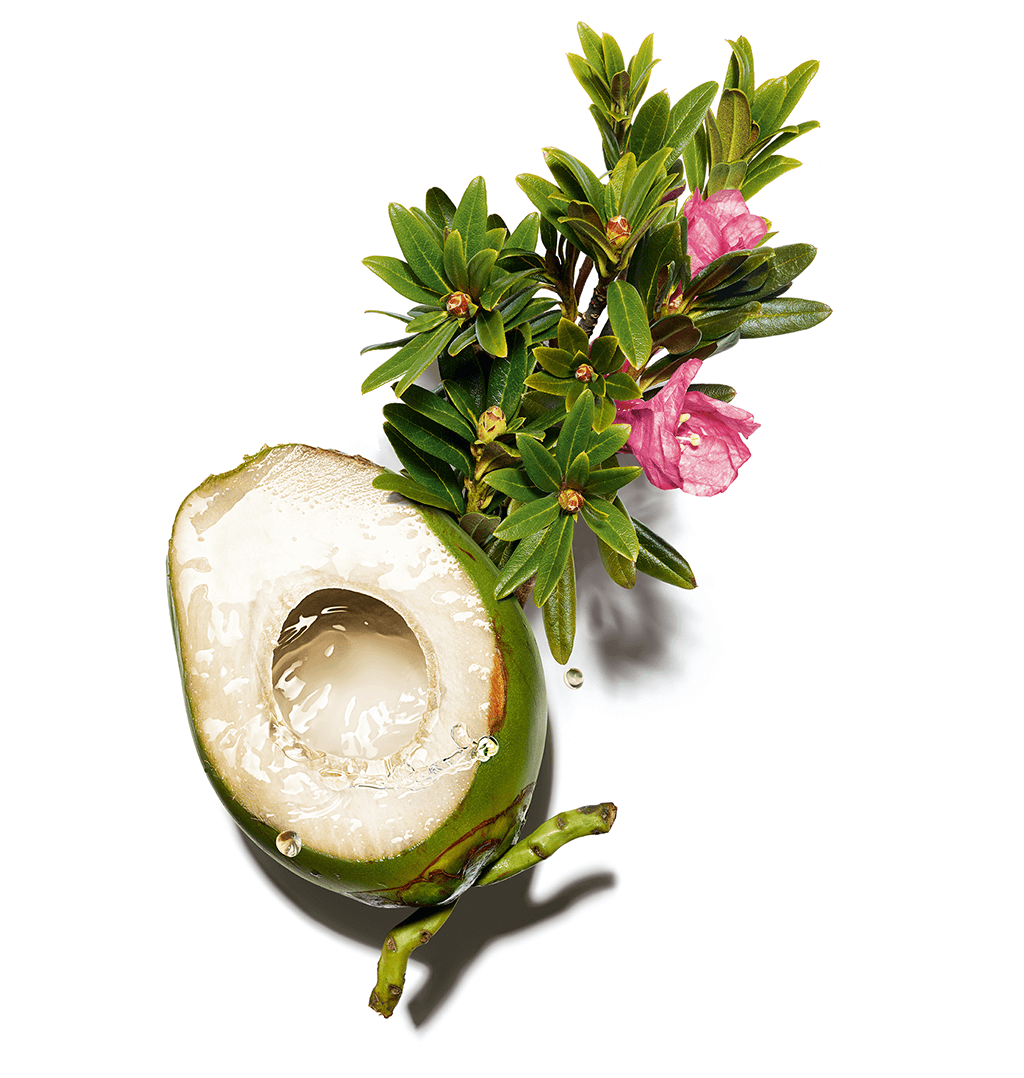 IN
NUTRITION
IN Organic coconut water
Feeds the skin with nutrients.
OUT
POLLUTION
OUT Organic alpine rose extract
Flushes out toxins and pollutants.
WELL DONE NATURE!
My Clarins' nutrients-packed vegan skincare range is infused with energizing fruit extracts and detoxifying flower waters to keep your skin look radiant, nourished and healthy.
Swipe to learn more!
moringa

Organic moringa extract
to eliminate pollution particles #myskinbreathes

Acerola

Acerola seed extract
for dazzlingly radiant skin

Meadowsweet

Organic meadowsweet extract
to help keep your skin in peak condition and mattified #flawless

Shea
butter

Organic shea butter
to restore total comfort to your skin

Fig

Fig extract
for unbelievably intense hydration

Bamboo

Bamboo powder
with a secret power to mattify and exfoliate your skin

Organic
Strawberry
Tree Fruit

Organic Strawberry Tree Fruit extract
mattifies and visibly tightens pores.

Cranberry

Organic cranberry extract,
your best ally for skin that glows with health. Wanna take a selfie?

Almond

Almond powder
with a superpower to nourish and exfoliate even the most sensitive skin

Bitter orange

Organic bitter orange blossom water
to provide ultimate softness and soothe sensitive skin

Green clay

Green clay purifies and absorbs excess oil.

Huang qi

Huang qi extract...
what's huang qi? Just think of it as your secret detox weapon!

Goji berry

Organic goji berry extract
with a superpower to boost energy

Rice

Rice extract
to promote exfoliation

coconut

Organic coconut water
to hydrate and balance: hello healthy skin

Alpine
rose

Organic alpine rose extract
to instantly detox your skin deep down

Tamarind

Tamarind pulp extract
to exfoliate

Purslane

Purslane extract
to give your skin a calm #zenattitude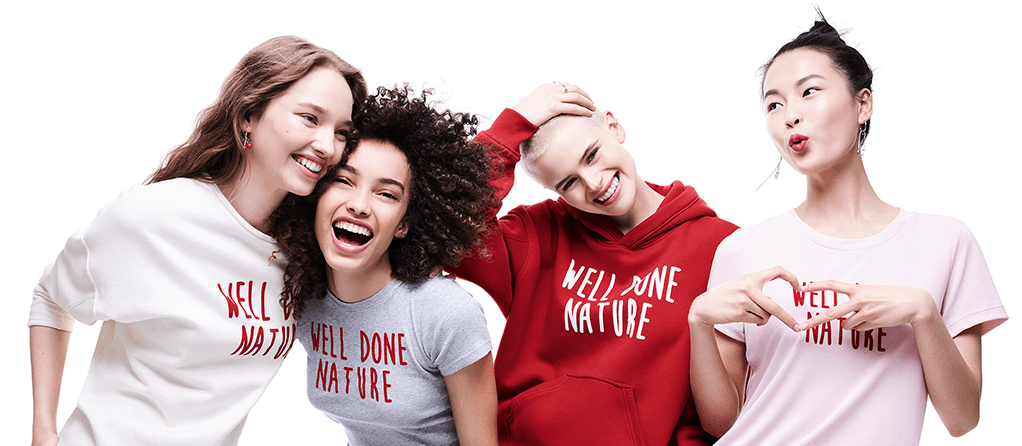 DETOX & GLOW
Goodness in, nasties out: a hydrating facial powered by nature


Nutrients-packed formulas for healthy-looking skin.