Discover a range of tailor-made treatments that deliver long-lasting, visible results and a total feeling of well-being - for face and body.
Exclusive to our treatments are a range of CLARINS PROFESSIONAL products, powered by the latest scientific innovations and harness the power of high quality botanical discoveries, making you more beautiful, naturally.
Professional
Treatments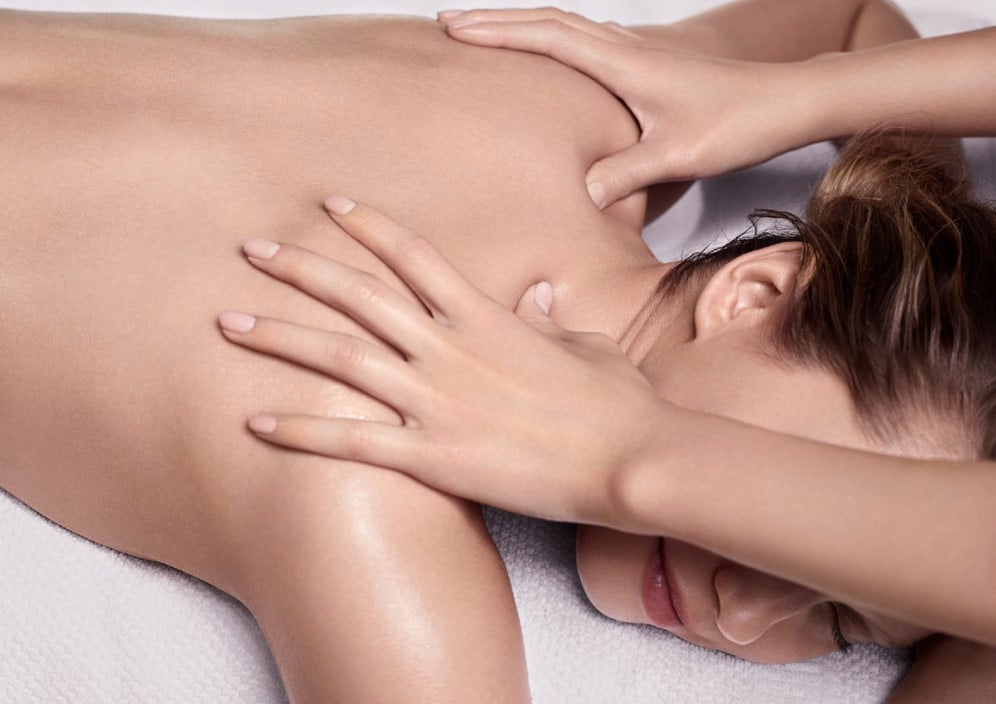 Our expert therapists will personalise each and every treatment to address your specific concerns. Achieve visible results and an unrivalled sensorial experience, powered by plant enriched formulas combined with our unique-to-us techniques that will maximise the efficacy of the treatments.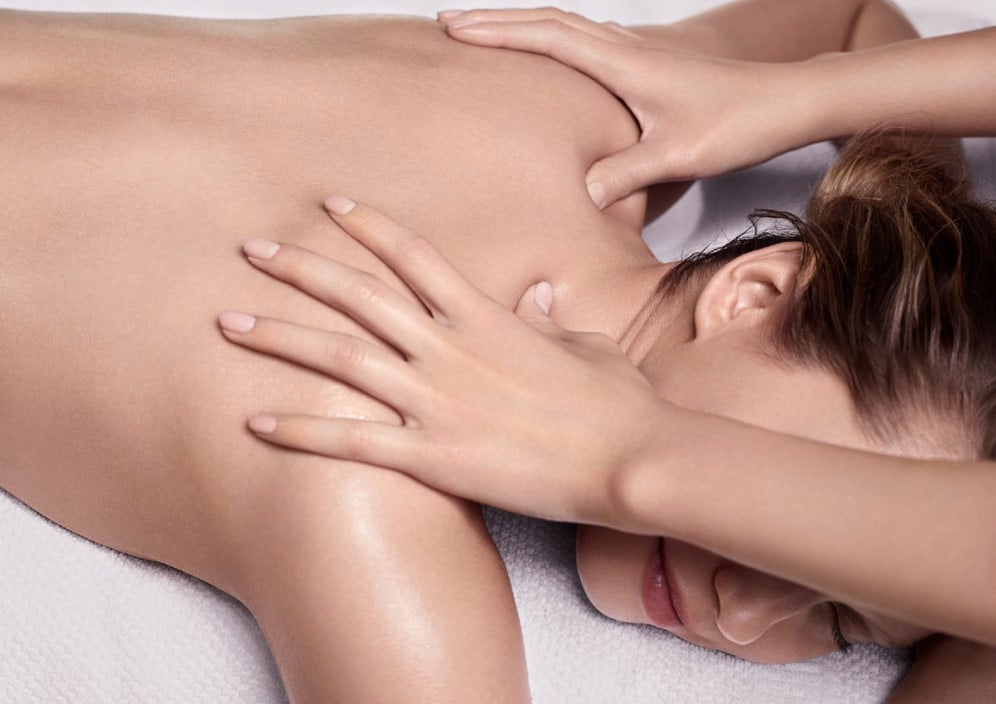 Unwind and Recharge
Catch your breath, rest in comfortable seating and enjoy a cup of Clarins x Kusmi blended tea.
WAITING LOUNGE
Relaxation and well-being begin at the waiting lounge.
TREATMENT ROOM
Tailored environment settings and music for each treatment.
MAKE-UP AREA
Allows the guest to do her make-up touch up after her spa experience.
RECEPTION AREA
Allows the guest to relax after her spa experience.
Flagship Skin Spa at ION Promotion
Exclusive Treatment Packages
1 Feb To 31 March 2020
4 x 60 Mins Beauty Resolution Treatment Package
Facial Treatments
Choose from:
NEW Ultra Relaxing Aroma Facial / Power Hydrator / Radiance Booster / Skin Soother / Brightening Activator / Energizing Facial For Men
Body Treatments
Choose from:
Body Silhouette / Body Renew / Rebalancing Massage with Essential Oils / Mother-To-Be
$555
Usual Price: $740
(25% Savings)
4 x 75 Mins Beauty Resolution Treatment Package
Choose from:
Youth Expert / Lifting Shaper
$750
Usual Price: $1,000
(25% Savings)
4 x 30 Mins Eye or Back Relief Treatment Package
Choose from:
Smooth & Luminous Eyes / Back Relief
$255
Usual Price: $340
(25% Savings)
BOOK NOW



Visit us at
2 Orchard Turn
#04-19 ION Orchard
Singapore 238801
Operating Hours:
Mon - Sun/PH: 10am - 10pm
(Last appointment: 7.30pm)
Terms and Conditions
• A surcharge of $35 applies for Off-peak packages utilised during Peak Hours. Off-peak hours are Monday to Fridays from 11.30am – 4.30pm (not including Public Holidays).
• Packages do not guarantee the service of any Beauty Therapist. Any requests for Beauty Therapist to conduct treatments shall be subjected to the availability of the said therapists.
• The guest is responsible for ensuring that he/she attends and is punctual for the treatment appointments. Do plan on an hour 30 minutes total time for a 60 minutes treatment and an hour 45 minutes for a 75 minutes treatment.
• There is a 24-hr cancellation policy. On each occasion where notifications are made fewer than 24 hours before the scheduled treatment appointment, or where the guest does not turn up for the treatment appointment, Clarins Pte Ltd reserves the right to forfeit one (1) treatment from the respective package.
• In the event the guest is late for the treatment appointment, the applicable treatment time will be shortened. Alternatively, the customer may choose an alternative treatment of a lower value and shorter duration to replace the original treatment.
• Clarins Pte Ltd.'s General Terms and Conditions of Sale shall also apply.
• All Prices are inclusive of GST and subject to changes without prior notice.