ONLINE EXCLUSIVE
1 - 20 JUN 2021

Mid-Year Shopping Festival Starts Now!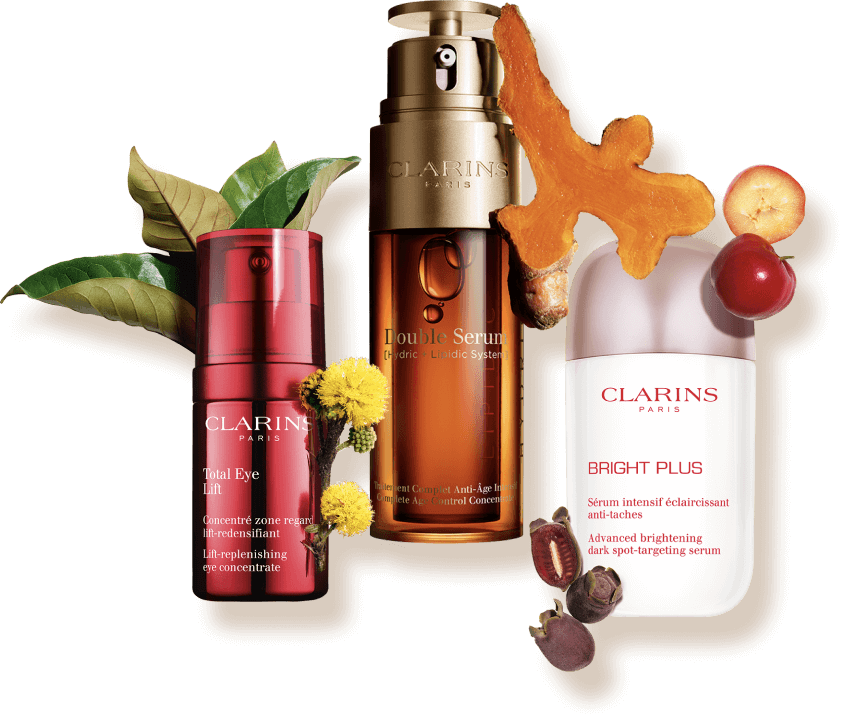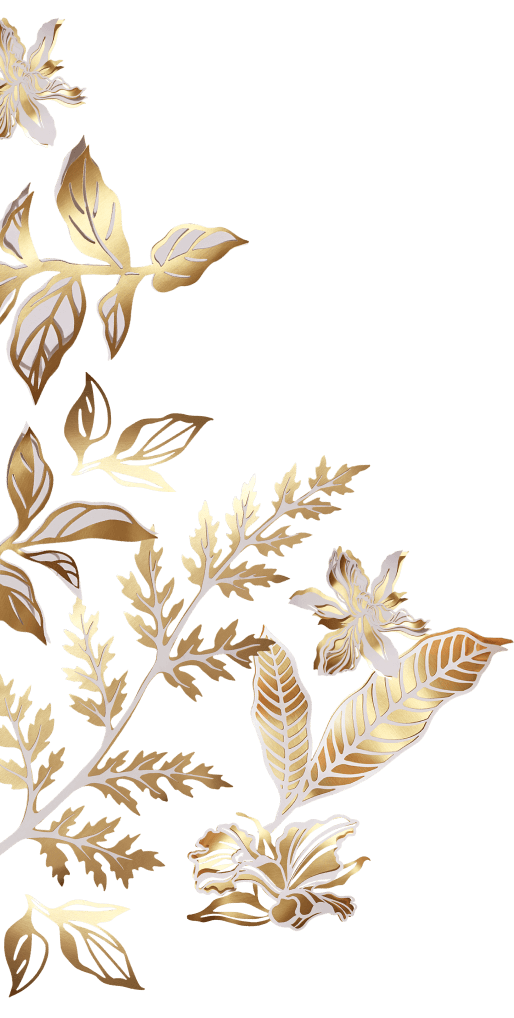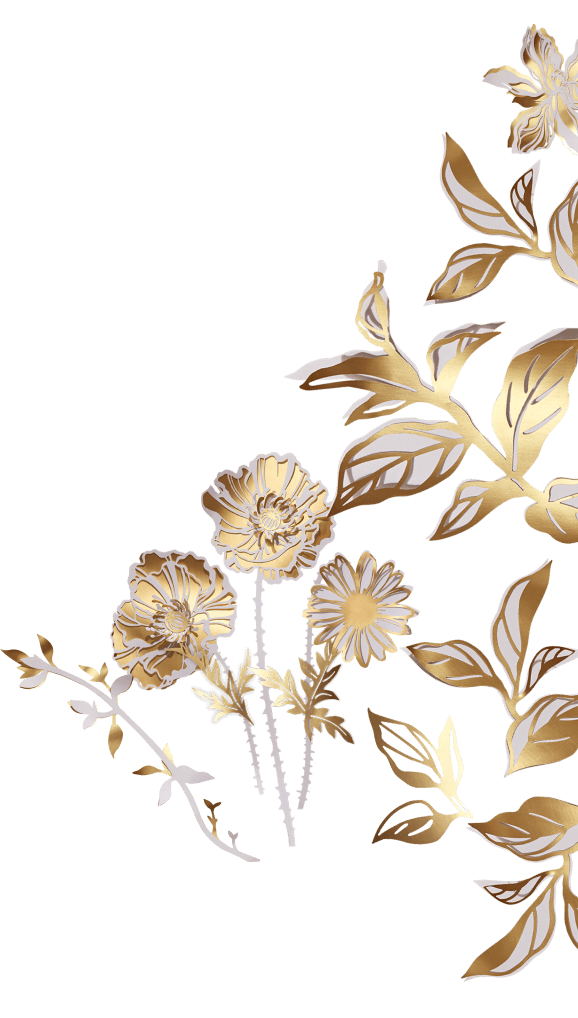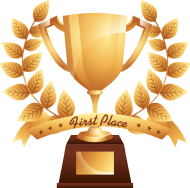 A Big Congratulations To

Thank you for all your support in our Clarins Beauty Arena and you will receive an extra gift (promo code) with any purchase on Clarins.com with no min. spend via SMS.



8 - 20 JUN 2021

Exclusive Offers
Celebrate 618 with Clarins and snag these exclusive deals from the comfort of your home!
EXCLUSIVELY FOR FIRST TIME CUSTOMERS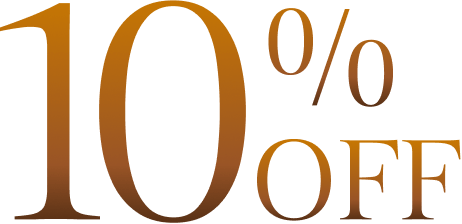 WITH MIN $100 SPEND.
NO PROMO CODE REQUIRED
Enjoy free delivery and 11-pc gift with $250 spend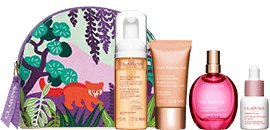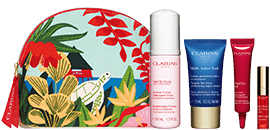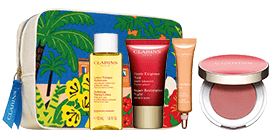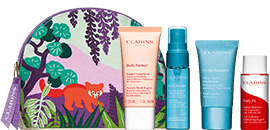 5-pc gift
with $180 spend.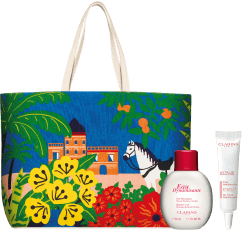 3-pc gift
with $250 spend.

3-pc samples
with every order.
Purchase $180 and create your 5-pc gift set worth up to $164

Essential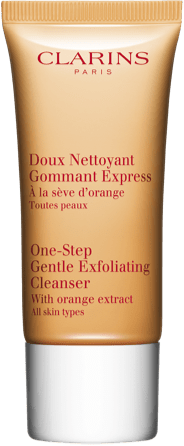 Hydrating Toning Lotion (50ml)
One-Step Gentle Exfoliating Cleanser (30ml)
White Plus Brightening Creamy Mousse Cleanser (50ml)
Gentle Renewing Cleansing Mousse (50ml)
Body Fit Anti-Cellulite Contouring Expert (30ml)
+

Moisturiser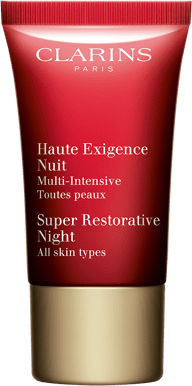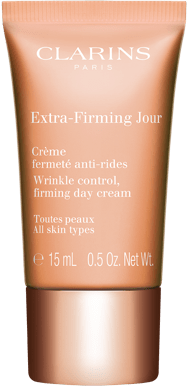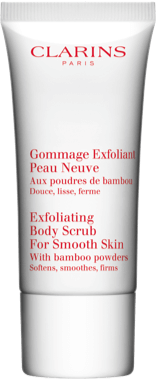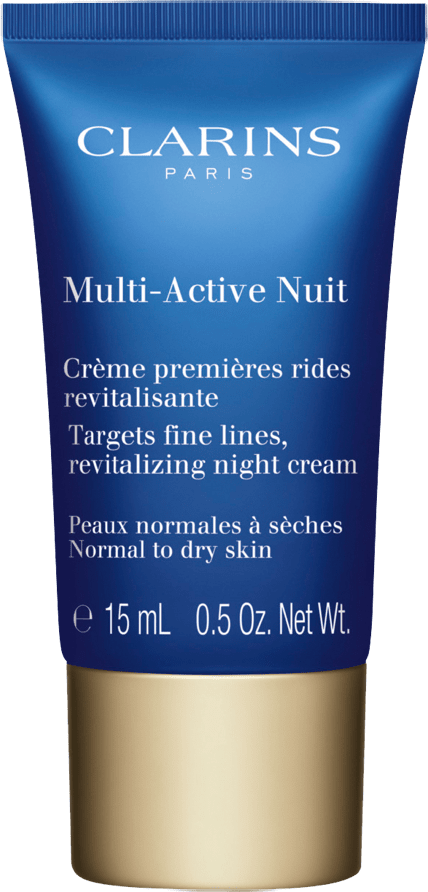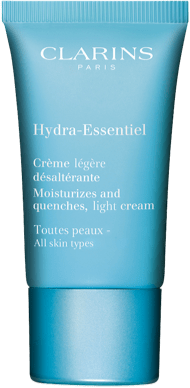 Super Restorative Night Cream (15ml)
Extra-Firming Day Cream (15ml)
Exfoliating Body Scrub (30ml)
Multi-Active Night Cream (15ml)
Hydra-Essentiel Light Cream (15ml)
+

Treatment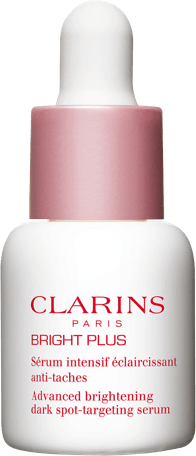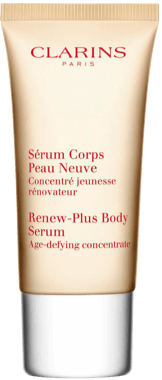 Bright Plus Serum (7ml)
Hydra-Essential Mist (20ml)
Renew Plus Body Serum (30ml)
Total Eye Lift (7ml)
Extra Firming Eye (7ml)
+

Make-up or Shape-up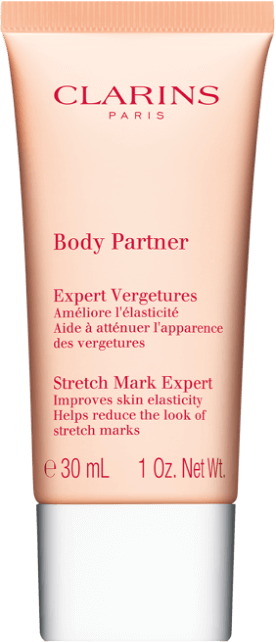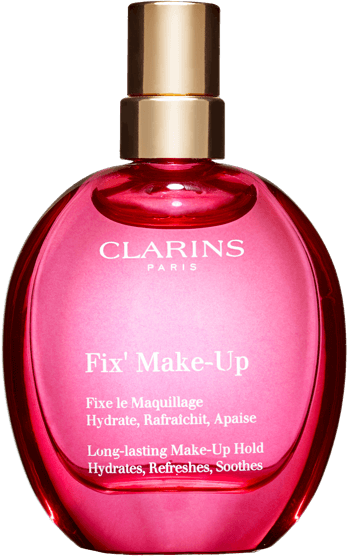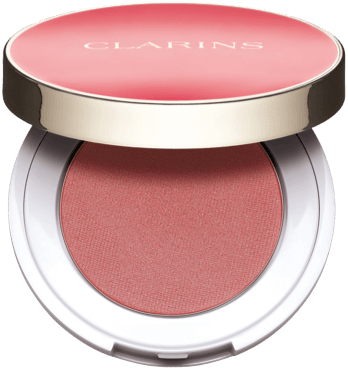 Lip Comfort Oil Mini - #03 Berry (2.8ml)
Lip Comfort Oil Mini - #01 Honey (2.8ml)
Body Partner (30ml)
Fix Make-up Mini
Joli Blush #02 Mini
+

Bring Home in a Beauty Pouch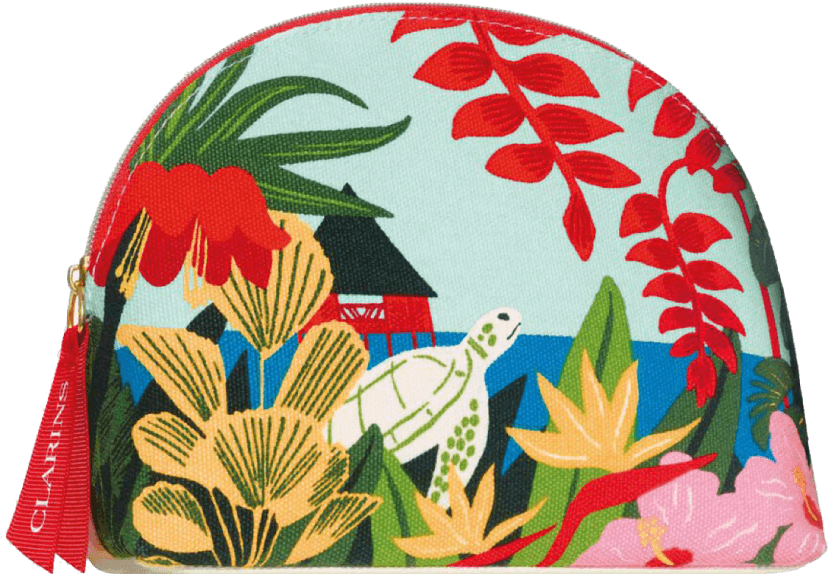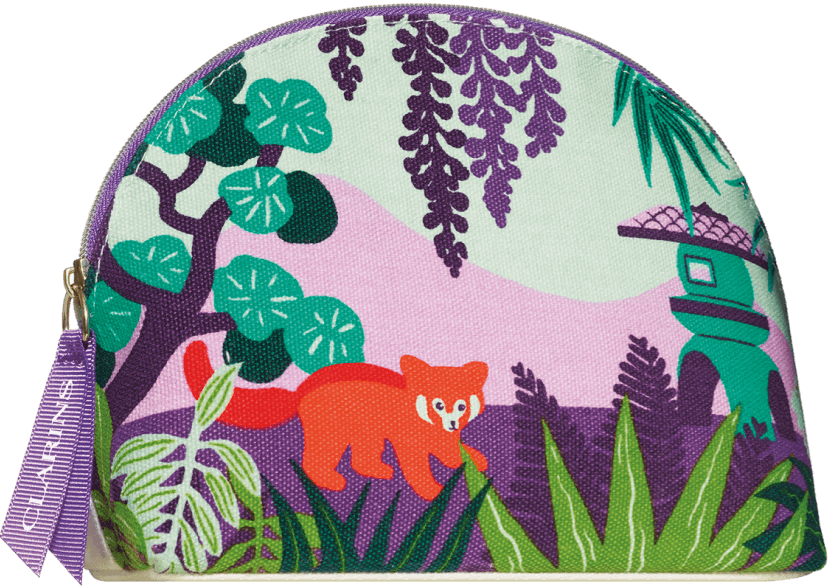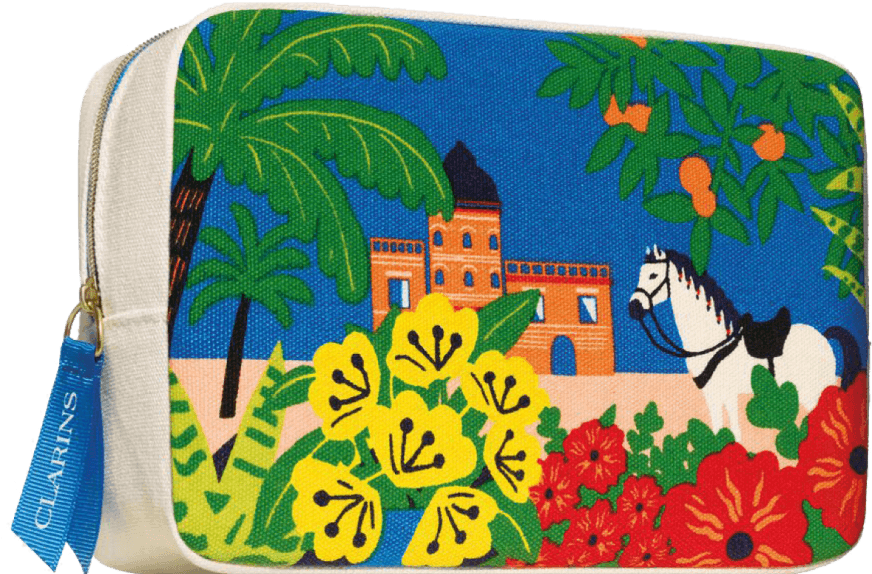 Clarins Beauty Pouch
+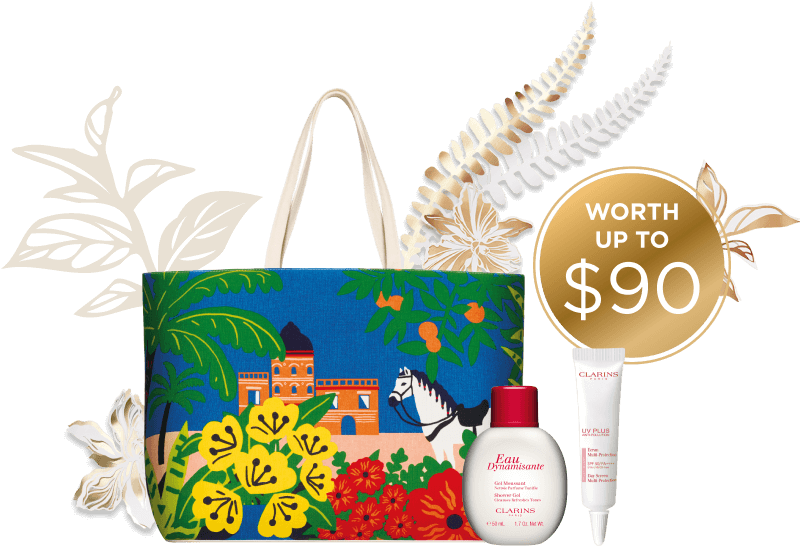 Purchase $250
and receive
a
3-pc gift
.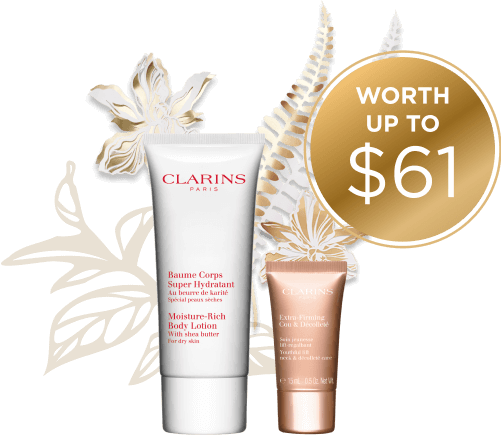 Purchase $350
and receive
a
2-pc gift
.

16 JUN 2021, 9:00PM
Sylvia Chan's
Skincare Battles!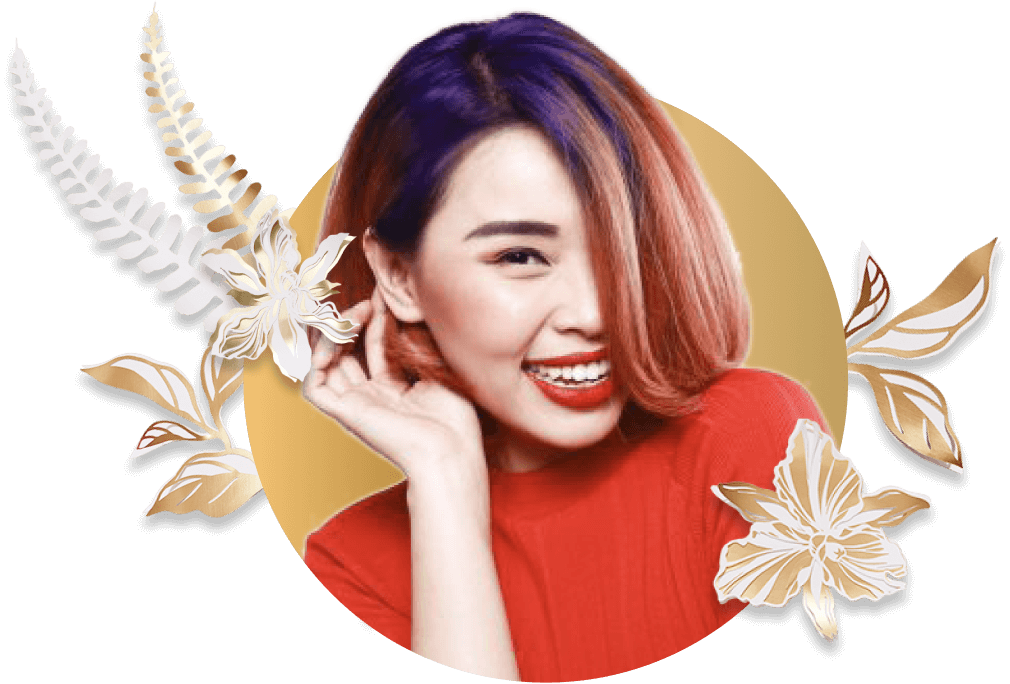 Sylvia Chan
Content Creator
CEO of NOC
Join Sylvia on our Facebook LIVE as she shares how she combats skin concerns with Clarins' iconic products. Stand a chance to win exclusive gifts and promo codes during the live show.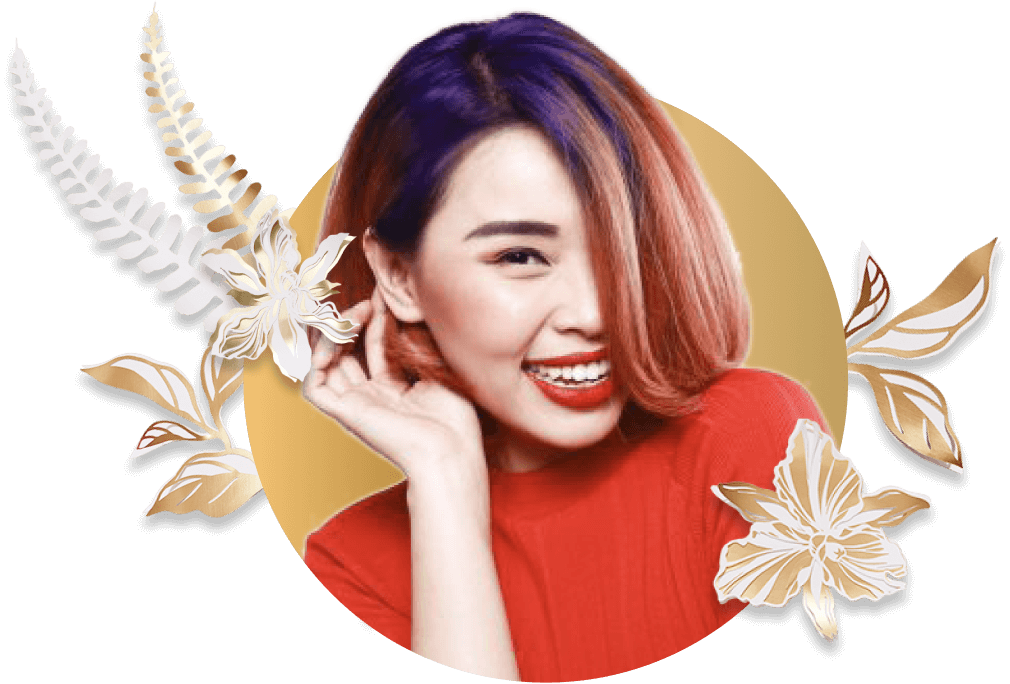 Sylvia Chan
Content Creator
CEO of NOC
Terms and conditions

618 Clarins Promotions
The 5-pc Gift Promotion is valid from 16 to 20 Jun 2021 on www.Clarins.com with a nett order value of $180. Top up to $250 and receive an additional 3-pc gift. Receive an additional 2-pc gift with $350 spend. One gift set per customer. While stocks last. Clarins reserves the right to cancel any order due to unauthorized use of offer and to modify or cancel this promotion due to technical error or unforeseen problems. Promotions may not be applied to past purchases. Any promotion will not be granted and may not be redeemed for a future purchase if the initial transaction is cancelled or item(s) are returned. Not applicable with any other promotions.

Exclusive For First Time Customers
For first-time customers on http://www.Clarins.com, enjoy 10% discount with a min. spend of $100 [No Promo Code Required]. Do create an online shopping account at https://www.clarins.com.sg/account to enjoy the 10% discount automatically with $100 spend.

Club Clarins Membership Programme
Club Clarins Points will be credited to your existing Club Clarins Membership account for online purchases made within 3 - 5 business days, once you received the parcel. For Existing Club Clarins Members, purchases made online are eligible for Club Clarins points, and will be credited to your existing account. Simply make any purchase to qualify for Club Clarins Membership.
Save the date and celebrate 618 with Clarins
When it comes to naming the biggest year-end shopping dates, 11.11 and 12.12 might come to mind. Did you know that there is another dedicated shopping period in the middle of the year, called the 618 sales?
More commonly known as "618" in China, the number is a signifier of a certain date - June 18. However, this does not mean that the 618 mid-year shopping festival is a one-day event because it actually takes place from 1 to 18 June!
During this 18-day shopping extravaganza, expect big discounts that will have you clicking away on your mouse in a bid to get your hands on the best skincare and body care deals.
Take a look at these exciting 618 promotions brought to you by Clarins, which are divided into two phases:
Phase One
618 Starter Kits
1 to 7 June will be the perfect time to test products you've always wanted to purchase from Clarins, as the 618 Starter Kits contain travel-sized products for you to try before you buy. Each beauty box, priced at $50 will also come with a $50 E-Voucher within 1 to 2 working days via SMS after your parcel is shipped that you can utilise between 8 to 20 June, as long as you spend a minimum of $100.
Contains the Extra-Firming Night Cream (15ml), Extra-Firming Neck Cream (15ml) and the Hydrating Gentle Foaming Cleanser (30ml) to help you retain your youthfulness.

Give your skin the moisture it deserves with this beauty box, which contains the Hydra-Essential Bi-Phase Serum (15ml), Hydra-Essential Light Cream (15ml) and the SOS Hydra Mask (15ml).

This starter kit contains the perfect products for new mothers as it includes the Tonic Body Treatment Oil (30ml) and the Body Partner Stretch Mark Expert (30ml), both of which work to counter stretch marks. Plus, there's also the Energizing Emulsion (30ml) to relax, tone and soothe a mom's tired legs.

Body Fit (100ml) and the Body Shaping Cream (30ml) help to tackle cellulite while firming and slimming the body, while the Tonic Bath tones, cleanses and revitalises the body.
Claw & Win Beauty Treats
Skincare sale and promotion aside, Clarins customers will also be delighted to find that they can participate in a claw machine game that will give the player 3 chances to capture 3 capsules in 30 seconds.
Win up to 3 different beauty gifts when you participate, as long as you successfully complete the game within the set timeframe!
Phase Two
Beauty Arena
Team up with Clarins and elevate your skincare game with the Beauty Arena skincare promotion, where 2 plant-powered gift sets will be launched every 48 hours!
The sets that are available during this skincare sale are:
The Most Powerful Serum Arena - Team Anti-Ageing VS Team Brightening (8 - 9 June, 11.59pm)
Bigger, Brighter, Bolder Eyes Arena - Team Brighter Eyes VS Team Bolder Eyes (10 - 11 June, 11.59pm)
Youthful Skin Arena - Team Skin Firmness VS Team Quenchers (12 - 13 June, 11.59pm)
Contouring Body Arena - Team Anti-Cellulite VS Team Anti-Fats (14 - 15 June, 11.59pm)
The winning team at the end of the beauty arena will receive an extra promotion to shop online from 16 to 20 June, 2021.
Exclusive 618 offers by Clarins
Let your shopper's desire guide you this 8 to 20 June, as you will be rewarded for your purchases.
Get in on the extra fun when you purchase products worth $180, as you will then get to choose your desired 5-piece gift worth up to $164!
Meanwhile, topping up your purchases up to $250 will entitle you to receive a 3-piece gift worth up to $90.
If you're thinking of going the extra mile and adding an extra $100 to your purchases (which totals $350), you will walk away with an extra 2-piece gift set worth up to $61. With all these exclusive offers, be sure to go the extra mile and get rewarded with extra gifts! On top of free delivery, all your purchases from Clarins' 618 skincare sale will come with 3 complimentary samples for every order made.
New customers will be entitled to a 10% discount, which will be automatically applied to your first online order with a minimum spend of $100 with no promo code required.