Beauté Street
Thank You
Congratulations on completing your Shopping Pass at Beauté Street! We hope you enjoyed your experience and we look forward to serving you at Clarins again.

Snap. Share. Win.
Snap your favourite Beauté Street experience and share on your Instagram with the hashtag #ClarinsAcademieSG to stand a chance to win a Precious Lip Collection worth $73.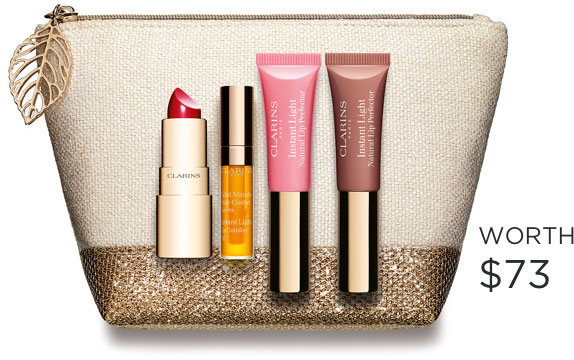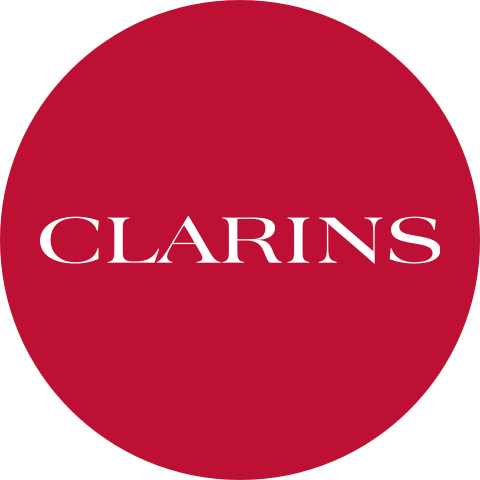 Clarins Boutique Westgate
Kindly return after visiting the other 4 shops to collect:
Clarins Best of
Skincare Sample Kit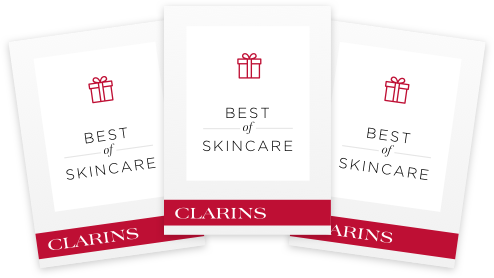 +
Limited Edition
Clarins Iron-on Patches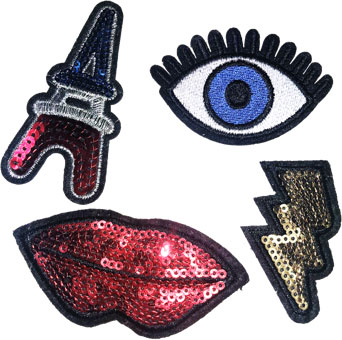 Thank you for completing your Beauté Street journey.
Clarins Beauty Advisor to key in redemption code:
CLOSE

Opening Offer
LIMITED TIME ONLY
Enjoy our Open Spa at Westgate with our $99 subscription offer.
Please contact our Beauty Advisor at Westgate for details.

Beauté Street
30 Aug (Thu) - 9 Sep (Sun) 2018
Westgate L1 Courtyard
Visit all 4 shops and complete your Beauté journey at Clarins Boutique Westgate for your FREE Best of Skincare sample kit. Plus! Receive a set of Limited Edition Clarins iron-on patches.
Terms and conditions
Valid from 30 Aug (Thu) - 9 Sep (Sun) 2018. While stocks last. Clarins reserves the right to replace gift with another item of similar value.