From our Domaine Clarins farm we bring you your new perfect partner packed with Alpine purity and all its benefits to boost your beauty every time you cleanse.

Nestled at an altitude of 1,400 metres, this natural setting with
no air or soil pollution is our signature site where:
• We cultivate our own plants in harmony with the seasons
• Each ingredient comes from organic agriculture, inspired by permaculture
• Everything is produced with the environment in mind
Your skin and the planet will thank you for it!
CLEANSING
IS AN ESSENTIAL
STEP FOR CLEAR
SKIN!
Every morning, you get ready for the day... But do you know about the importance of evening skincare?
We'll show you that 3 simple and gentle steps every evening - without exception - are the key to healthy skin!
01 GENTLE
MAKE-UP
REMOVAL
Whatever your beauty habits, the make-up removal step is ESSENTIAL to take care of your skin and remove all the impurities that build up during the day.
ONE FOR EVERY
SKIN TYPE
A pioneer in preserving skin flora (since 1995!) and committed to listening to women's needs, Clarins has created 3 new cleansers! Micellar water, milk and oil...
Which make-up removal is right for you?
OUR SECRET?
The plant duo of organic yellow gentian + organic lemon balm,
grown for the first time on our Domaine Clarins farm, make up the [Gentle Complex], an exclusive complex infused into each of these cleansers to soothe, calm and soften your skin. All at the same time!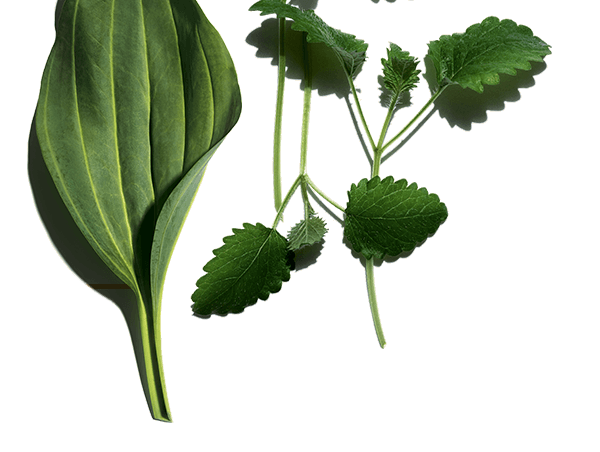 Yellow
Gentian
Lemon
Balm



"
Le domaine Clarins offers us the chance to grow the best ingredients while preserving the environment"
Dr. Olivier Courtin-Clarins
02 GENTLY
CLEANSE
Our Gentle Foaming Cleansers are not just any ordinary cleansers: they are formulated with plant extracts suited to each skin type, helping to rebalance it. Although all 3 Gentle Foaming Cleansers each have a unique formula, they have one thing in common: a rich, creamy consistency that transforms into a dense but delicate mousse. As for the Gentle Renewing Cleansing Mousse, it comes in the form of a beautiful, enveloping foam.
Which cleanser to choose? We'll give you all the information you need at the bottom of this page!
SOAPWORT INSTEAD OF SOAP!
At Clarins, nothing is impossible! We enriched our Gentle Foaming Cleansers with organic soapwort extract, our self-foaming plant with cleansing and emulsifying properties. Ideal for cleansing your skin gently.

Aloe Vera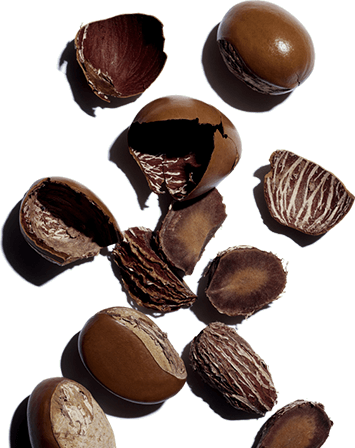 Shea
03REBALANCE
FROM
WITHIN
For a healthy glow, the balance of your skin flora needs to be restored.
That's the role of our 3 new toning lotions, adapted to each skin type. The right one for you will be revealed at the bottom of the page.
What is the microbiota?
Did you know that your skin is composed of 1 trillion bacteria? This makes up what we call the "skin microbiota". Don't worry, they are neither good nor bad but they must remain balanced for beautiful and healthy skin! Which sometimes isn't the case.
In fact, pollution, UV rays, antibiotics and so on disrupt this balance and make your skin appear dull, uncomfortable and prone to imperfections.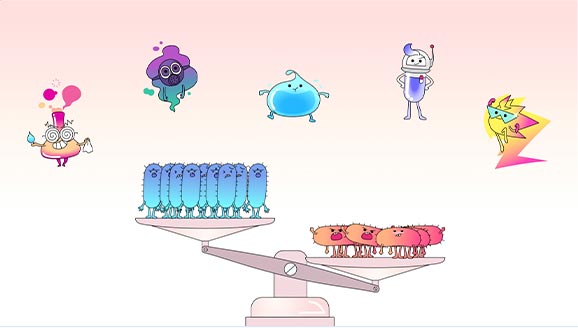 To combat this...
A Clarins innovation: The [Microbiota Complex]!
Found in each of these lotions, it is consists of 3 marine-based ingredients and 1 earth-based and acts on the skin microbiota while rebalancing the skin type.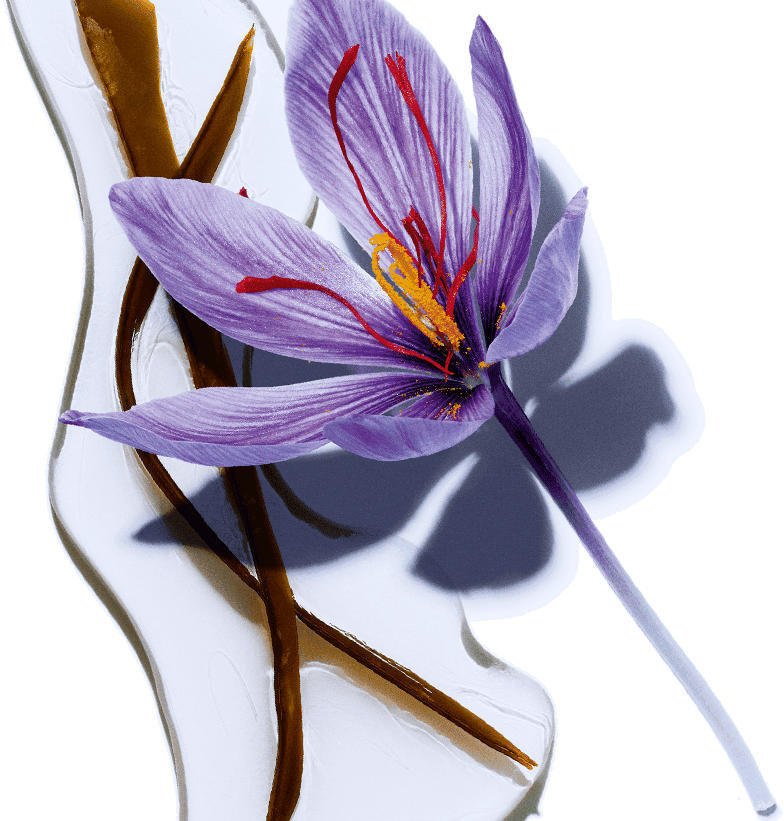 Seaweed
Organic
Saffron
Flower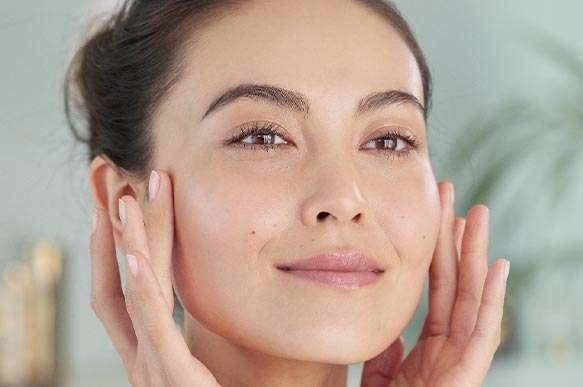 Which routine is right for you?
It's easy to find out: click on your preference + the skin type that corresponds to you.

I'm a fan
of instant
freshness!

I want something
comfortable
and gentle

I'm
a long-lasting
make-up addict

I have
oily/combination
skin

I have
normal/dry
skin

I have very
dry/sensitive
skin

Purifying Gentle
foaming Cleanser

Hydrating
Toning Lotion

Soothing
Toning Lotion
Gentle Renewing
Cleansing Mousse