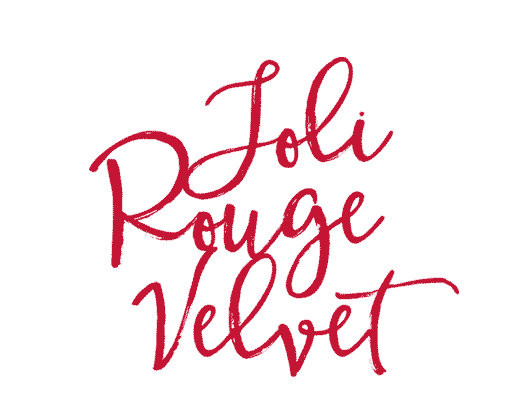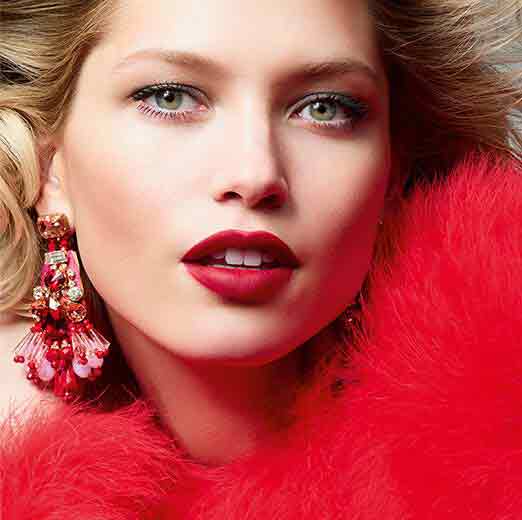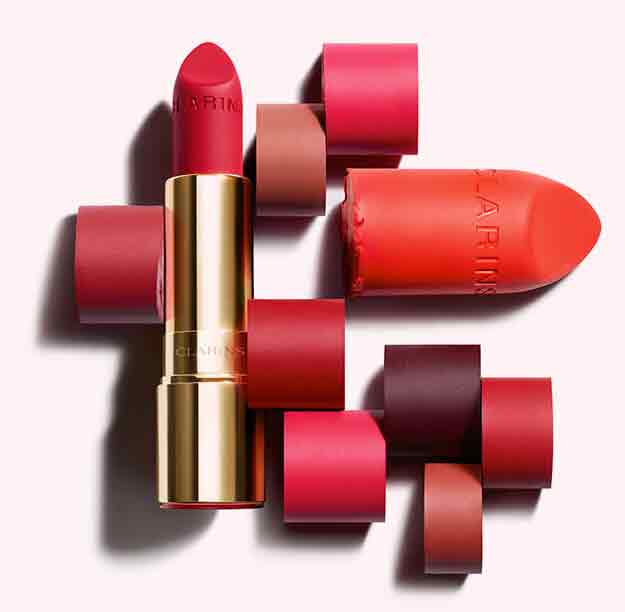 Joli Rouge Velvet
Shine in matte
First, we introduced the Joli Rouge – now there's Joli Rouge Velvet! Clarins has put a new matte finish on its legendary lipstick in a luxurious hydrating formula that strikes a seamless balance between non-drying lip make-up and a flawless velvet look.
2-in-1 make-up and skincare for your lips
1

Matte finish

A luminous matte look for seductively sophisticated lips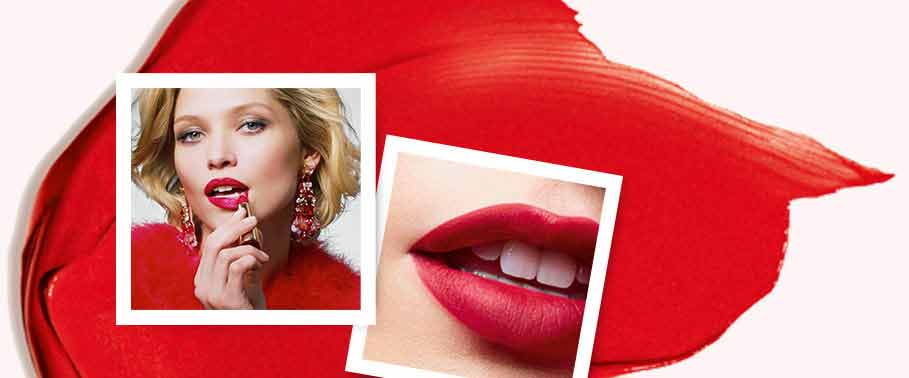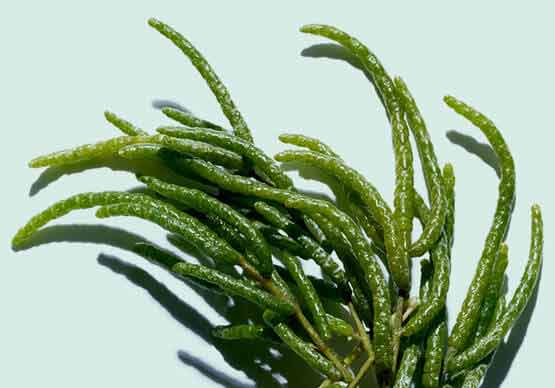 2

Hydration

Salicornia extract keep lips hydrated for up to 6 hours*

*Long-wear test – Hydration kinetics – 10 women – 6 hours
3

Comfort

Organic apricot oil keeps lips supple and totally soft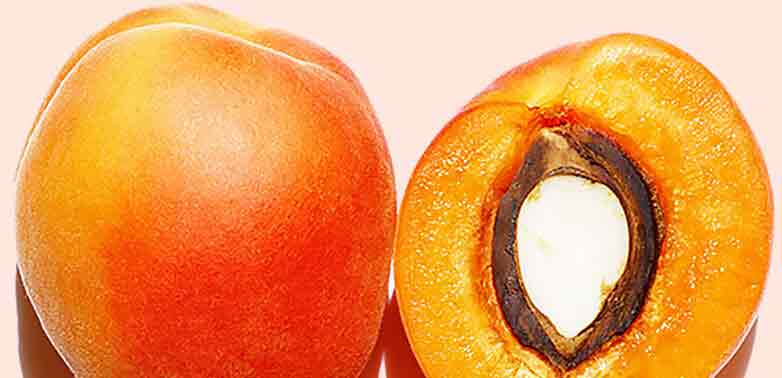 Joli Rouge Velvet comes in a dizzying array of colours!
Which one would you choose?
Joli Rouge

Pout perfecting in satin, shiny or matte!
Match your mood with 3 finishes of your favorite shades.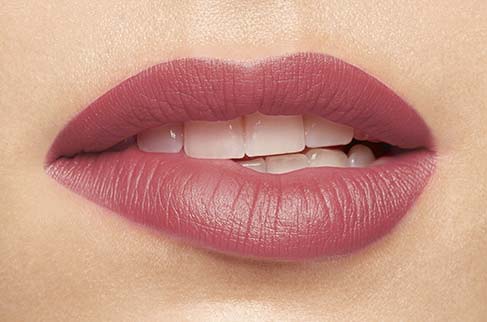 Select your color
705

soft berry

711

papaya

713

hot pink

723

raspberry

731

rose berry

732

grenadine

737

spicy cinnamon

738

royal plum

741

red orange

742

joli rouge

744

plum

752

rosewood

754

deep red

755

litchi

756

guava

757

nude brick

758

sandy pink

759

woodberry

760

pink cranberry

761

spicy chili
Choose your finish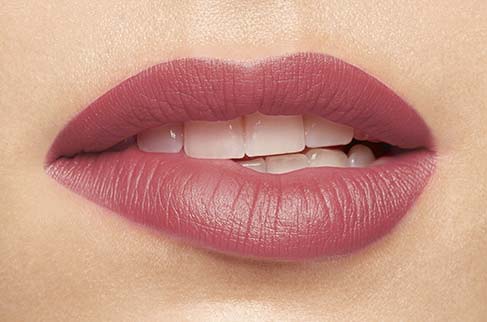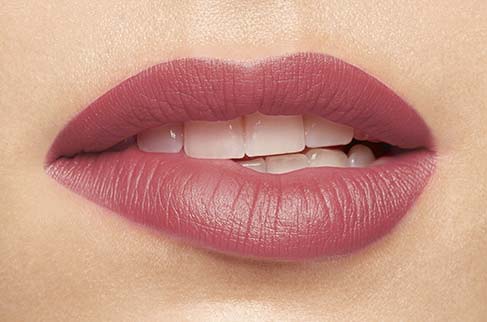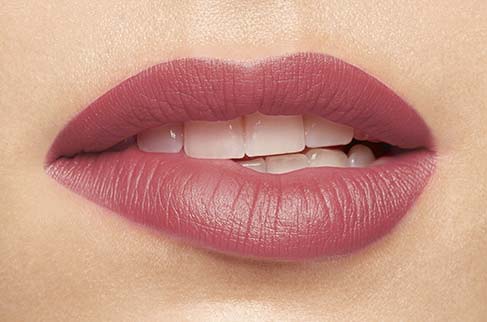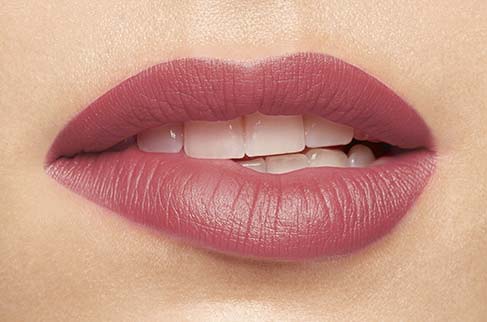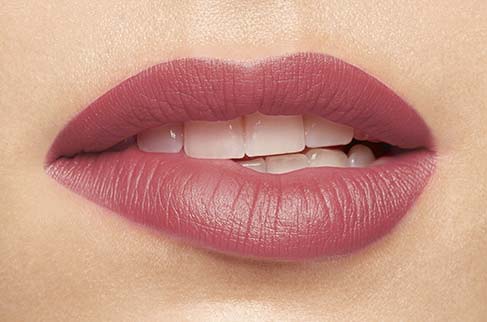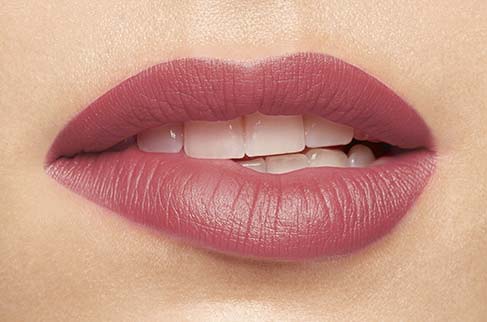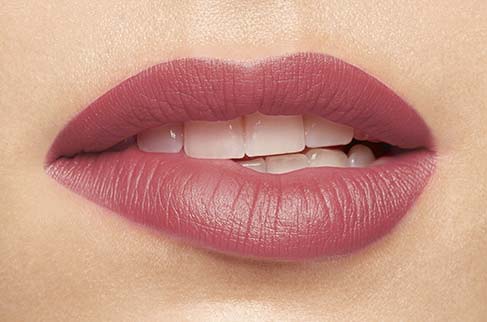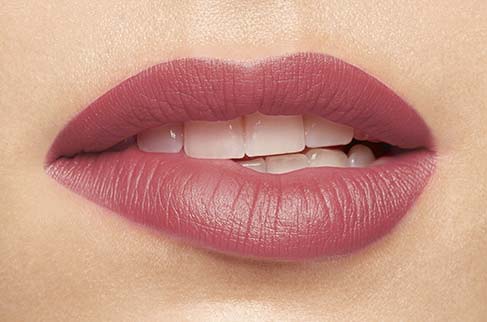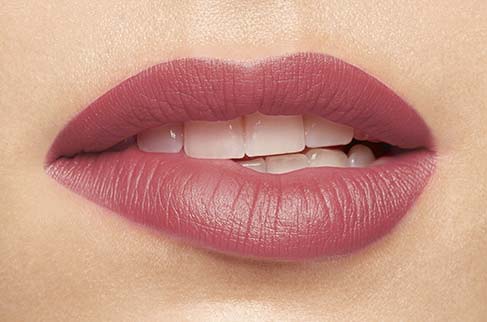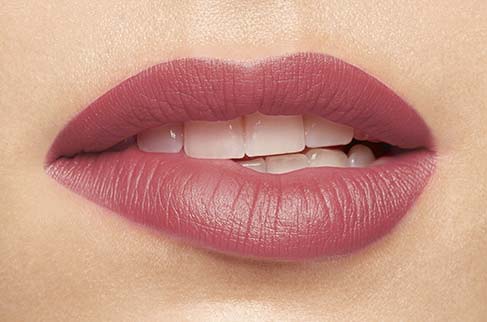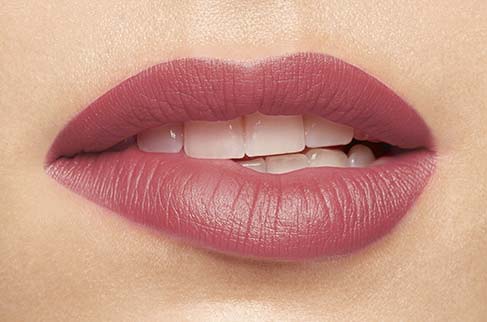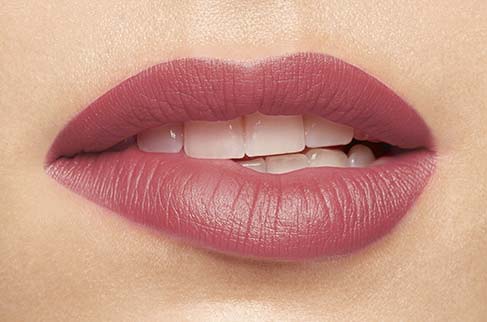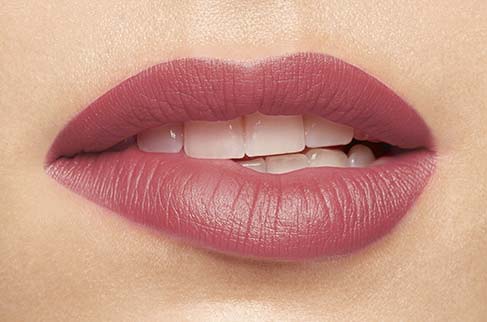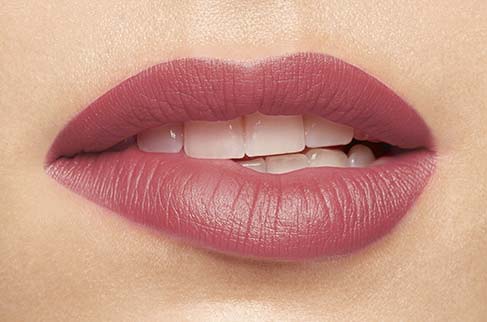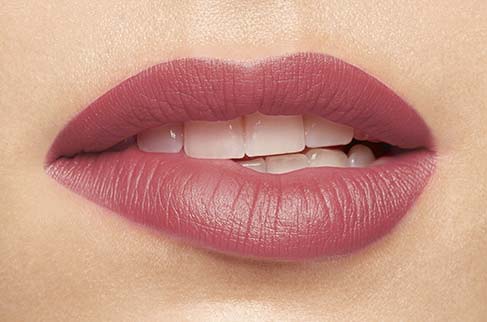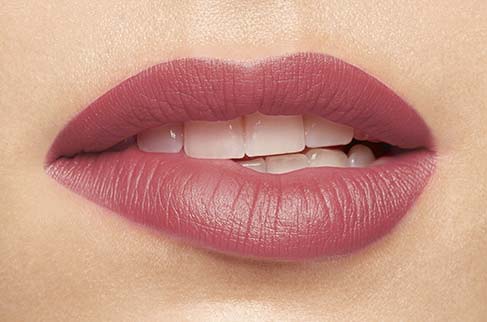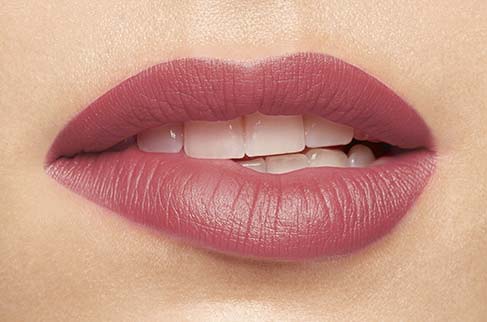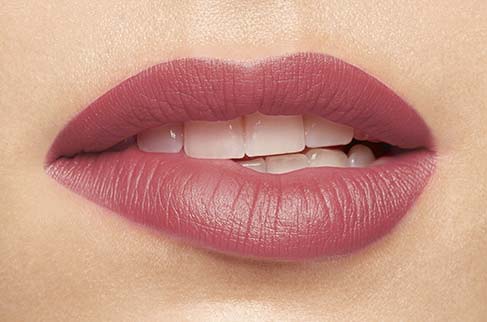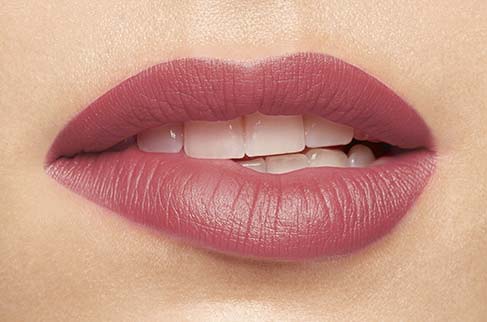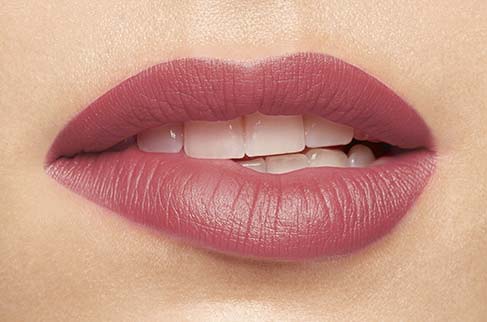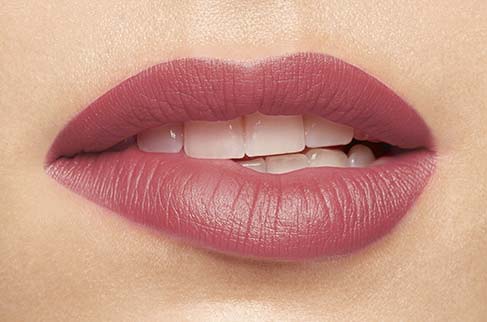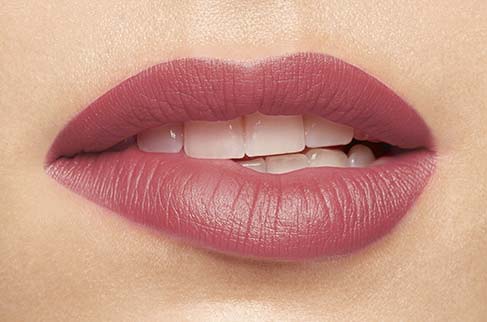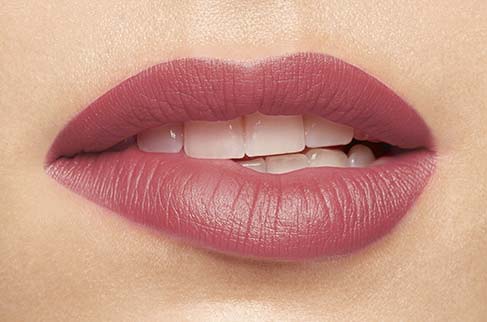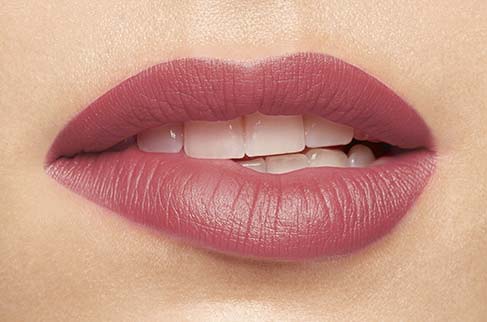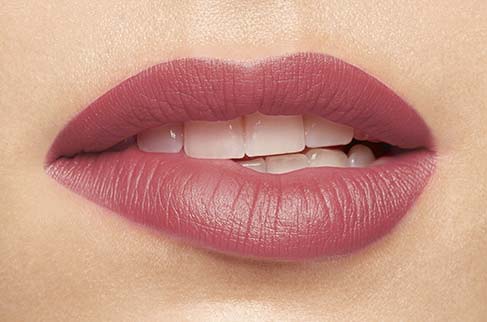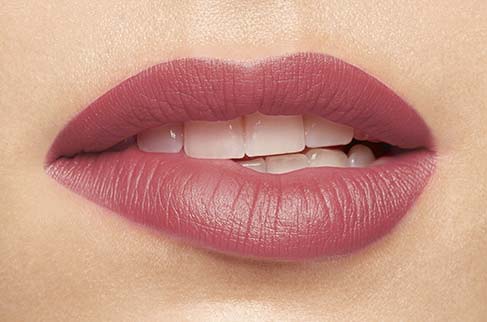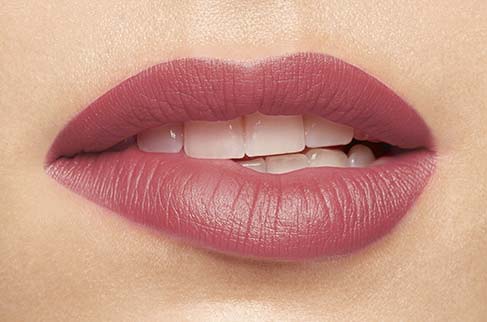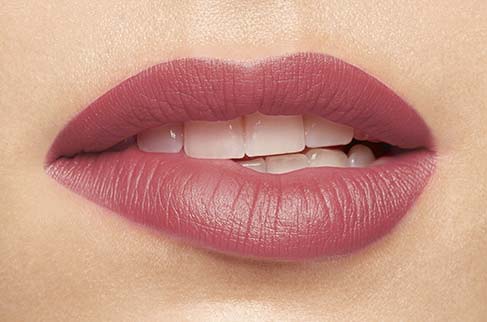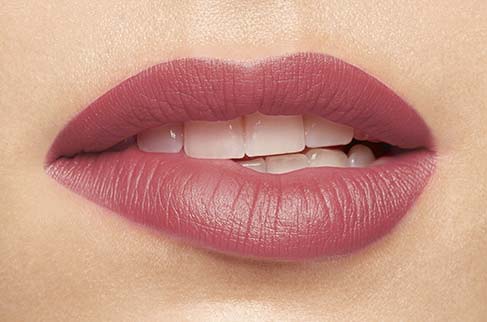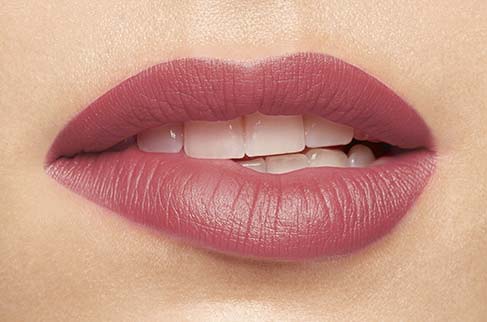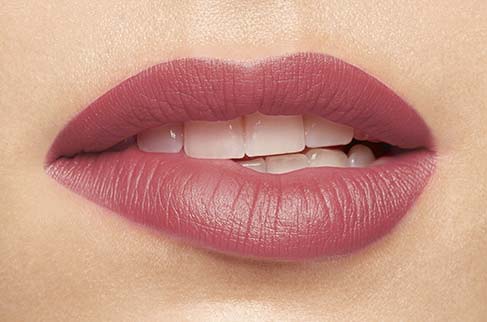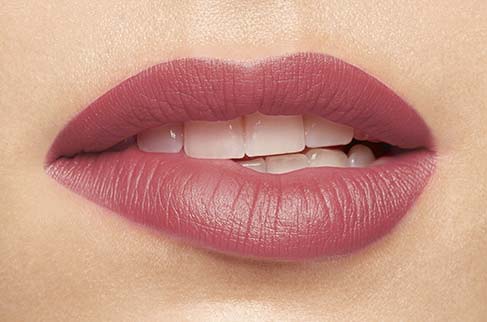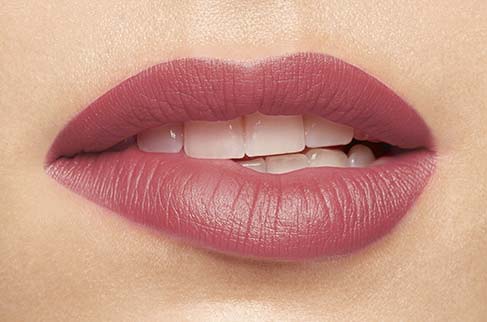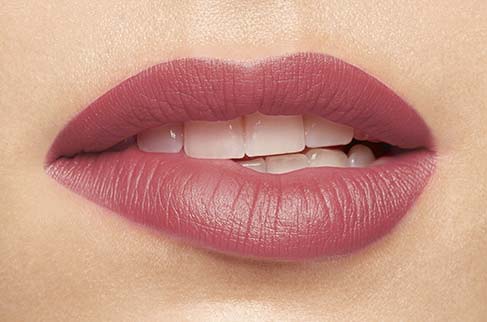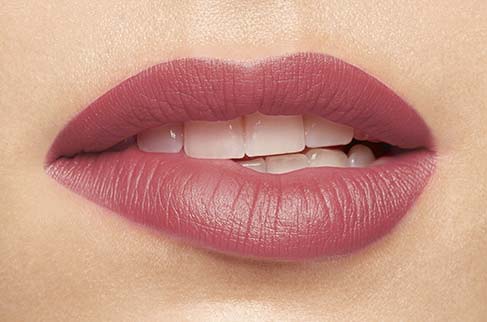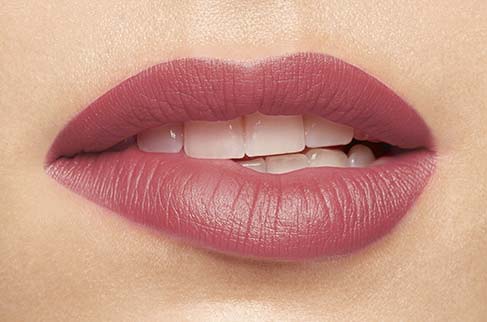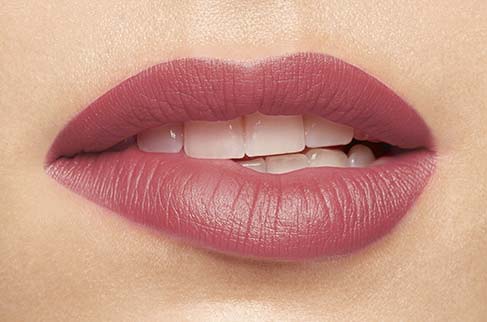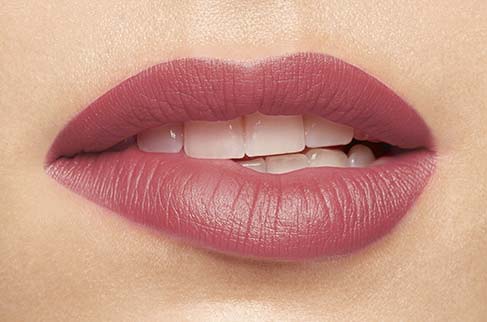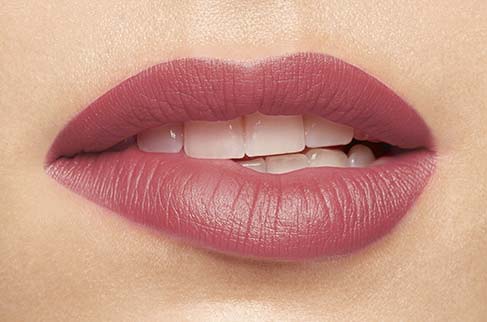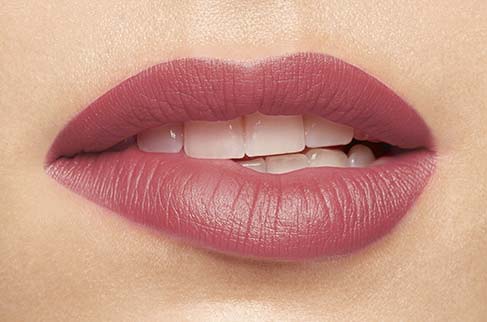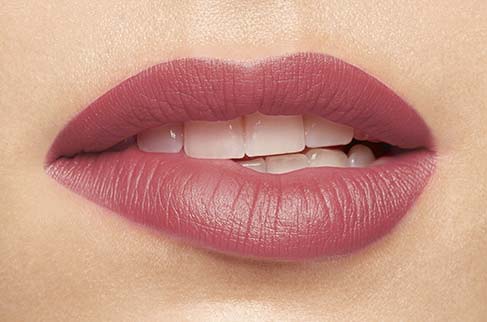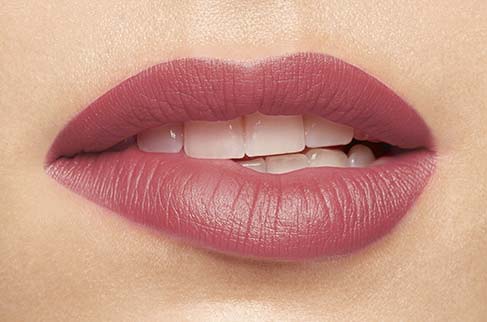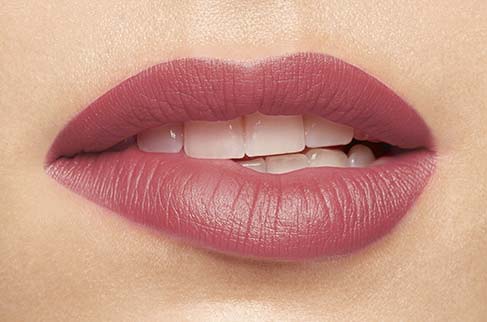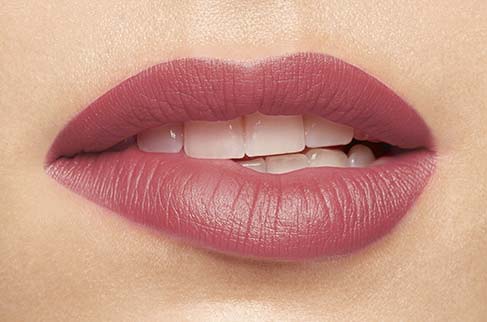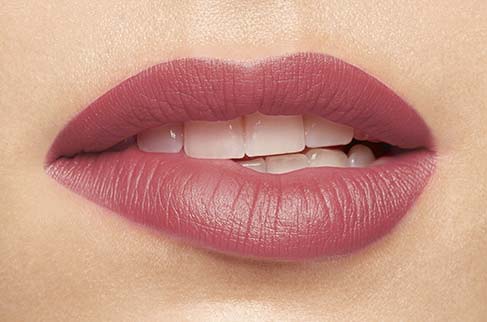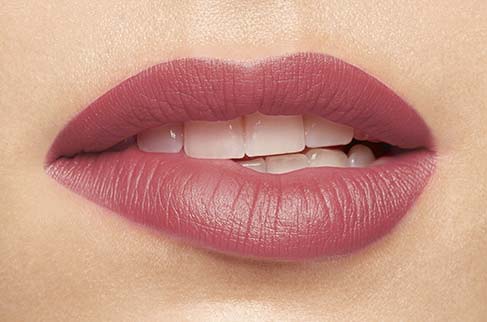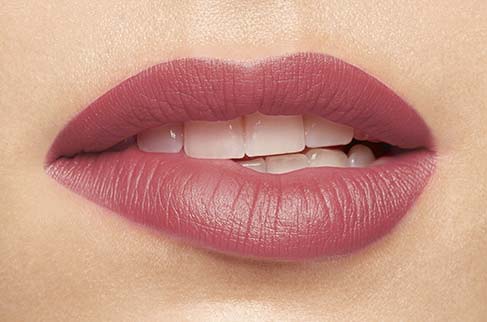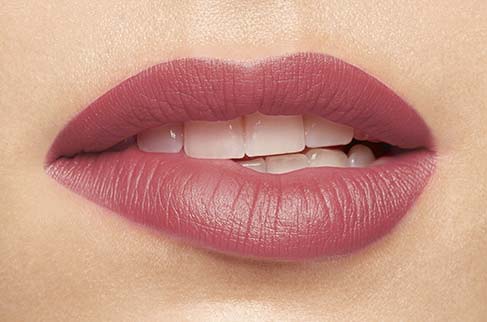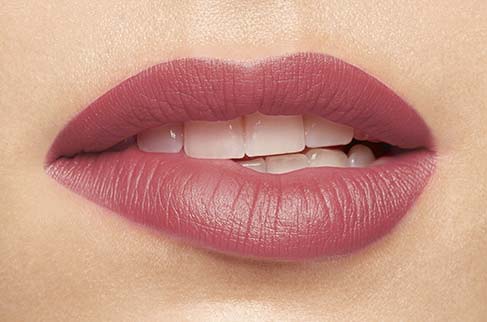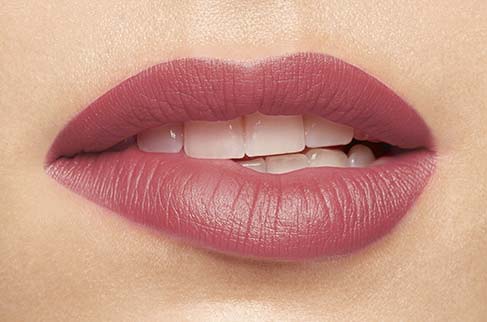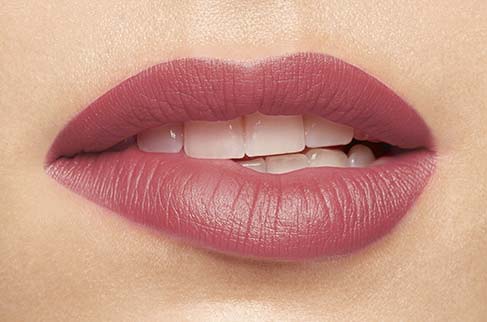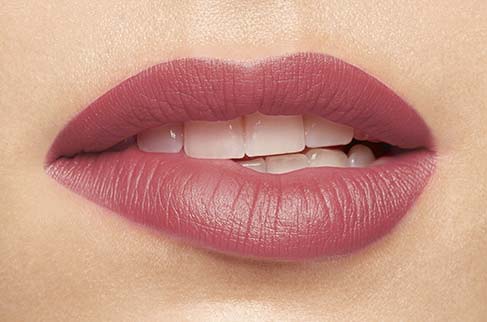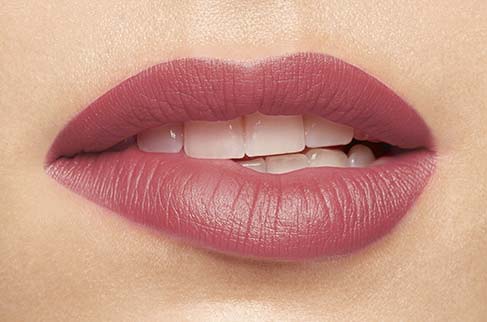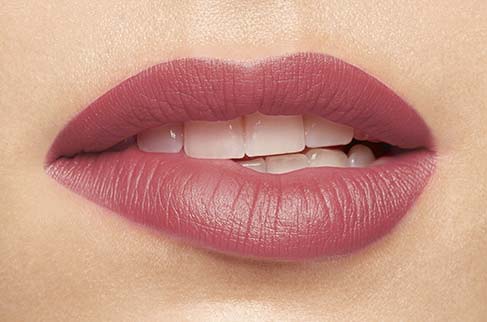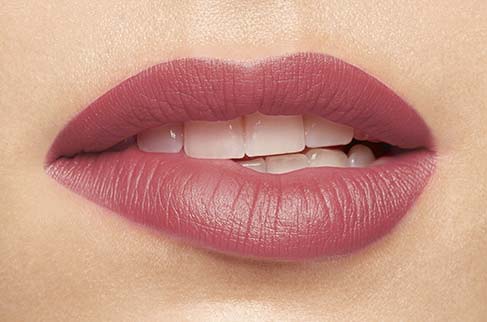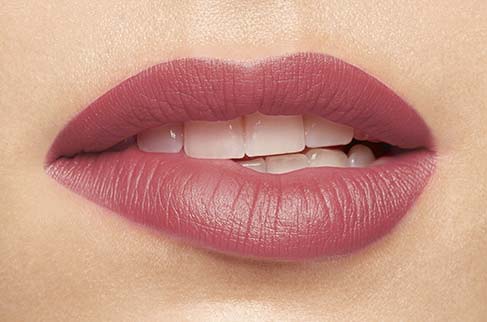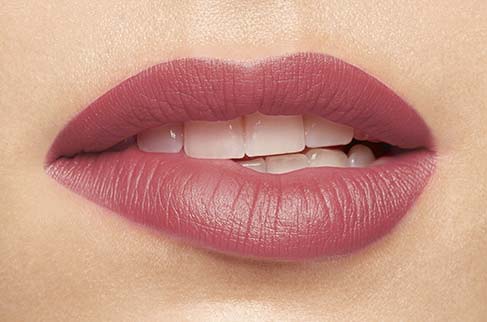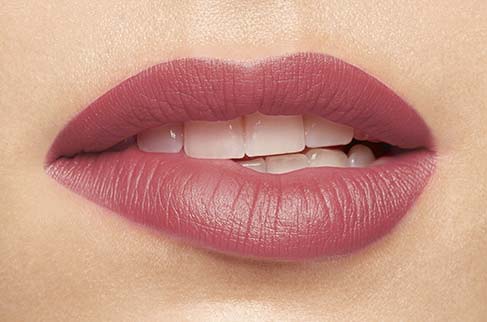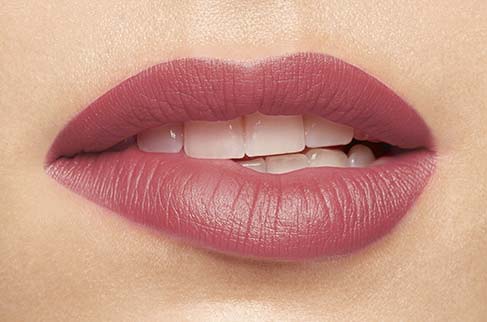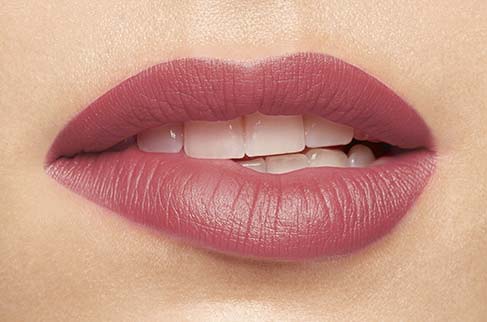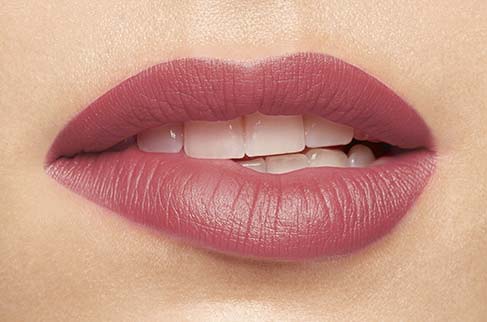 Shade 754 – deep red
Create irresistible lips with Joli Rouge