Milk Shake collection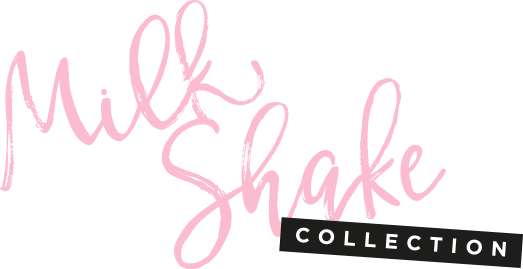 The first Clarins skin-perfecting milk that turns into a glowy coverage.
A Clarins tinted whipped cream that leaves a velvety satin finish on the lips.
When Milk becomes Make-up...
This season, Clarins offers surprising and innovative make-up once again by adventuring into the unexplored territory* of milky textures. Yes, that's right, milk! Peach Milk that is.
At the heart of on-going innovation (with the desire to create even more sensorial textures that care for the skin), Clarins imagined a surprising make-up collection with dynamic formulas, and rich yet lightweight textures.
Dive right into the NEW Milk Shake collection now!
*at Clarins
Milky Boost
$60 | 50ml

Introducing The NEW Milky Boost Foundation
Clarins formulated the first skin-perfecting milk foundation, called the Milky Boost, just for you.
Intriguing and innovative, its small bottle has a lot to offer! Available in 5 shades, its milky formula contains magical micro-pearls that magically transform and tint the skin upon contact.
Abracadabra!
Thanks to a special technology (micro-encapsulated pigments), the smooth, pure white milk and all the formula's benefits are perfectly preserved. Upon application, results are truly bluffing: Milky Boost foundation changes from white to beige in just a few seconds, a colourful and highly sensorial surprise!
Your complexion looks more even, radiant, glowing and fresh
Blurs imperfections and signs of fatigue
The skin's texture appears smoother.
Leaves behind a delicious fruity fragrance

As for the texture, it's smooth and comfortable and lets the skin 'breathe'. It is enriched with the Milky Booster Complex formulated with Organic Kiwi Extract to 'wake up' skin's energy and Peach Extract that softens and hydrates your skin.


And like all Clarins products, Milky Boost contains the Anti-Pollution Complex to protect your skin from the harmful effects of urban pollution.
The advantage: this little bottle is entirely recyclable** and made in France.
Milky Boost
$60 | 50ml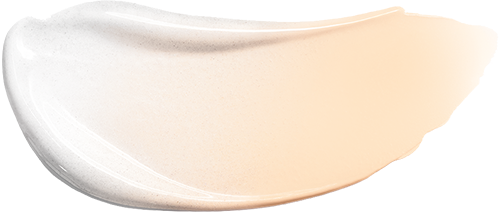 **In accordance with local recycling guidelines.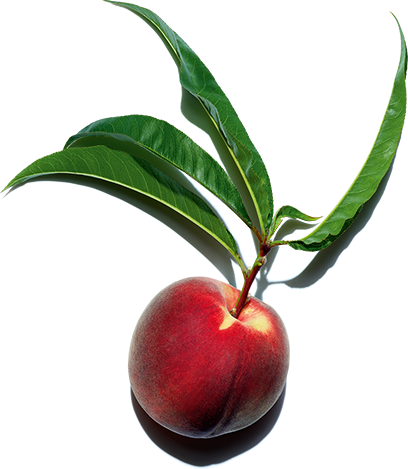 The peach extract: the soft and nutritious asset
The Peach Extract is perfect to bring a wave of softness and freshness to your skin and lips as soon as you wake up. Known for its nourishing and softening properties, it helps to restore velvety soft skin and lips.
This deliciously tinted lip care is smooth, rich and completely milky!
NEW Lip Milky Mousse
The tinted effect instantly dresses the lips in colour and gently kisses them with a satin finish and a peachy smooth effect.

The texture sits ever so lightly on the lips and feels fresh and airy, just like whipped cream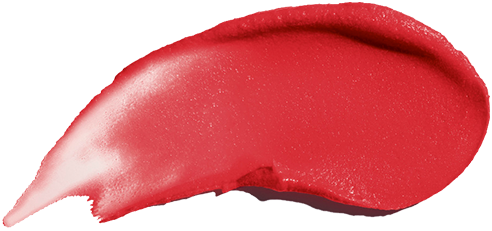 It works as a true moisturiser which your lips can't ignore!
The peach extract provides softness and nutrition
The Anti-Pollution Complex shields lips from the harmful effects of urban pollution.
Its smoothing, pampering tip makes application easy and delivers just the right amount of product for a perfectly even finish.
Lip Milky Mousse really doesn't need to boast, since it's simply perfect!
Here's how your achieve a complete milky look...
3, 2, 1, let's go!
An Enhanced Complexion
Tinted Lips
There are just a few more ingredients to add before being able to sip on your Clarins beauty milk shake.

Follow this recipe and achieve a wonderful radiance boost you can experience every day!