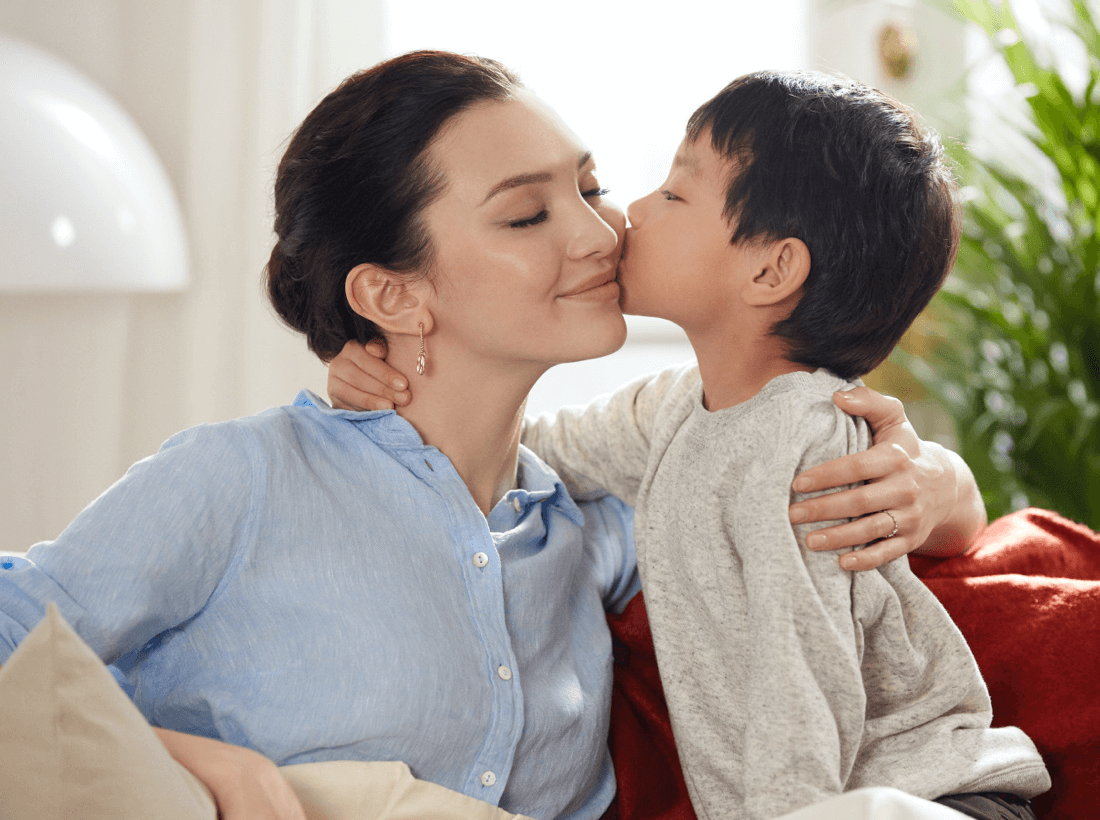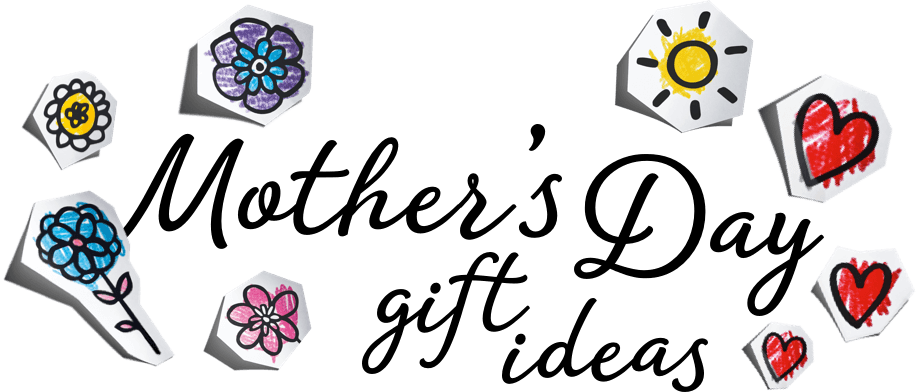 Whether it's Mum, sister, grandma or just a friend doing amazing things for her family, we're making it easy for you to say it this year. Find the perfect gift with Clarins.
The Mum in need of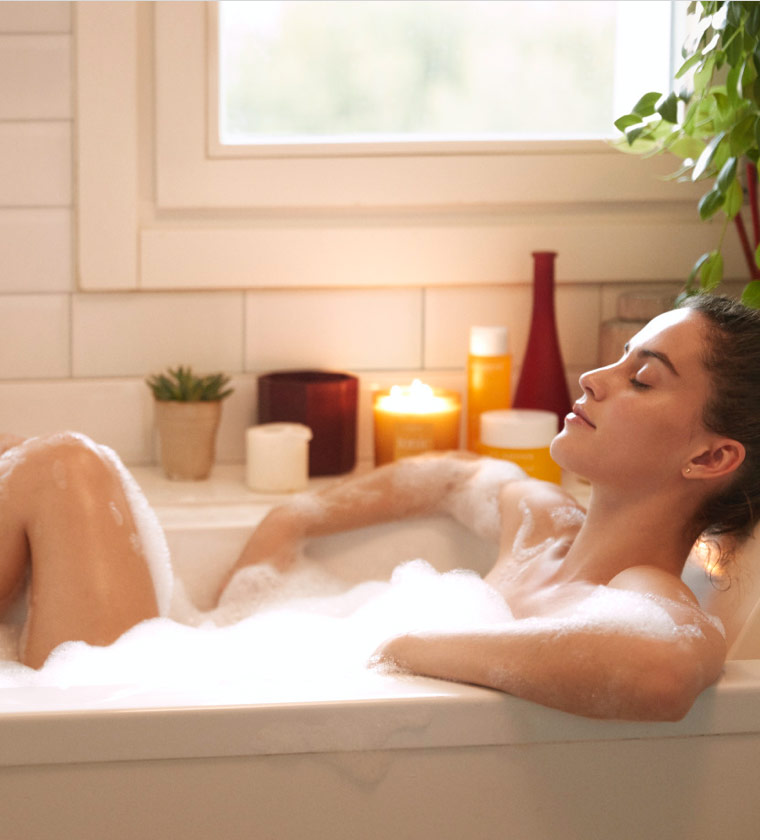 Indulge in this self-care ritual and allow for some much needed "Me Time". Treat her to a day of relaxation with spa essentials designed to make her feel and look great.
Tonic Bath & Shower Concentrate formulated with aromatic essential oils that gently cleanses and energises the body.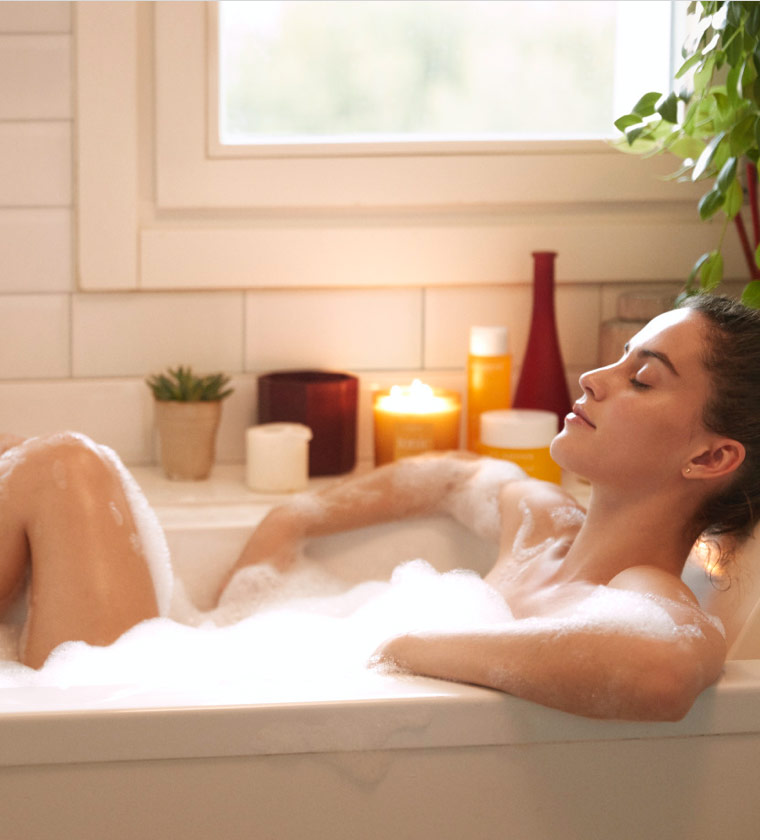 OUR FAVOURITE PICKS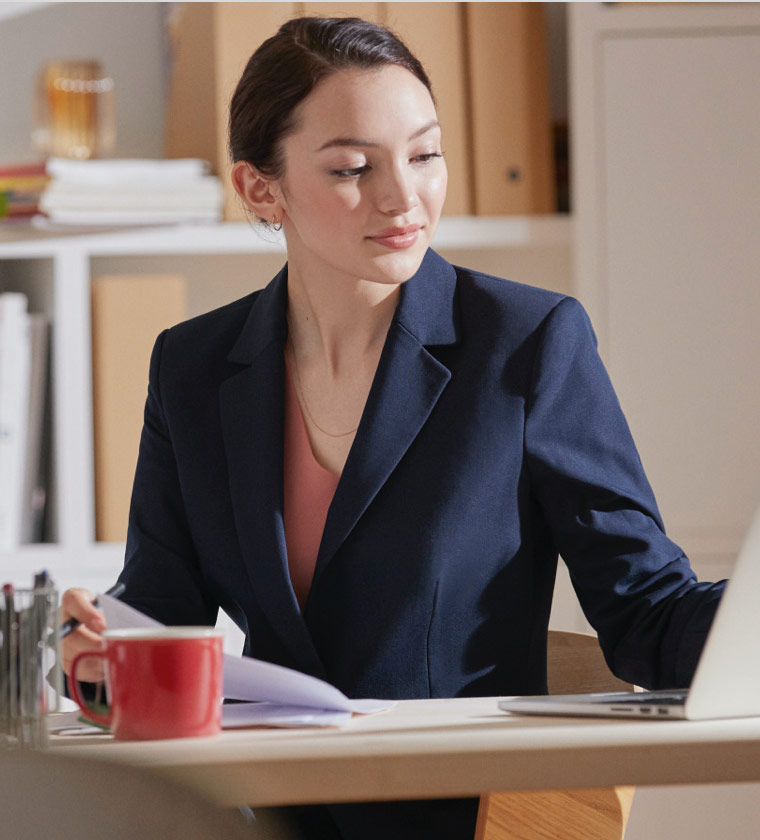 The

Mum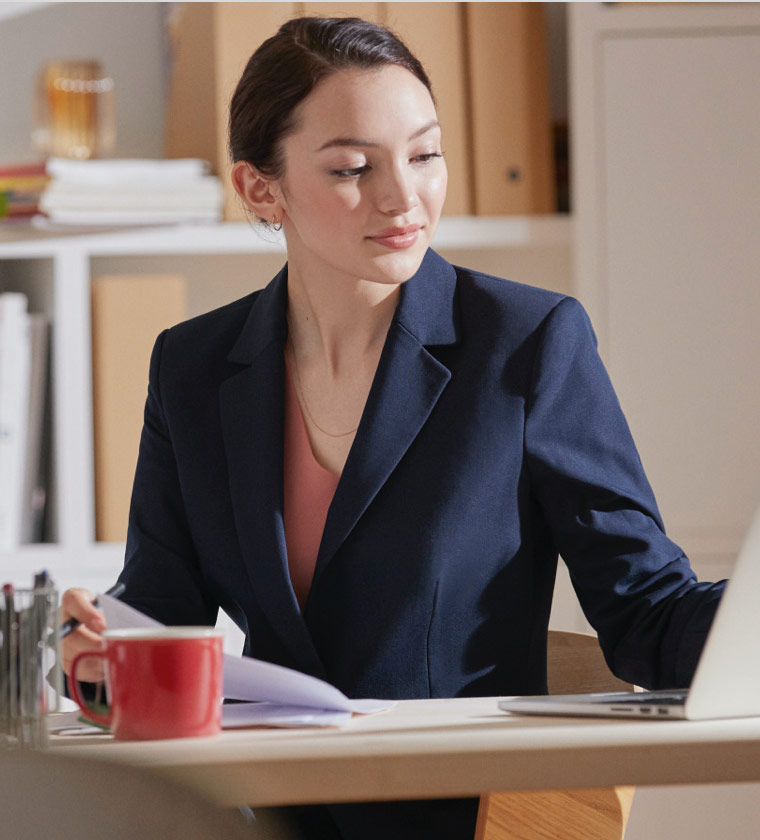 Turn Mum and her mind's attention to herself for a change.
Double Serum that help to work on the 5 vital functions of the skin for a more youthful and radiant complexion.
OUR FAVOURITE PICKS
The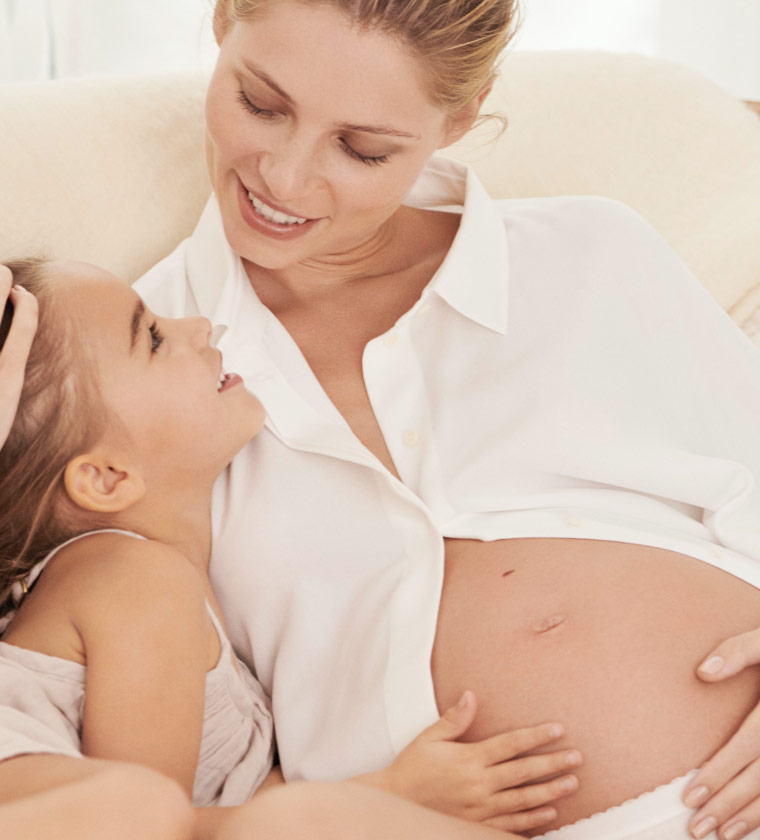 When those amazing new little people arrive, they come into the world so fast that time just flies by.
NEW
Bright Plus Serum to help revive dull skin for a visibly brighter, more even complexion.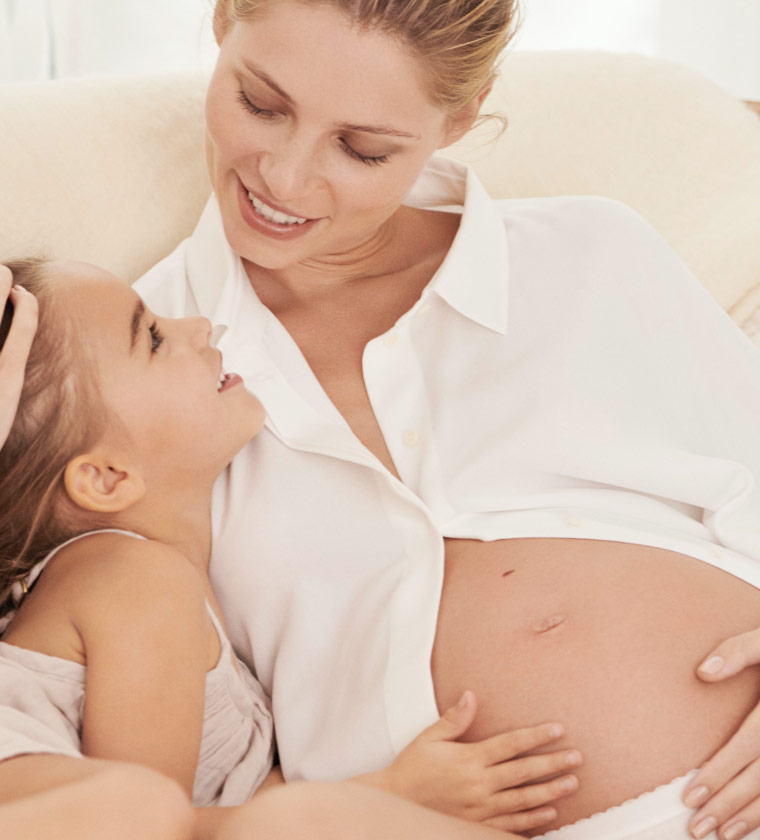 OUR FAVOURITE PICKS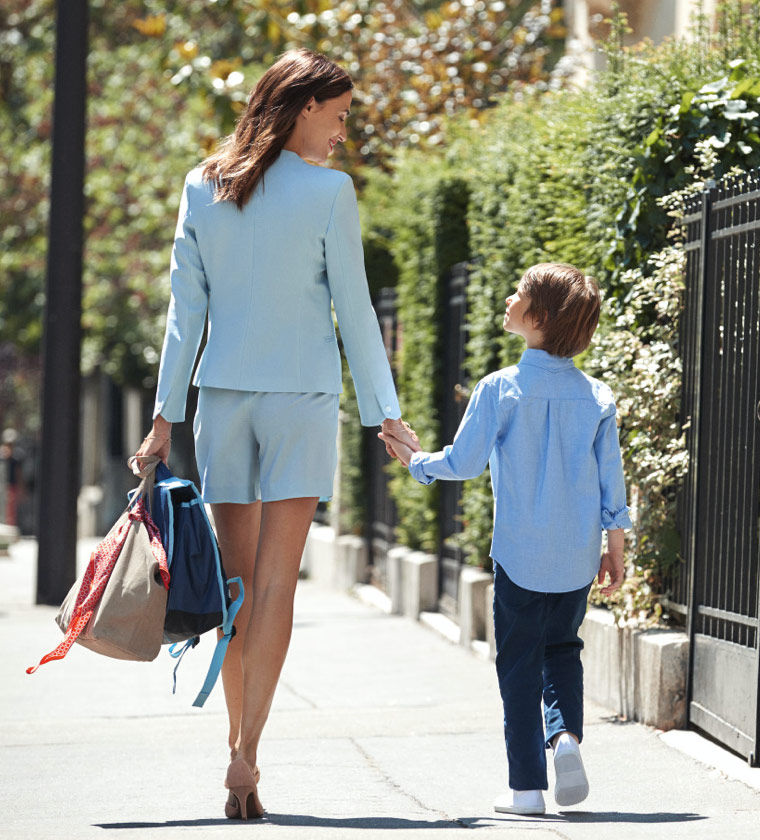 The

Mum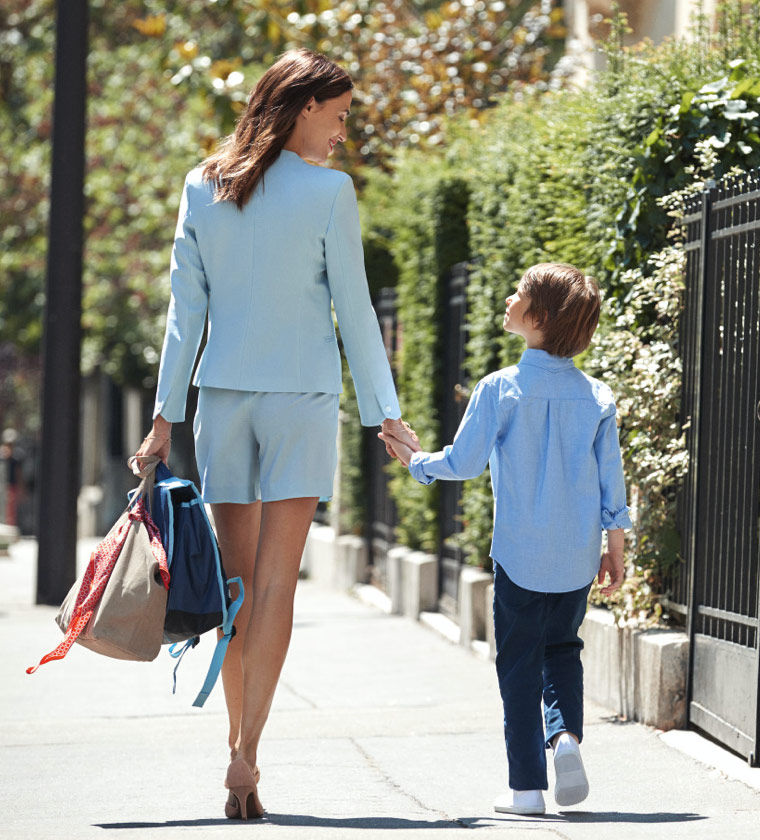 Stay radiant and youthful with our
anti-ageing creams
designed to keep up with the hectic lifestyles of Mum.
Multi-Active Day Emulsion to reduce the look of fine lines for a younger looking skin.
OUR FAVOURITE PICKS
The

Mum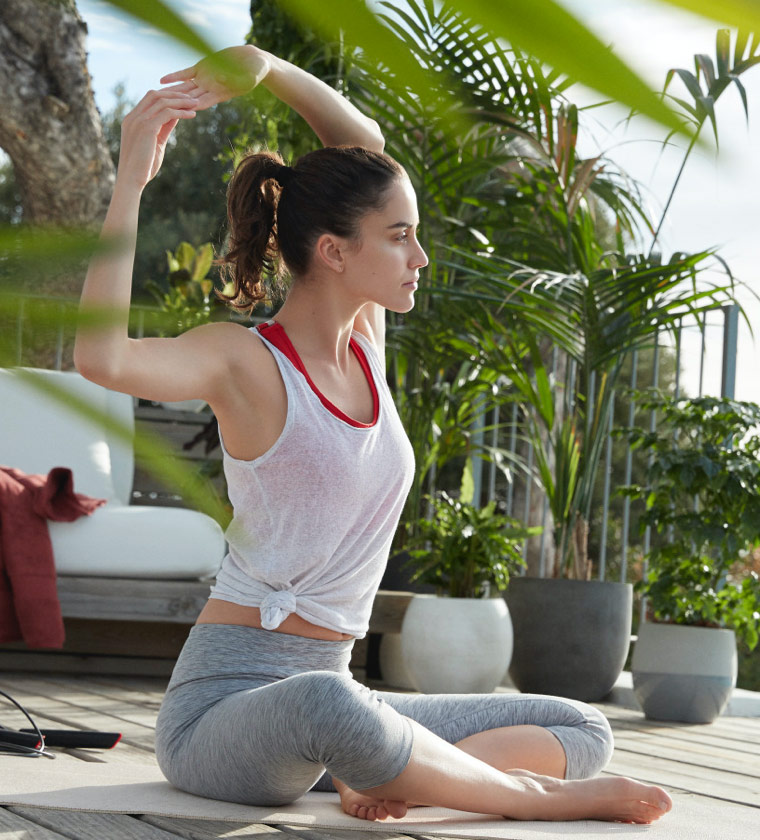 The beauty routine that keeps Mum stay in perfect shape.
Body Shaping Cream the ultimate contouring care to target stubborn fats - the perfect gift this Mother's Day.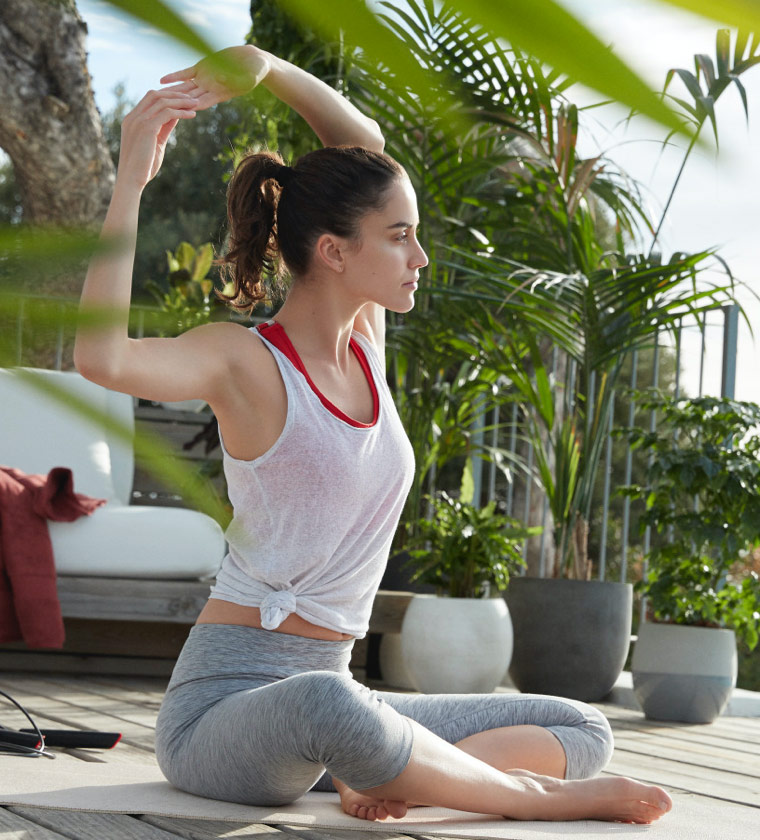 OUR FAVOURITE PICKS