My Body, My Hero!
Be body confident!
You are unique and Clarins is by your side to build your confidence and make life more beautiful. Our plant-enriched products will create feelings of well-being and a body you can be proud of.
01
BODY CONTOURING
You're always on the move. From gym classes, to simple walks in the park, staying active helps to eliminate toxins and improve your mood.
Tackle the appearance of cellulite with
Body Fit
- our anti-cellulite expert. Mix a few drops of
Contour Treatment Oil
to help with drainage and remove toxins or experience
Body Shaping Cream
to target stubborn fat on the waist, abdomen, hips, arms and knees.
For Active, Young Adults
CLARINS RECOMMENDS
02
Life can get stressful sometimes. If you find yourself feeling stressed throughout the day, do some deep breathing exercises. In the evening, before bed, read or listen to relaxing music.
Or try our
Tonic Body Polisher
: It's the ultimate glow-getter! Indulge in Clarins' spa-fresh body polisher as it smooths away dry cells, flakes and impurities to reveal the glowing skin beneath.
Finish off with a
Tonic Balm
to soothe dryness, improve vitality and promote the appearance of toned, supple-looking skin.
For Mental-wellness & Relaxation
CLARINS RECOMMENDS
03
MATERNITY
Pregnancy is a beautiful thing but it's important for pregnant women to use plant-based formulas without harsh chemicals.
Refresh your tired legs with our plant-based
Energizing Emulsion
, a hydrating lotion packed with relaxing Chamomile, Basil, Sage and Cypress to tone, hydrate and soften the skin around your legs.
Don't forget the
Tonic Body Treatment Oil
! Massage into your skin starting from your ankle to your waist. The aromatic blend of Rosemary, Geranium, Mint and Hazelnut creates a light veil of moisture over the skin to prevent stretch marks and dehydration.
For Moms-To-Be & New Moms
CLARINS RECOMMENDS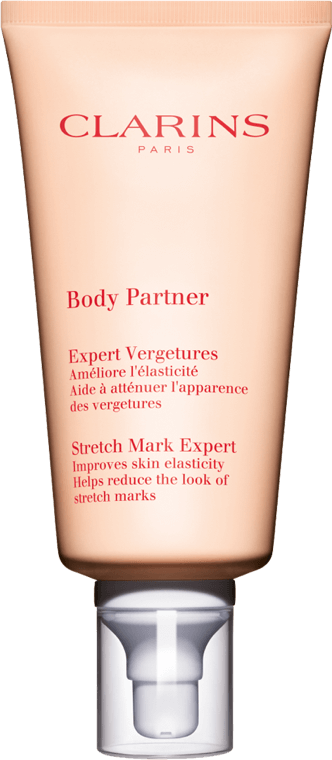 Body Partner
Stretch Mark
Expert
A gentle stretch mark cream that targets stretch marks and soothes the skin.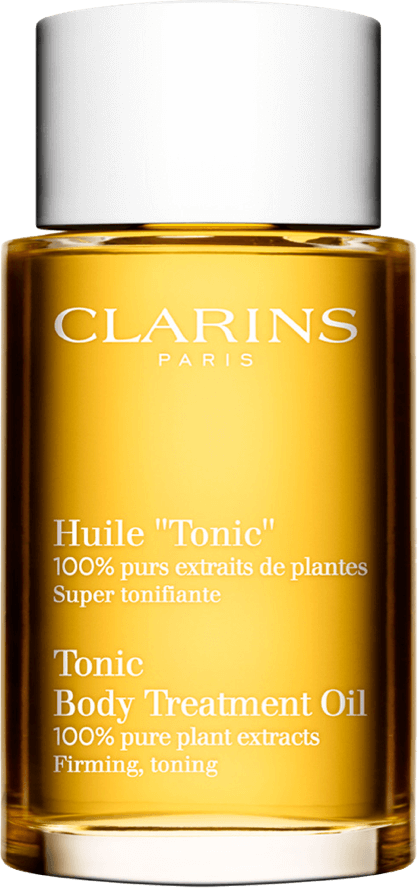 Tonic Body Treatment Oil
A firming body oil that tones and improves elasticity, ideal for stretch marks removal.
04
BODY AGE CONTROL
You're already doing great, and your next goal is to feel good about yourself and your body.
Restore the smoothness, firmness and radiance of young-looking skin with the
Renew-Plus Body Serum
, a concentrated anti-wrinkle body serum.
This is all the Clarins firmness expertise that is aimed at all women, whatever your age, body type or lifestyle. So that you can feel great and beautiful and have firm, toned skin any time!
For Confident, Mature & Individuals
CLARINS RECOMMENDS

Body Firming Gel
The firming body gel that instantly protects areas particularly prone to sagging.
05
BODY HYDRATION
Did you know that your hands are the 2nd most seen part of the body after the face? Hands can be particularly roughed and damaged when exposed to the aggressions of everyday life, such as the weather, chemicals in the water, and the tasks we perform with them. It's time to keep your hands and nails nourished and comforted with Clarins'
Hand and Nail Treatment Cream
.
Not forgetting the foot, indulge in the
Moisture Rich Body Lotion
that nourishes and hydrates all skin types, even the driest.
For a Moisturised and Supple Body
CLARINS RECOMMENDS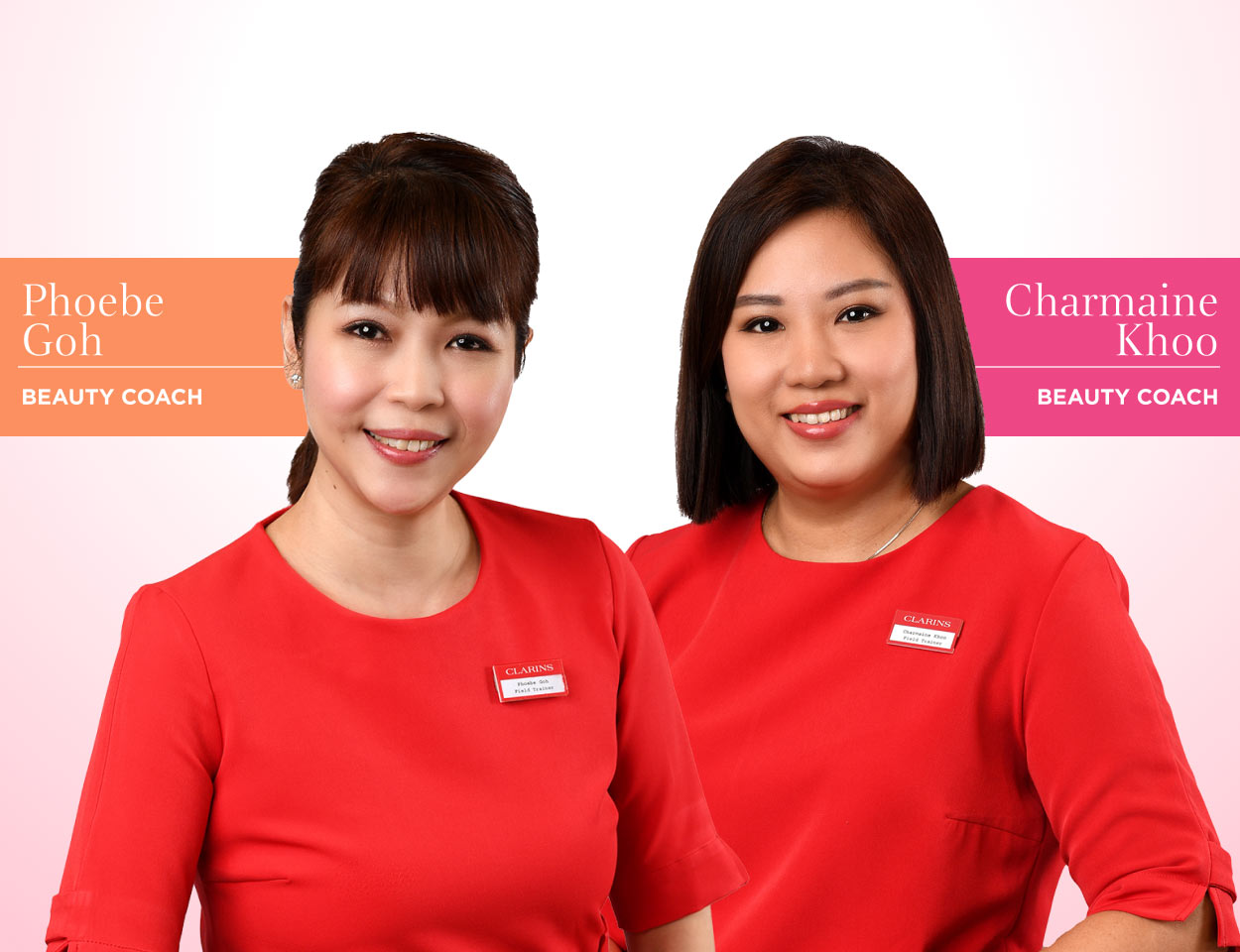 Any Body Care Concerns?
Chat or book an appointment with our Beauty Coaches for a complimentary personalised skincare consultation.
OPERATING HOURS
Monday to Friday (excluding Public Holidays), 11am to 6pm