Pioneer in
Anti-Pollution Care for the Purest Skin
Clarins' Anti-Pollution Complex helps protect your skin from pollutants harmful effects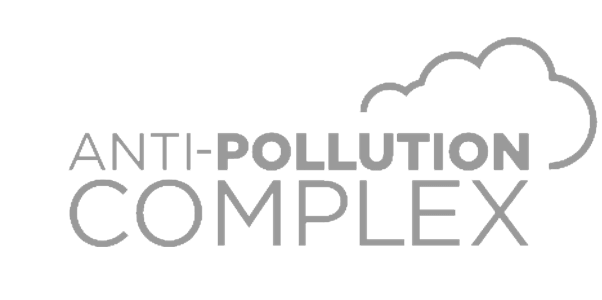 Clarins' Anti-Pollution Complex in skincare and makeup products contains White Tea and Nipplewort extract, help to protect your skin from pollution damages.
Urban pollutants such as haze could damage the skin and lead to a loss of radiance, dehydration and premature signs of ageing.
In Asia, more than 1 out of 3 women identify pollution as a major source of 'aggressiveness' for their skin*
*Clarins exclusive study carried out on 6,000 women aged 30+ worldwide (France, UK, USA, China, Japan, Taiwan)
Clarins has been the pioneer in pollution protection since 1991 with on-going innovation
Discover one of the secret ingredients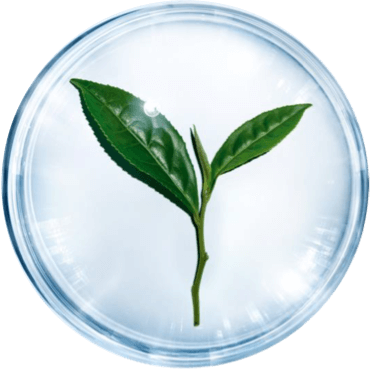 White Tea
Protection Power
White Tea is a highly prized and much sought-after plant ingredient in Fujian Province, China, that is only picked on specific days in the year. It is rich in antioxidants and protects the skin from free radical damages induced by pollutants.
Clarins Recommendations on Anti-Pollution