Energy Booster
Revives radiance
Energy Booster
Revives radiance
15 ml
Product details

Ingredients

How to
Skincare boosters are a new innovation from Clarins. The real-time answer to your occasional beauty needs linked to your lifestyle & environment. The Energy Booster is a high-concentrate formula specifically designed to target damaged skin. If your skin is suffering from the effects of late nights, a hectic lifestyle, jet lag or even dieting, the Energy Booster could be the right one for you. The Energy Booster is designed to reverse these effects ultimately achieving toned and re-energised skin, revived radiance and minimised signs of fatigue. The Energy Booster has a unique application process that is both quick and easy. Simply add a couple of drops into your favourite Clarins Face Cream, Mask or Foundation. Use for a day, a week or a month depending on your skin's needs. Boosters come in 3 different types, Energy, Repair and Detox.
Tones and re-energises the skin
Minimises signs of fatigue
Revives radiance
Blend 3 to 5 drops with your usual Clarins cream or mask. Use for daily, weekly or monthly, as your skin needs it. Do not use alone.

Boost your skin.
Boost your life.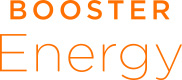 The beauty activator for tired skin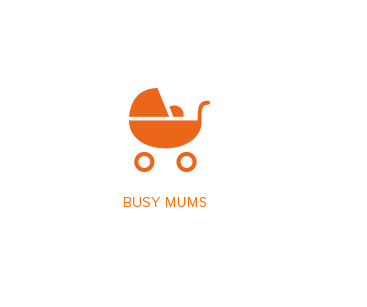 DID YOU KNOW ?
All of our skin cells need energy to function. Without energy, the cells
can't regenerate,and the skin is unable to produce collagen fibres.
A hectic lifestyle deprives the skin cells of the energy they need.
Their metabolism slows.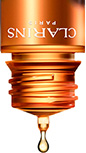 Clinically proven
For 83% of women
a few drops were enough to give their skin a noticeable Boost!*
After 1 week of use**

had an improved skintone

had a more radiant complexion
After 4 weeks of use**

found facial features appeared more rested

found skin was full of vitality
+22%
more energy for the skin cells***
*Satisfaction test, 111 women, 4 weeks.
**Satisfaction test, 111 women.
***Test on reconstructed epidermis: Energy Booster + cream, evaluation of ATP production.