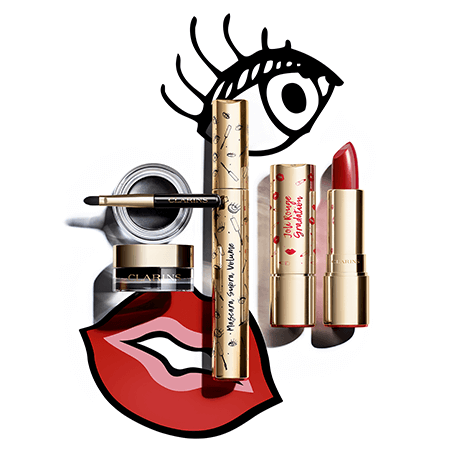 Joli Rouge
& Black
Limited Edition Autumn 2018
Make-up Collection
Luscious lips, magnetic smokey eyes, dazzling eyelashes...
Bold is back with red & black!
Smokey eyes are timeless and glamorous
Steal the show with a single look
We've got the perfect smokey eye down!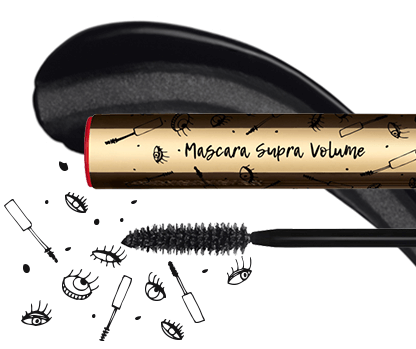 Dazzling eyelashes Discover our limited edition Supra Volume Mascara dressed in limited edition fun and feminine packaging.
Cassia
Flower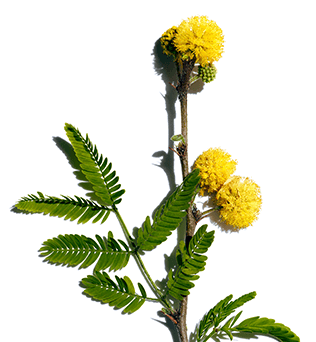 Ombre Effect
Each Joli Rouge Gradation lipstick features two contrasting shades in one single lipstick with a smooth and hydrating texture. Create the perfect ombre effect giving lips dimension and definition!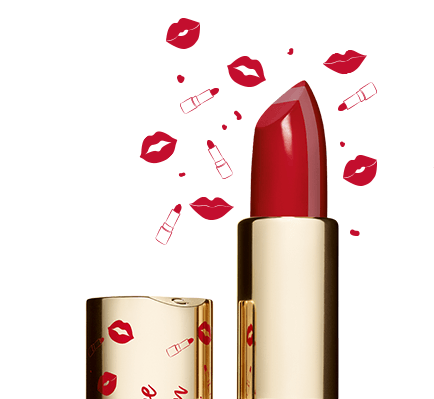 For defined, sculpted and fuller lips Joli Rouge has been reinvented in a limited edition ombré version, Joli Rouge Gradation. A new trend in lip make-up, this lipstick will contour your pout to perfection for a professional result.
Organic Salicornia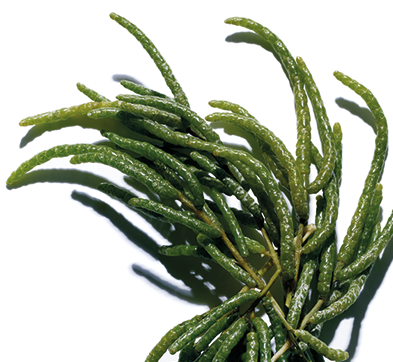 Mix it up: matte or glossy, natural or red...
Find your perfect shade !