Exclusive application methods
At Clarins, it's not enough to formulate a product. We've created application methods to make the most out of our products based on our knowledge of skin: easy techniques to repeat at home.

On your mark, get set, apply!


The Clarins Methods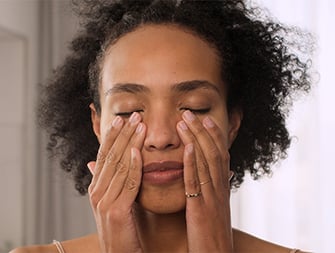 Face care
All
Cleansers & Toners
Serums
Day products
Oil
UV Plus Sunscreen
Masks
Neck care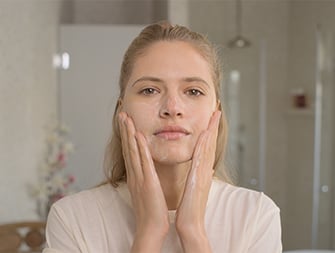 How to remove make-up with water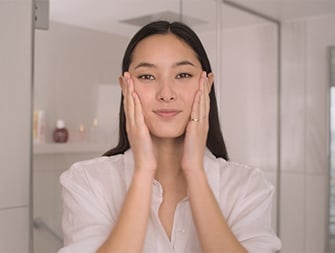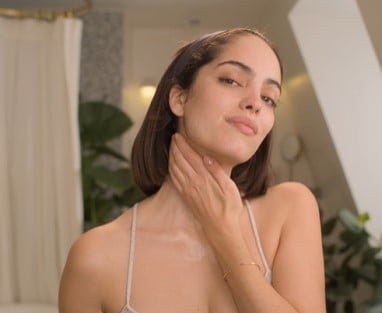 How to remove make-up without water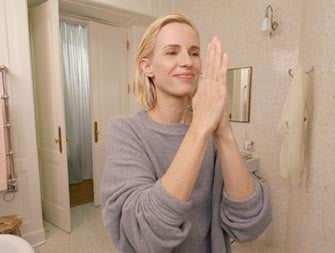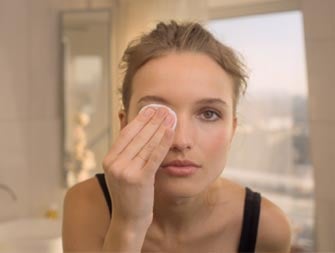 How to remove eye make-up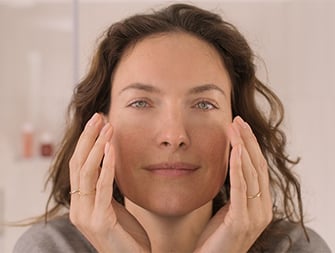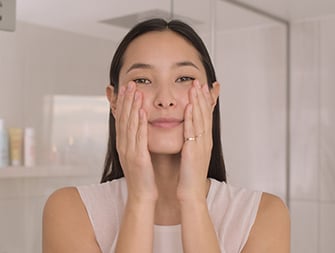 How to apply Double Serum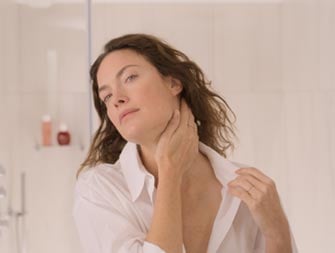 How to apply neck and décolleté care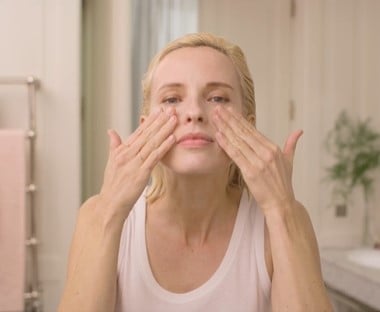 How to apply Extra-Firming Mask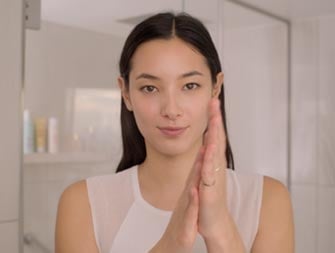 How to apply UV Plus Anti-Pollution SPF 50 Sunscreen
Optimise the benefits of each treatment by breathing in the scent of each product before applying.
Dr Olivier Courtin-Clarins
All
Radiance and Energy
Anti-puffiness, dark circle treatment
Hydration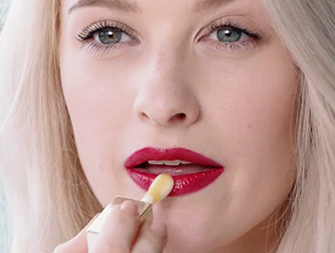 How to achieve beautiful lips with Lip Comfort Oil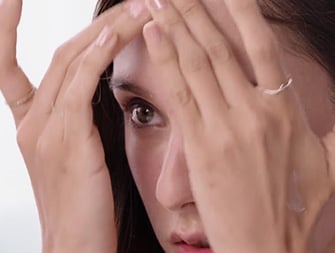 How to achieve an all-day flawless complexion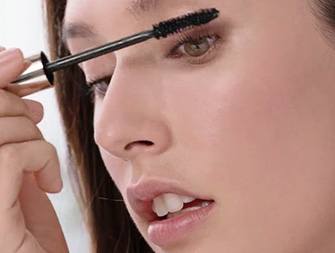 How to create an everyday make-up look
You definitely don't want to apply make-up to a bare face; moisturise it first – the result will be more radiant and will hold much longer.
Eric Antoniotti, International Make-Up Training Director
Our expert tips
Put on your favourite playlist and apply your treatment in time with the music. Perfect for recharging your batteries.
Dr Olivier Courtin-Clarins