Expertise and Innovation

LISTEN, INNOVATE, FULFIL.
Clarins was founded in 1954, thanks to the visionary approach taken by one man, Jacques Courtin-Clarins, who wanted to treat women to a way of making life feel a little more luxurious.
Making life more beautiful

for women

To do so, he began a ground-breaking process of creating plant-based beauty producsts drawing inspiration from nature to develop long-lasting innovations. To do so, he began a ground-breaking process of creating plant-based beauty products, drawing inspiration from nature to develop long-lasting innovations.

In his own Laboratories in Pontoise, he brought together the very best experts, all motivated by same drive for excellence, along with ambassadors of Beauty that is "Made in France".

Jacques Courtin-Clarins continues to inspire us with his passion for nature, innovation and a vision of Research with one single focus: to offer women skincare solutions that closely cater to their needs, or better yet, anticipate them.
Taking inspiration from the best nature has to offer to innovate sustainably.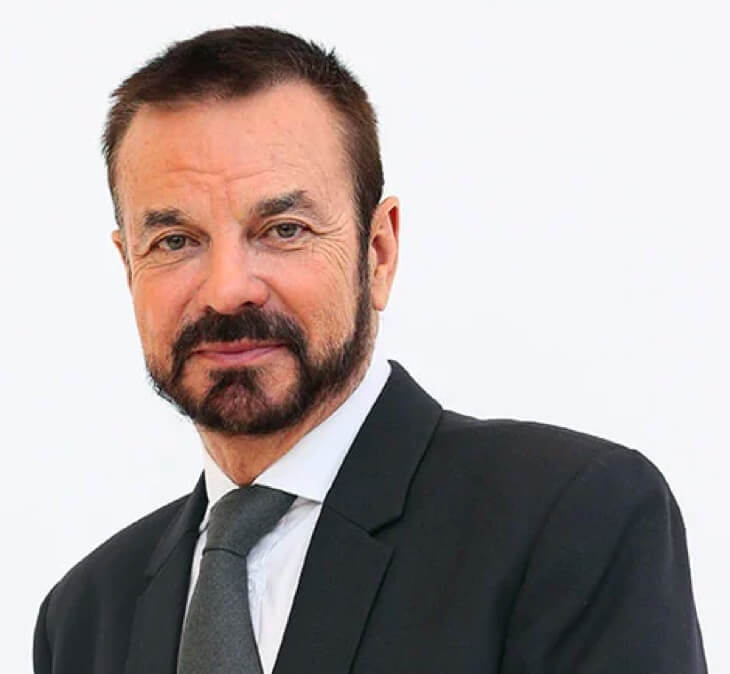 Dr. Olivier Courtin-Clarins,
Clarins Managing Director
Nature,


a laboratory of ideas

Each plant that arrives at Clarins Laboratories is analysed, broken down, tested and, finally, kept if it is proved effective.
Clarins Research applies all possible scientific methods to reveal the cosmetic properties hidden within the active botanical ingredients and to study their effects on the skin. To have full control over the sector and optimise the ingredients that go into their formulas, Clarins owns its own phyto-chemical laboratory, dedicated to creating plant-extracts.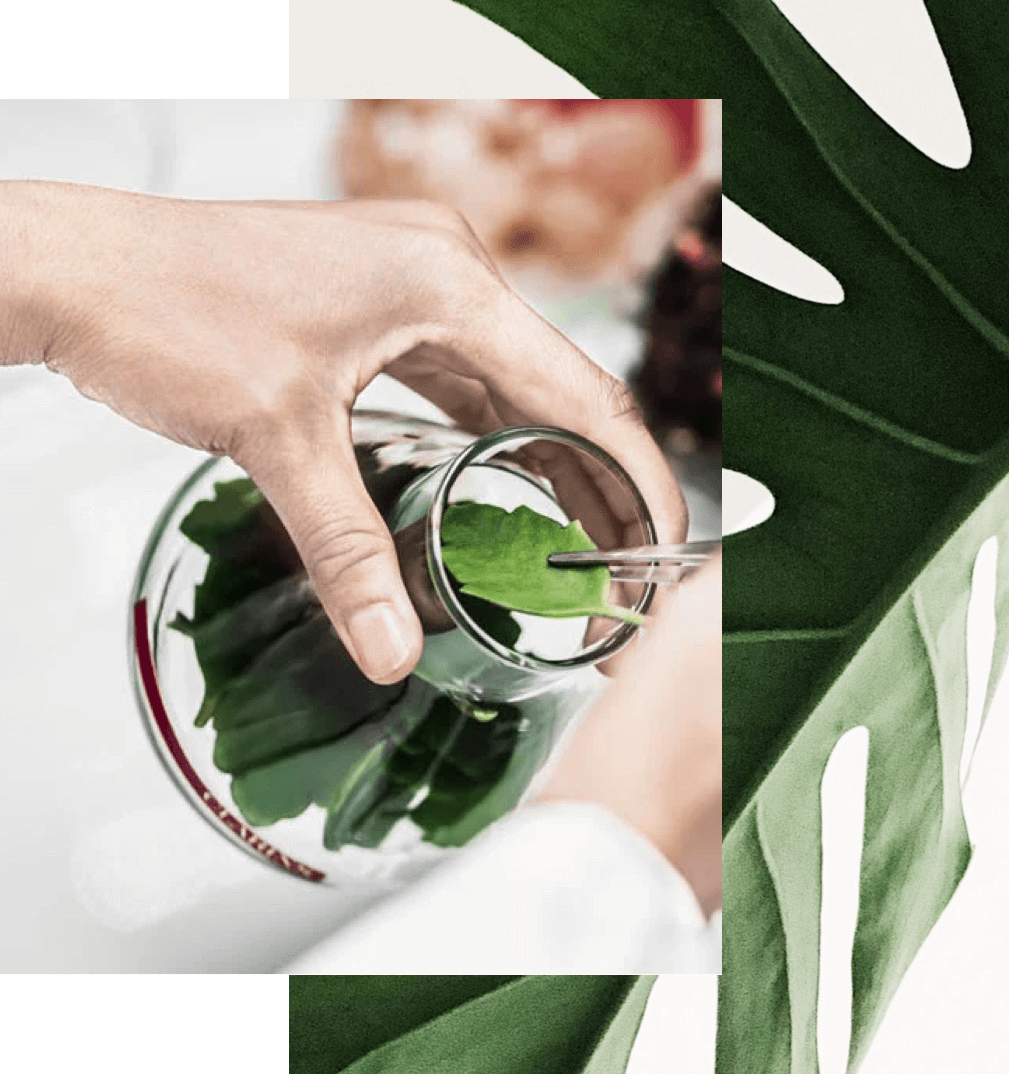 CLARINS ETHNOBOTANISTS, NATURE EXPERTS
These experts in humankind and nature are also beauty globetrotters!

Following the guidance of Jean-Pierre Nicolas, Clarins' head ethnobotanist, the team travels the world, observing and studying how humans use plants, seeking inspiration for the most innovative skincare and make-up products.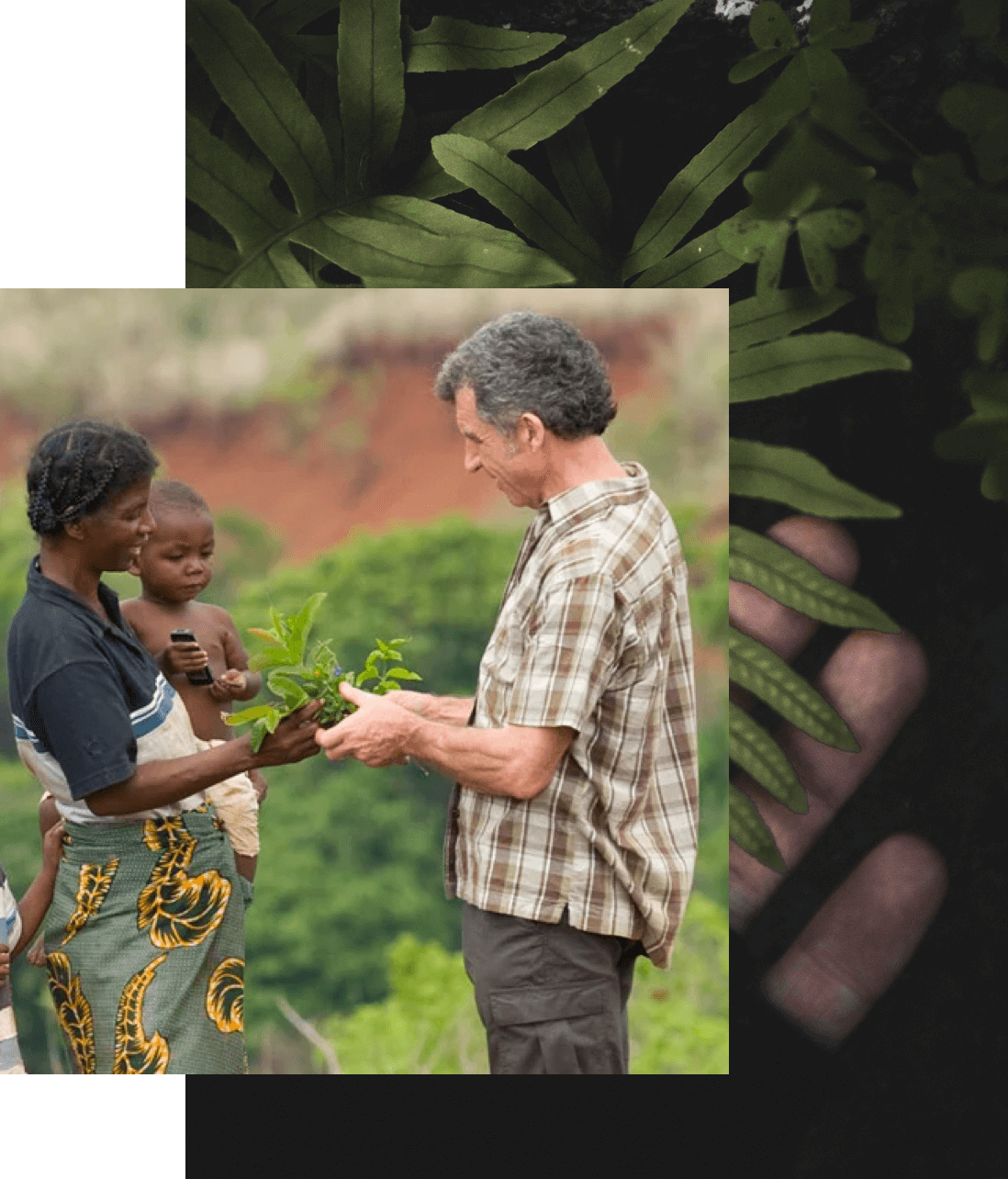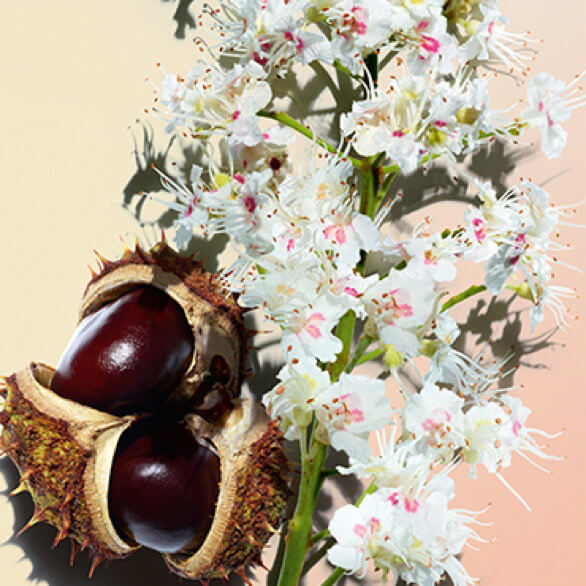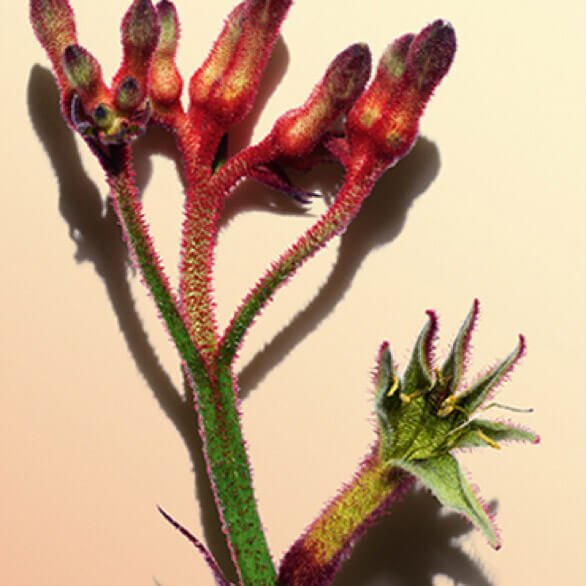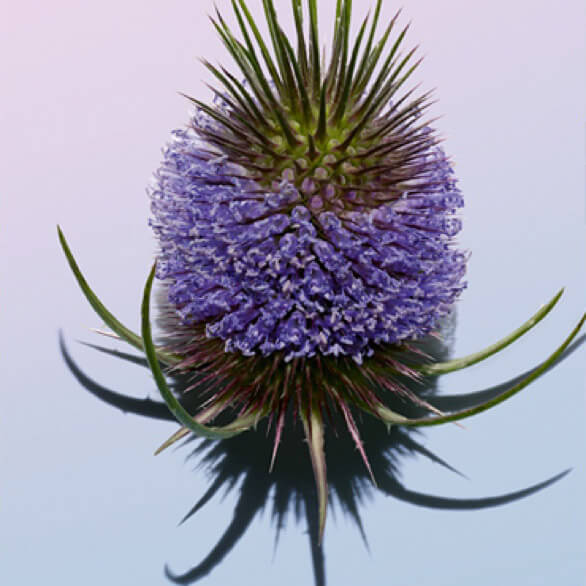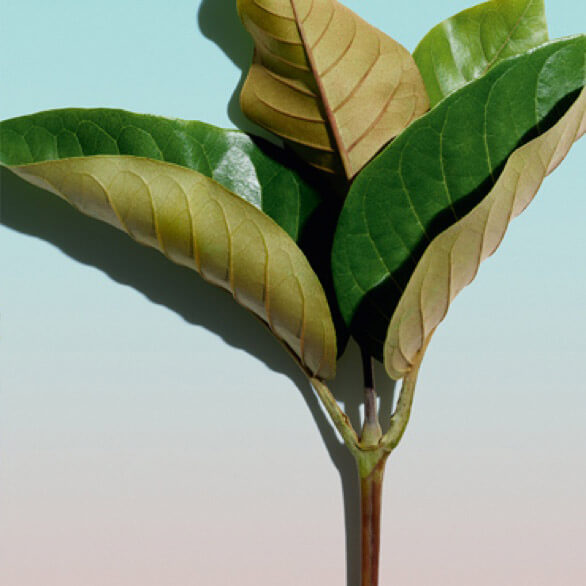 The art

of formulation
When plants have given the best they have to offer, chemical engineers employ their skills to carry out a new process: Formulation.

This process provides the properties for any given product formula, as well as optimum comfort and efficiency on the skin. Clarins formulas have been popular for over 60 years.
For Clarins expert formula-makers, the following criteria are of paramount importance: stability, efficiency, ease of application, the sensory experience, appearance, scent... Every aspect is studied and refined so that each Clarins product is safe, efficient and sensory. Raw plant-based materials are favoured for their perfect bio-affinity.
TESTED AND APPROVED
FORMULAS!
Several months of formulation work and rigorous assessments are necessary to prepare a Clarins formula. Eager to optimise the effects of the active ingredients, bound to accommodate diverse consumer needs and regulations in vigour, Clarins evaluation experts objectively evaluate:

Efficiency
through tests performed ex vivo on skin explants, clinical studies and instrumental tests using cutting-edge materials: confocal microscopy, impulse elastography, fringe projection, ultrasound...

Sensory experience
thanks to a panel of experts, capable of
quantifying sensations when applying
products and tests performed on
multi-ethnic consumers.

Tolerance
through tests performed in vitro, ex vivo and on volunteers under medical supervision.
18 months
is the minimum time
taken to develop a formula
Clarins' commitments

regarding testing:

Dermatologically tested
Beyond regulatory
requirements, Clarins places
customer safety above all
other requirements. As such,
all Clarins skincare and
make-up products are subject
to testing, with dermatologists
asserting their safety and
ensuring that the skin can
tolerate the products well.

Ophthalmologically tested
All Clarins formulas intended for use on the eye area are tested ophthalmologically, ensuring eyes can tolerate the product.

Non-comedogenic
All Clarins facial treatments and foundations are made to prevent the appearance of blackheads.
More than
6000 people

test our products
each year,
evaluating the
sensory experience
THE PURITY
OF OUR INGREDIENTS
The priority given to plant-based extracts is reflected in the percentage of natural ingredients used in our formulas. At Clarins, more than 80% of active ingredients are of natural origin.
The remaining 19% are made of synthetic ingredients. We only use these ingredients when we are absolutely sure they are necessary.

Our policy is clear: use them when necessary to ensure safety, efficiency and sensoriality of our formulas, and when we have yet to find a naturally-derived alternative.
Visionary

research
CONTINUOUS INNOVATION
Clarins is proud to live up to the expectations set by women who trust the brand. Rather than discontinue our products, our Laboratories focus on perfecting existing formulas, enhancing them with the latest scientific, technological or plant-based innovations. Our "Open" formulas have been improved over the years so as to provide more beauty, efficiency and pleasure, in turn boosting women's confidence.
Up to 300 tests
before finding
the right formula
*and 250 checks
EXCELLENCE: THE DRIVING FORCE BEHIND
CLARINS RESEARCH
The aim of Clarins researchers is simple: To create quality products that are always at the pinnacle of innovation, by integrating the latest scientific and plant-based discoveries into their formulas. Scientific articles are published each year, patents are filed in France and around the world, thus testifying to the performance and visionary approaches taken by Clarins Laboratories.
A PERFECT KNOWLEDGE OF THE
SKIN'S BIOLOGY AND PHYSIOLOGY
At Clarins, we have our own laboratories to better understand the skin at a biological, clinical and instrumental level. The specialised teams study the skin's functions, identify biological targets as well as new mechanisms to understand the impact of biological elements on the skin's physiology.

To further the understanding of essential investigation topics such as the adipose tissue, the aging process, pollution, the impact of different lifestyles... Clarins has developed multidisciplinary partnerships with dermatologists, neuroscientists and renowned experts from the biggest Universities and Research Institutes in the world. Their combined findings are the subject of scientific publications in peer-reviewed international journals.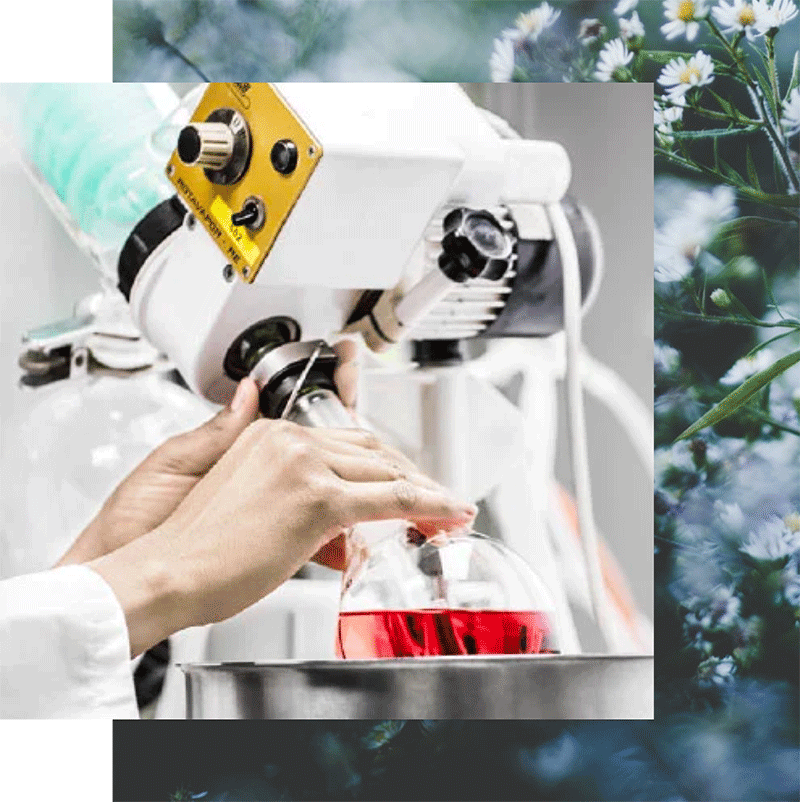 OUR EXPERTISE,
OUR DIFFERENCE
Our unique expertise combines formulas enriched with plant-extracts and the power of our expert beauty therapists' application techniques. Always evolving. For you.
SHOW MORE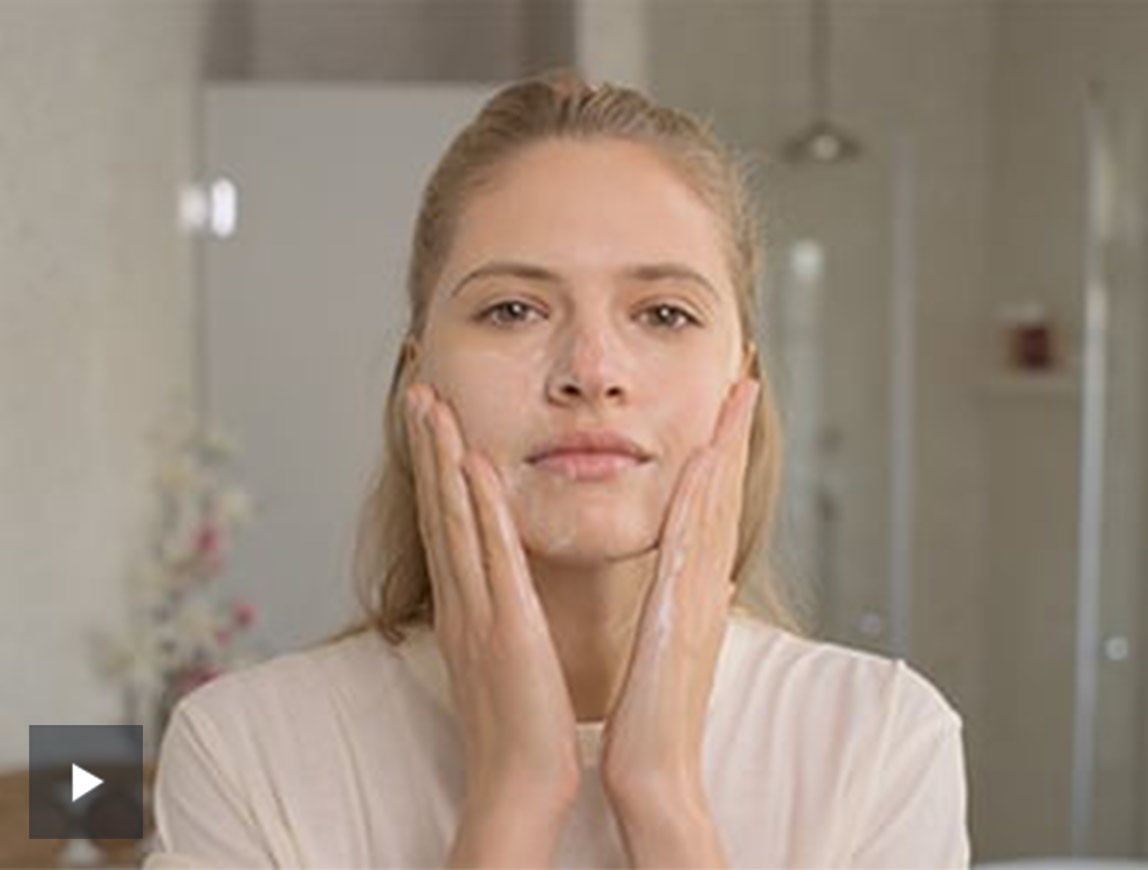 OUR APPLICATION METHODS
At Clarins, just formulating a product is not enough. We create application methods specifically for our products to make the most out of them: expert techniques easy to do yourself at home.
DISCOVER OUR APPLICATION METHODS