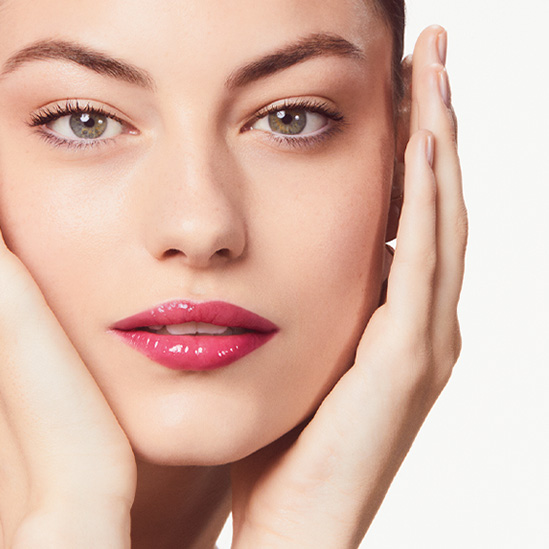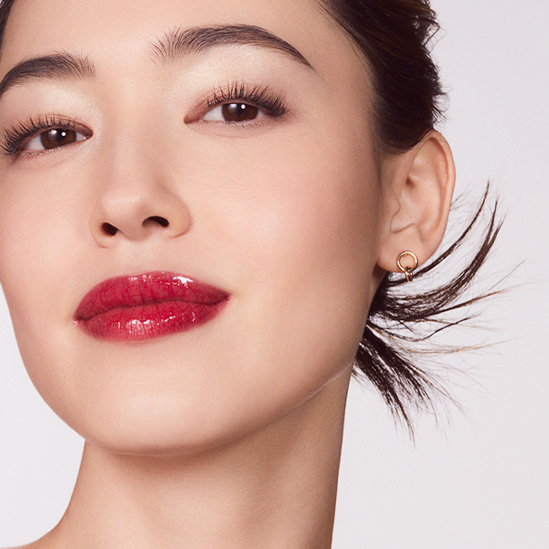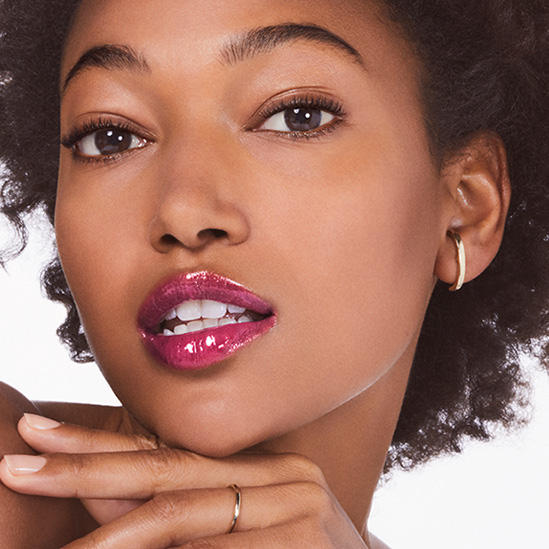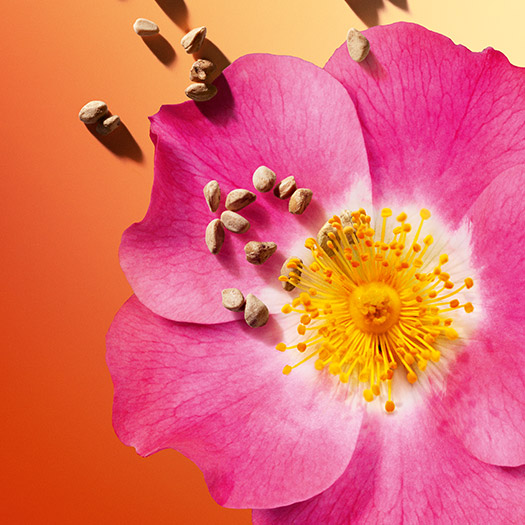 Organic
sweetbriar
rose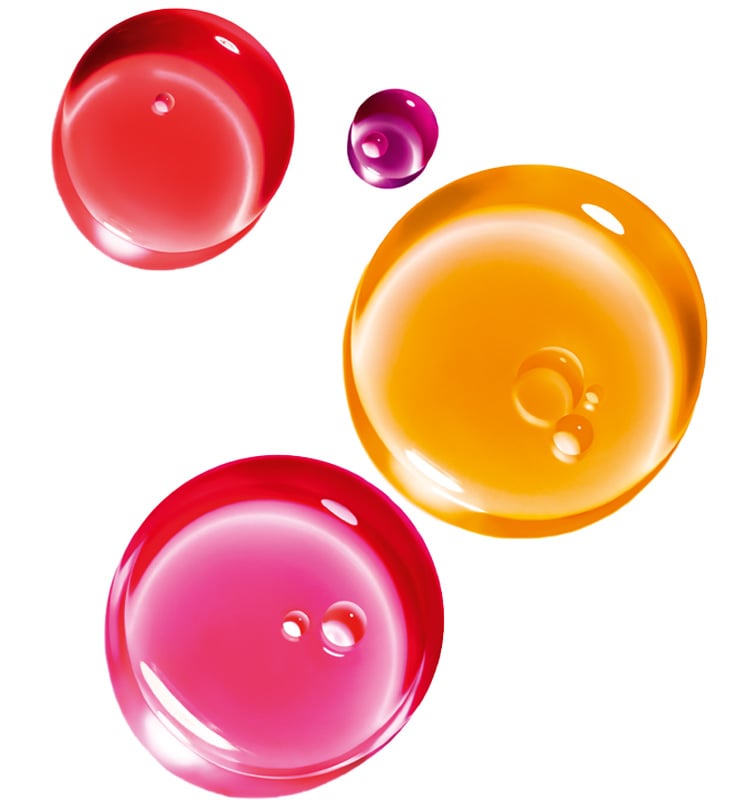 Lips Kissed
by Nature
Confident and truly radiant… you deserve make-up that cares for your lips!
Ready to discover our better than ever Lip Comfort Oil?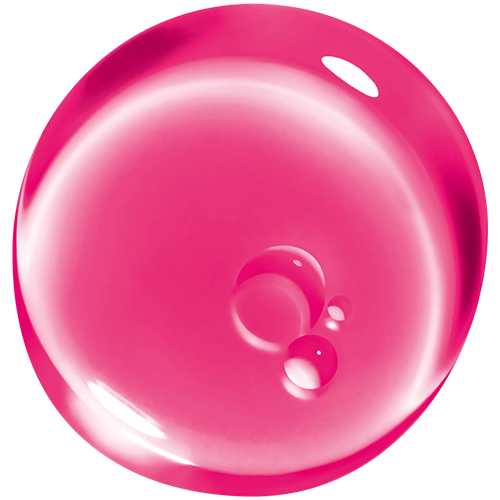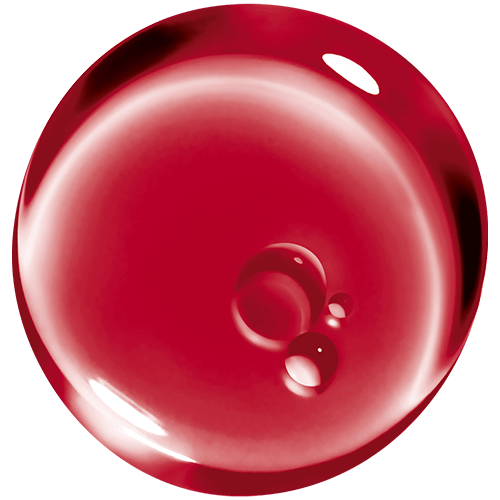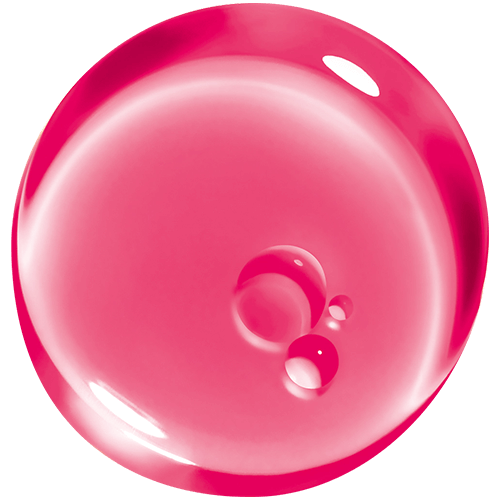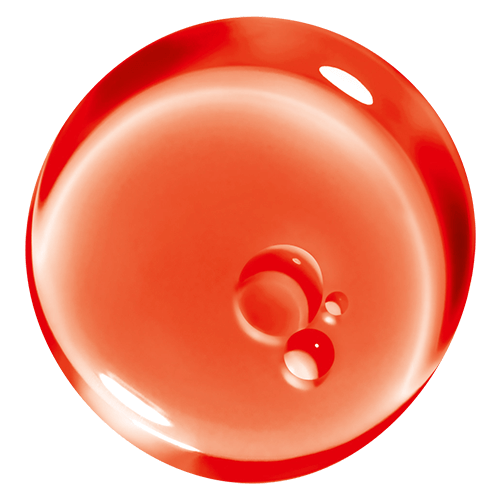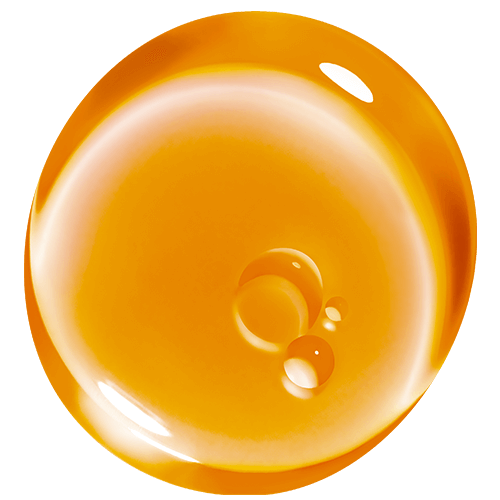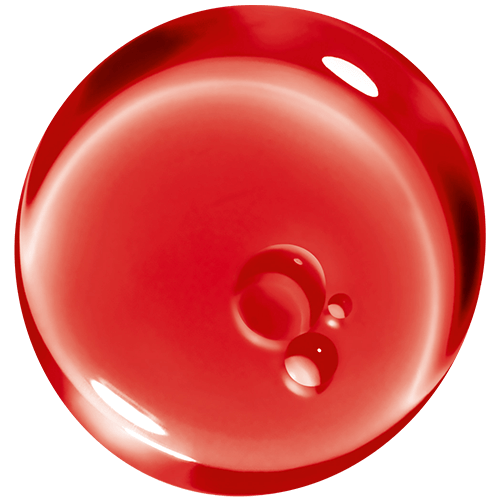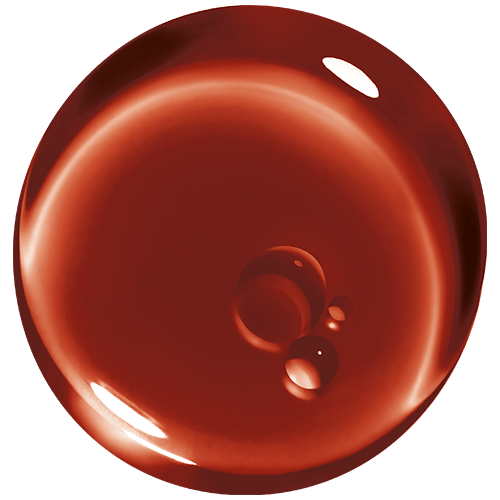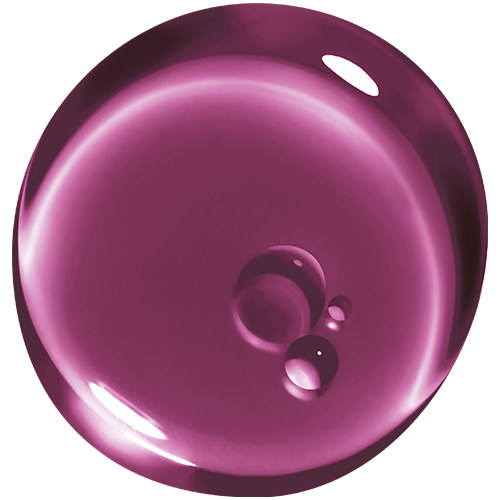 Skincare powered
Enriched in plants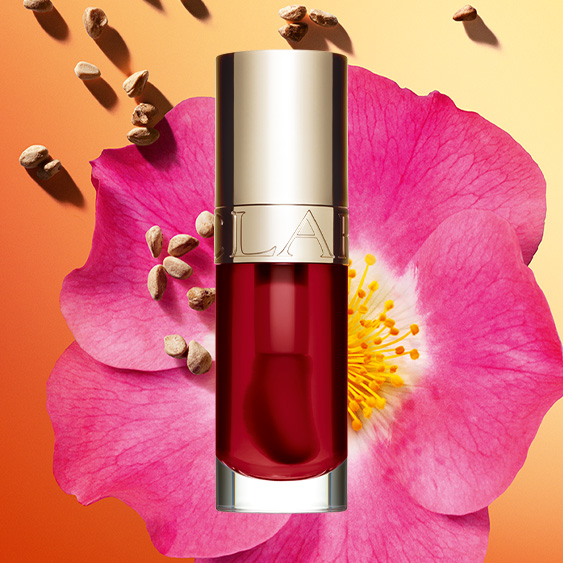 Organic
sweetbriar rose
Dress your lips in the best of nature
to intensly nourish and protect them.
Lip Comfort Oil - S$45.00
The last 2% pigments to bring delicate colour
Powered by plants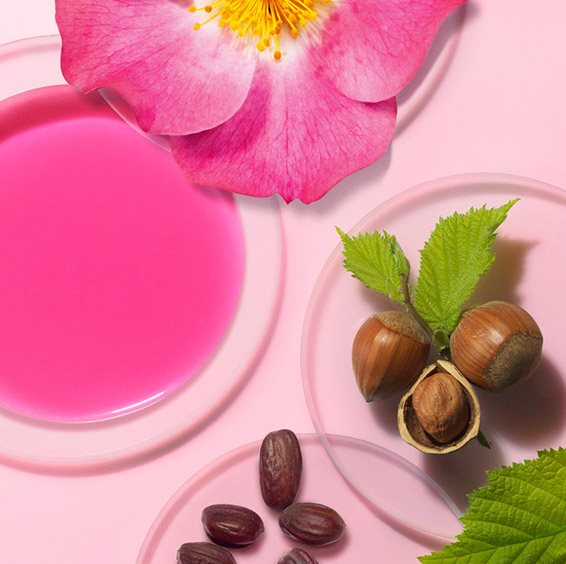 Powered by plants
Its new ingredient, organic sweetbriar rose, nurtures and fends off external aggressions
+
Its hazelnut oil and organic jojoba oil provide nourishment and prevent from dehydration.
93%
natural
origin
ingredient
The last 7% make-up results and sensoriality!
LIP COMFORT OIL - S$45.00 €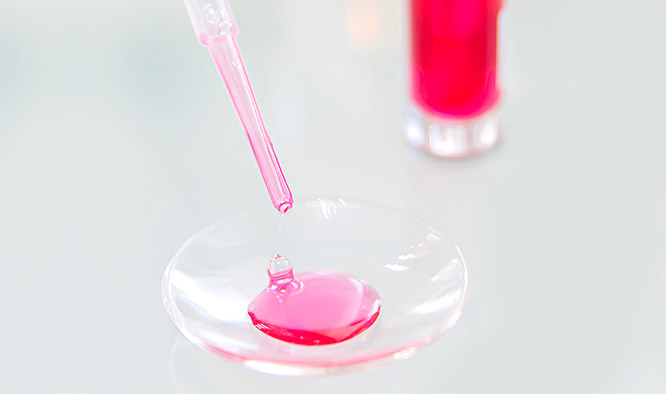 Over 65 years
of savoir-faire!
Experts in essential oils since 1954, we have drawn on this know-how to create the Lip Oils, as well as our Clarins Aroma range.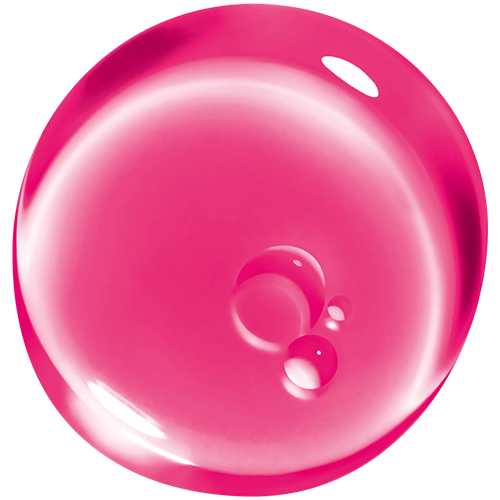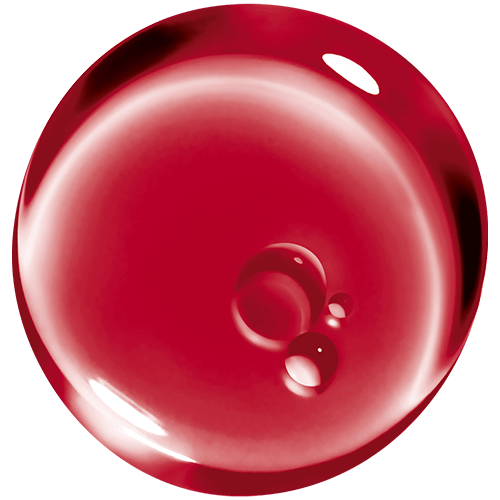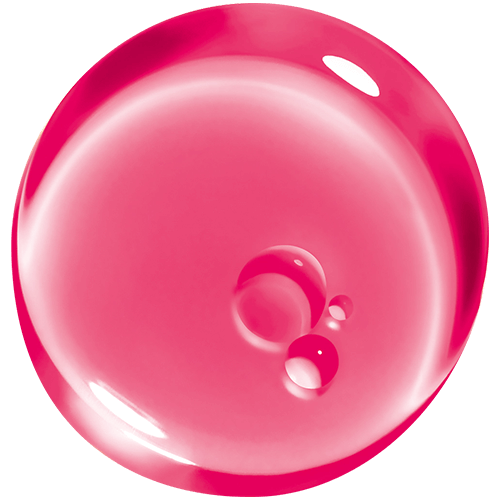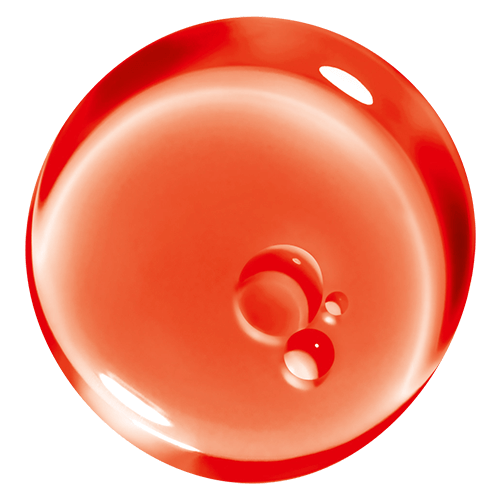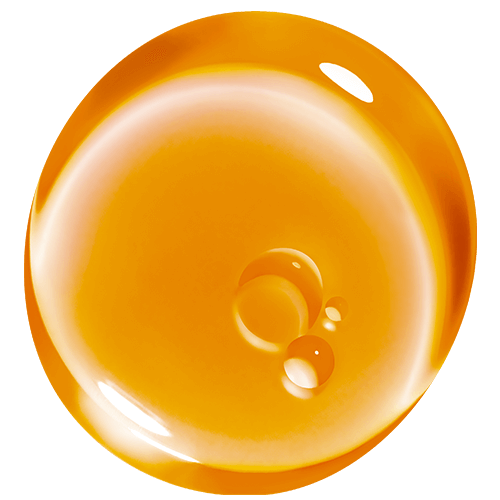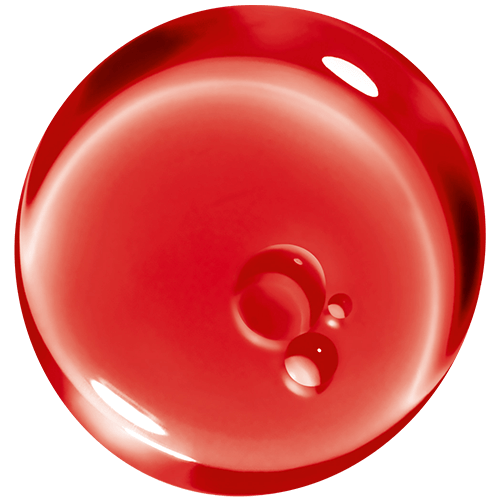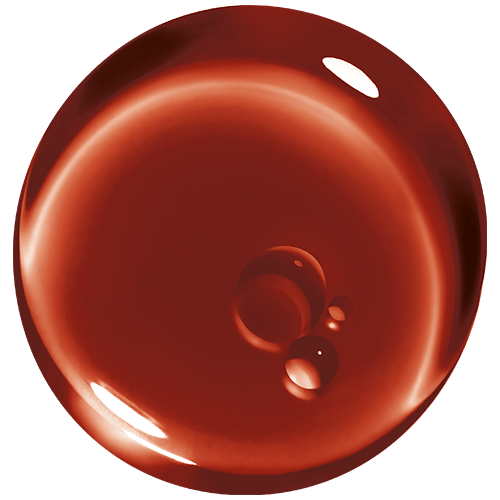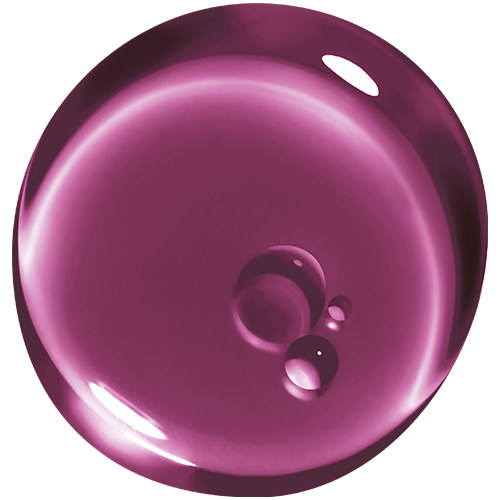 Naturally-Enhanced
Colour And Shine
Enhance your lips with an ultra-sensorial, non-sticky texture and 8 glossy shades made for every desire!
Lip Comfort Oil - 01
Lip Comfort Oil - 02
Lip Comfort Oil - 03
Lip Comfort Oil - 04
Lip Comfort Oil - 05
Lip Comfort Oil - 08
Lip Comfort Oil - 09
Lip Comfort Oil - 10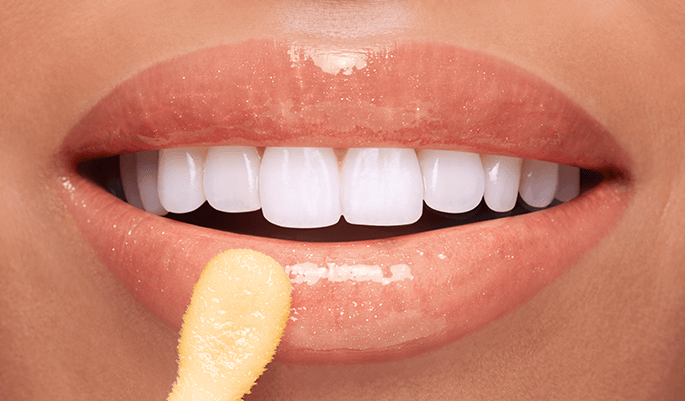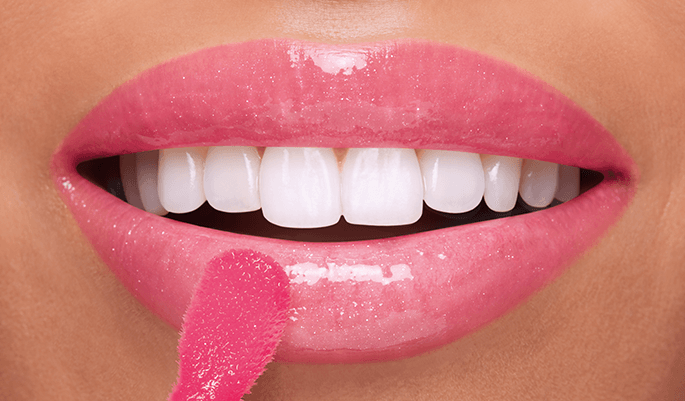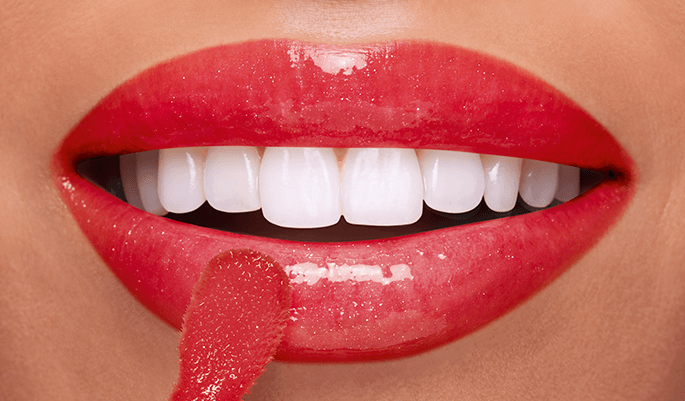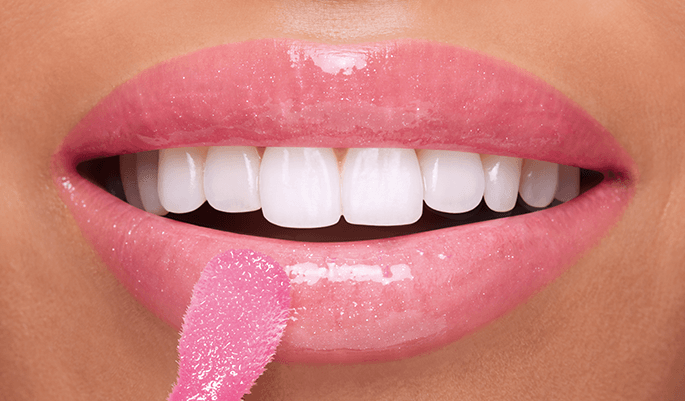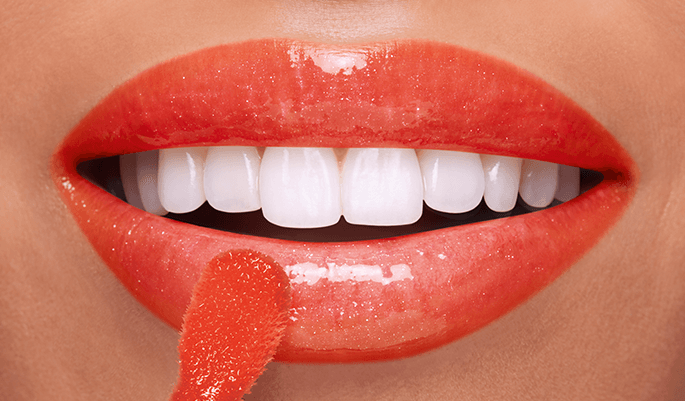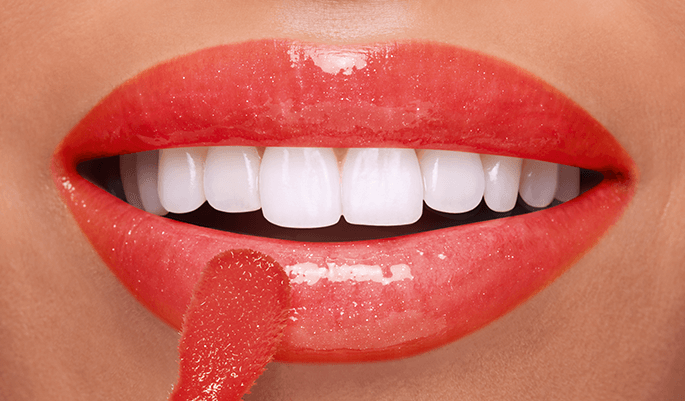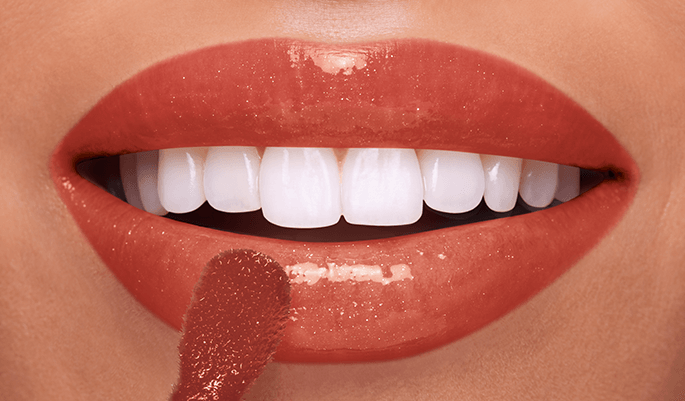 3 ways to wear it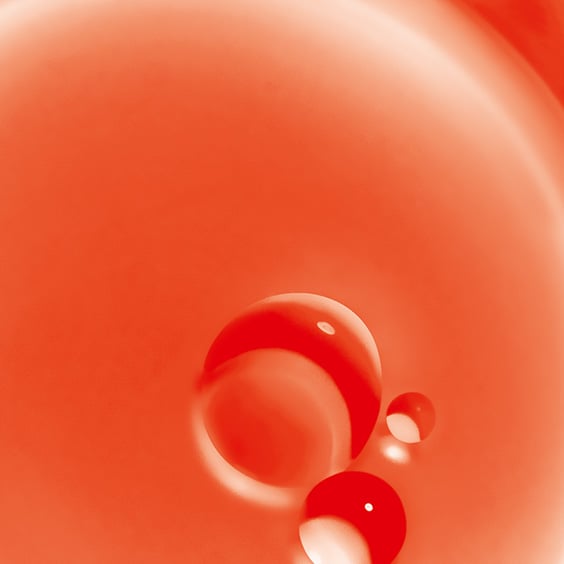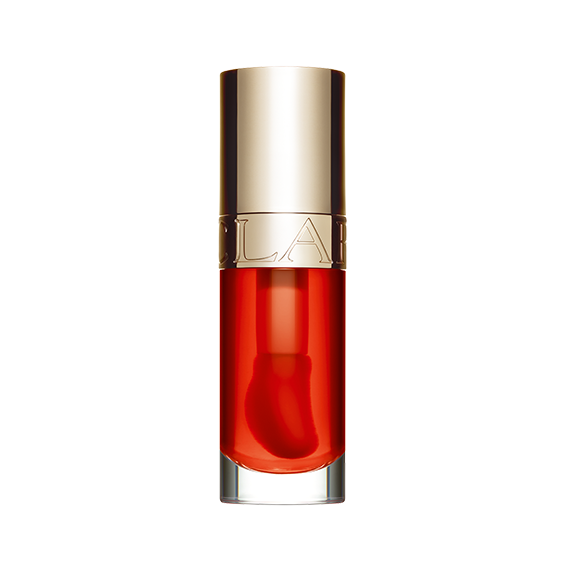 1 Alone for a touch
of natural colour
and protection Shop now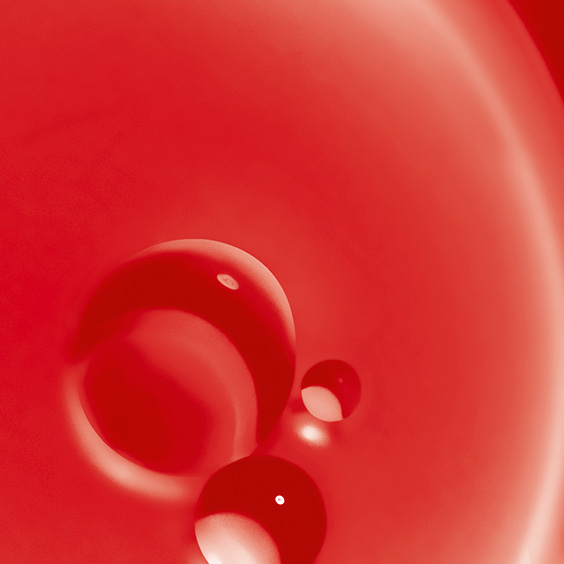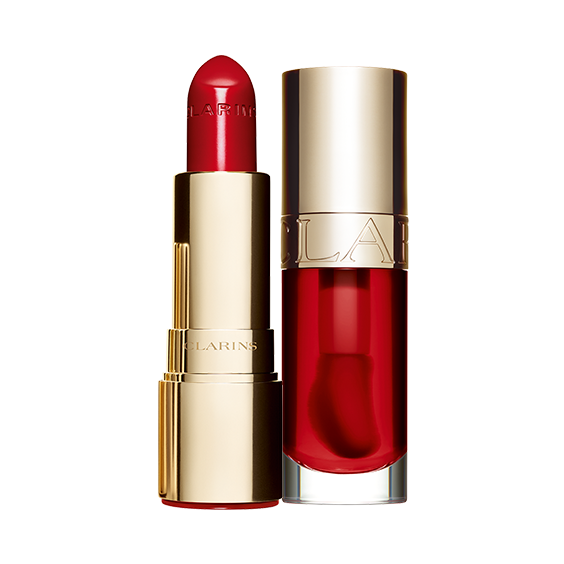 2 Over Joli Rouge
for added impact
and boldness Shop now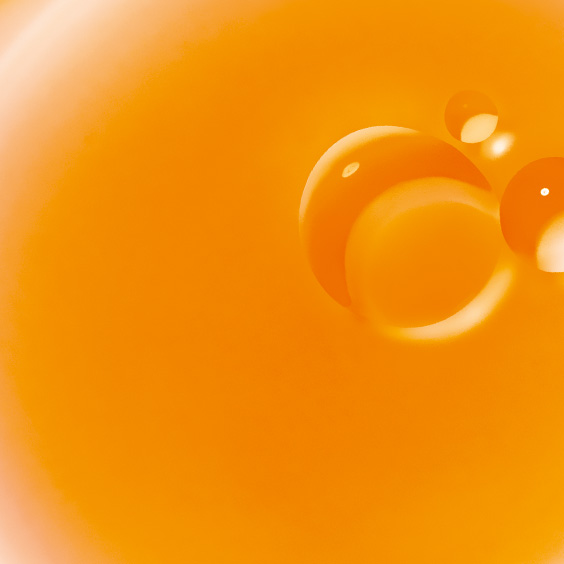 3 By night using
the honey hue
as a softening mask Shop now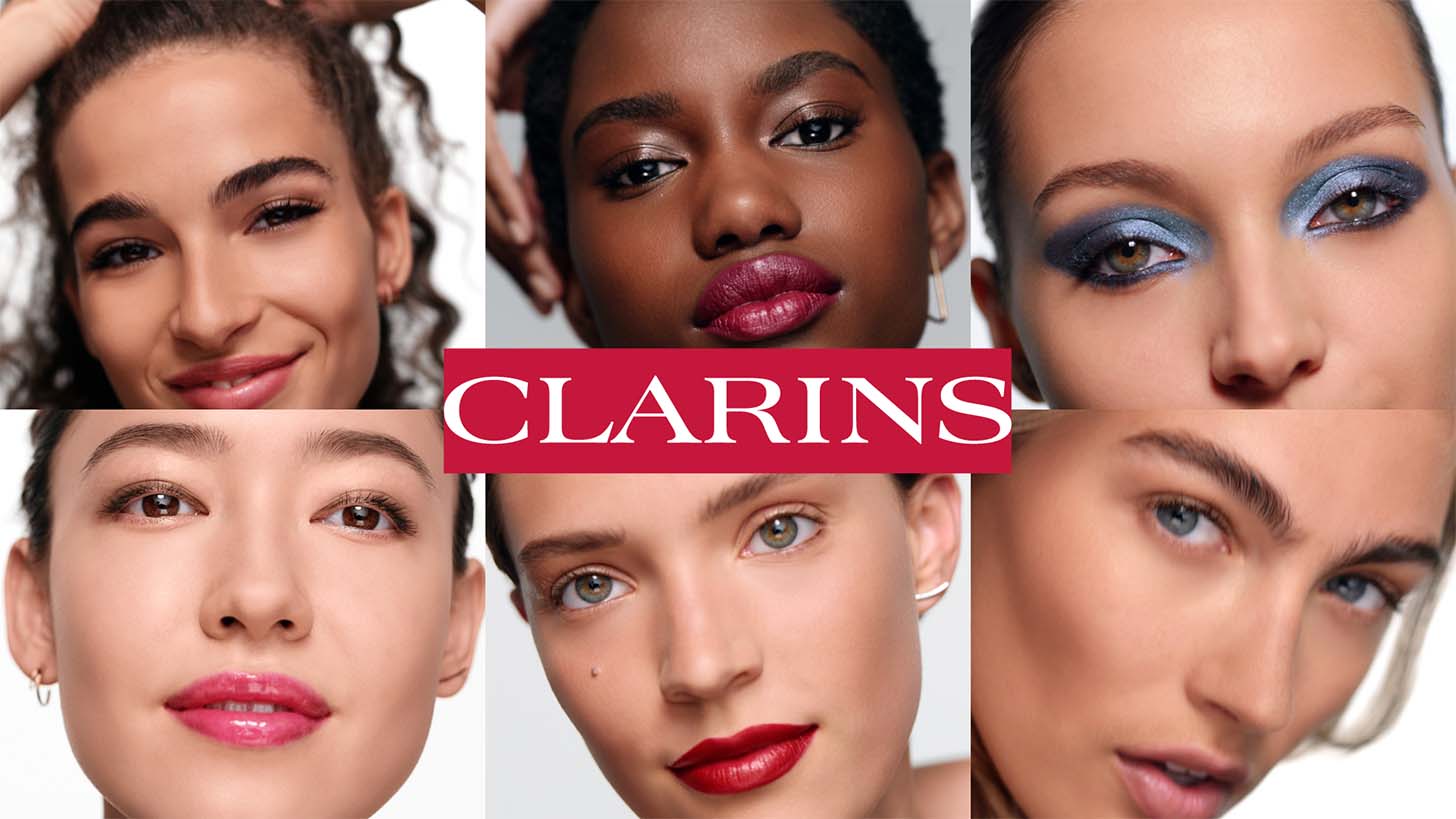 Addictive colours and textures with plant-enriched
and skin care powered to make skin more
beautiful day after day.
Discover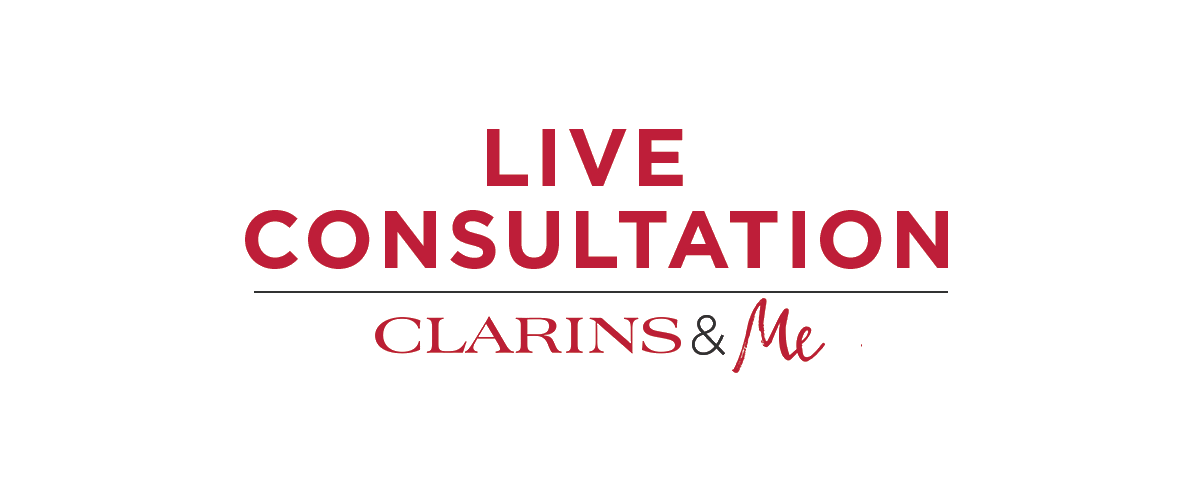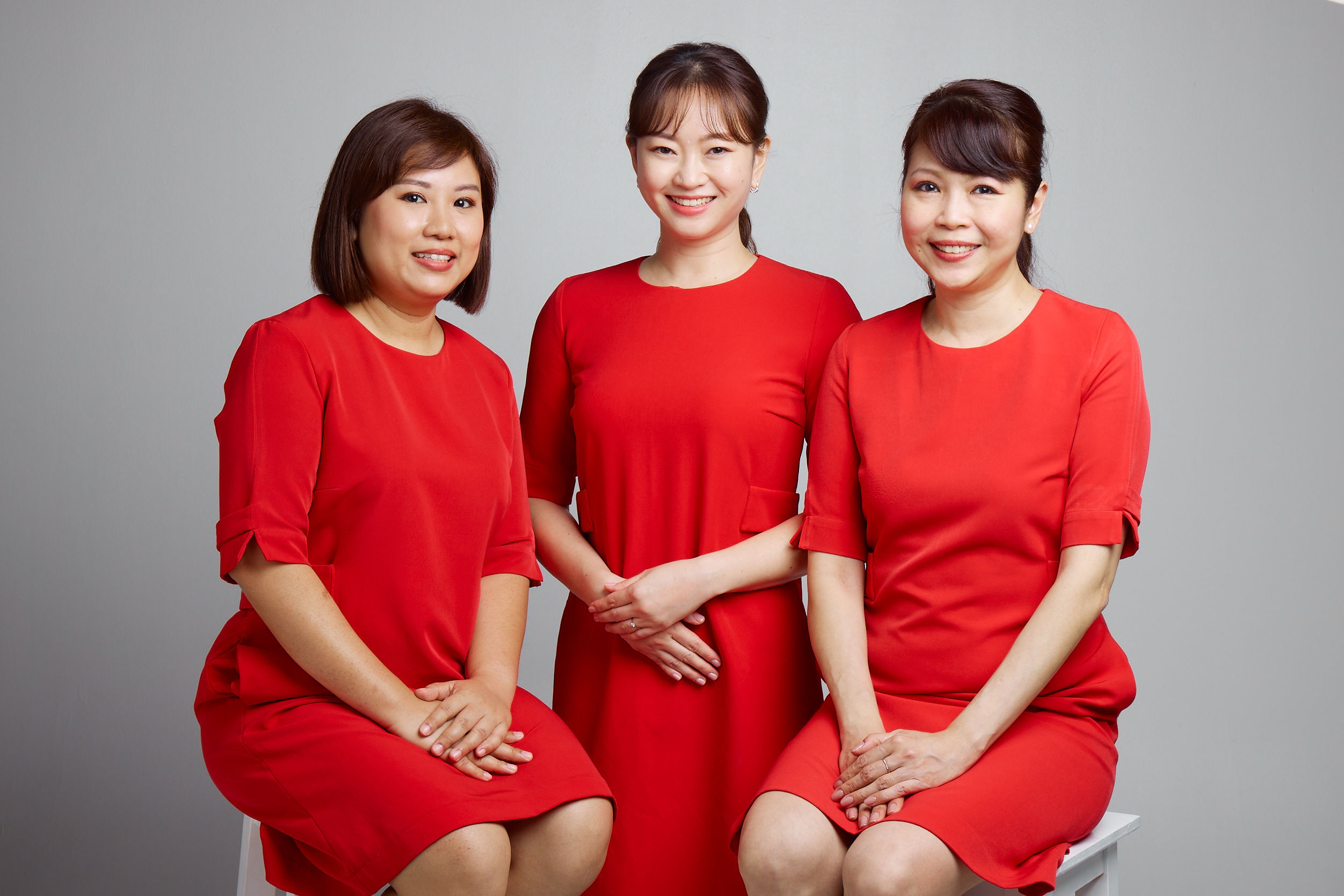 Any Make-up Concerns?
Chat or book an appointment with our Beauty Coaches
for a complimentary personalised make-up consultation.
OPERATING HOURS
Monday to Friday (excluding Public Holidays), 11am to 6pm
Discover
CLOSE
Explore the range of Clarins shades in real time
using Try It On, I allow Clarins to process my image. I understand that my image will not be stored or shared by Clarins.
Please consent before using the Try It On experience.