Beauty Through
Every Stage
of Motherhood
Take a trip with Andrea Chong through a journey of motherhood and discover beauty topics made for moms-to-be and mothers. Follow #DreaxClarins for more updates and share your favourite #ClarinsMOMent.
Your body isn't the only thing that changes during pregnancy. Discover our range of specially formulated maternity products that'll keep you looking and feeling great throughout your motherhood journey.
Must-Have Face Care
Hear from Andrea on how these plant-powered skincare takes care of her skin throughout her pregnancy.
ONLINE EXCLUSIVE
Be Travel-Ready with our
Beauty Essentials Hospital Kit
Keep your skin radiant with our best-sellers even after delivery.
$30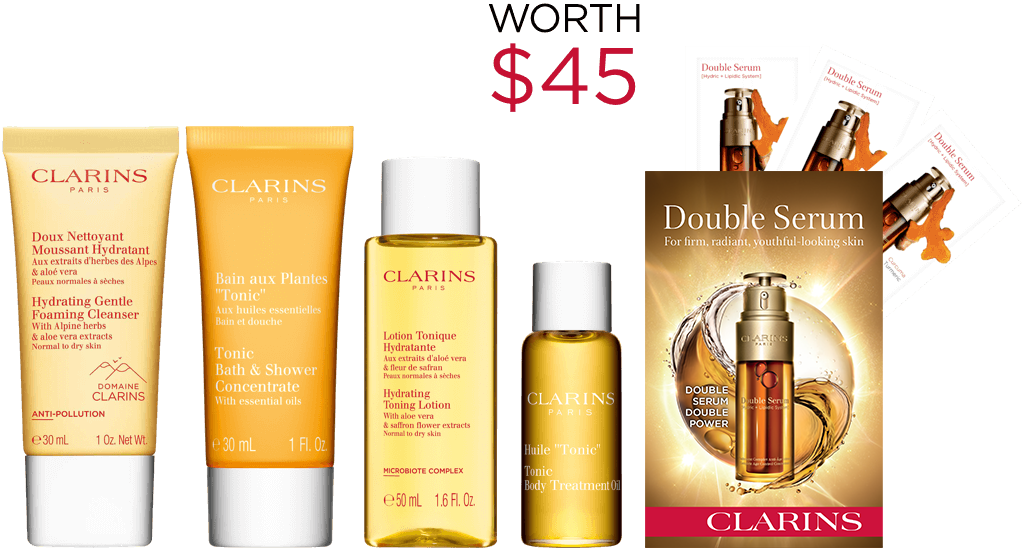 Set consists of:
Hydrating Gentle Foaming Cleanser 30ml, Tonic Bath & Shower Concentrate 30ml, Hydrating Toning Lotion 50ml, Tonic Body Treatment Oil 10ml and Double Serum 3-Day Kit
Pre-Natal Classes at Webarre
Curated by Anabel Chew (co-founder of @webarre), you will learn more about your body and how to take care of your physical well-being with maternity-friendly workout exercises.
$29 for a single pre-natal/post-trial or enjoy 10% off with a package of 10 sessions*.
Welcome Home!
Returning home with your baby is a great moment of joy! Organise your new life with your baby and continue to look after yourself and enjoy looking good to be the prettiest of mothers for a long time to come.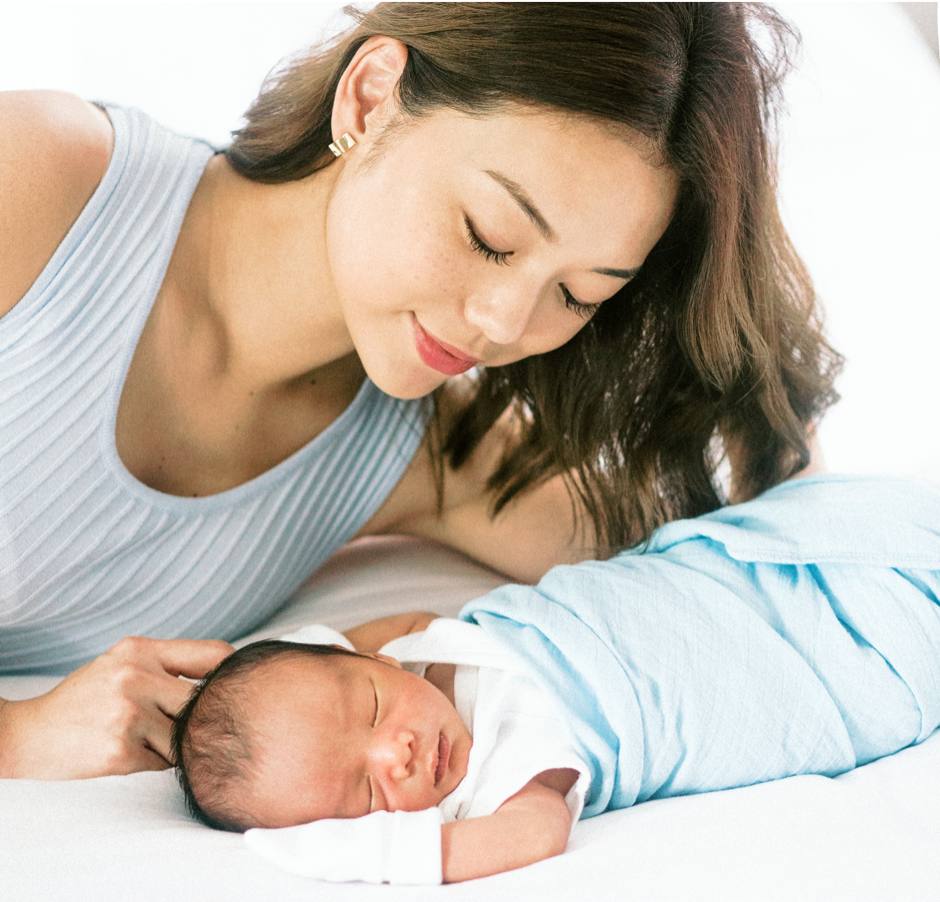 Your body has just given birth, so take good care of it. Here's are some recommendations from Clarins to stay body beautiful and get your body back into shape.
Post-Pregnancy
Skincare Routine
You feel beautiful and so should you. New mothers often glow with a special radiance and here are some of the skincare recommendations to help you maintain this radiance.
Good Beauty Habits To Keep
If you are still feeling a little overweight after childbirth, do not start a very strict diet immediately. Instead, adopt a healthy eating plan and exercise regularly.
Lifestyle Tips for After-Birth Body Care Routine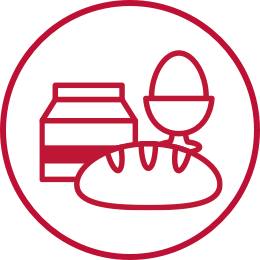 Always eat a healthy, balanced breakfast and never miss meals.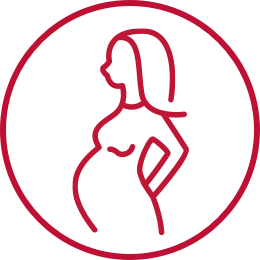 Avoid exertion, fatigue and stress. Rest and relaxation facilitate weight loss.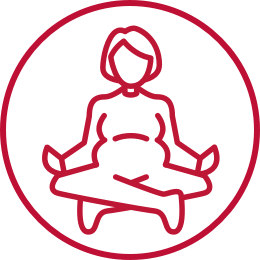 Exercise: It is good to exercise but beware of exhausting activities.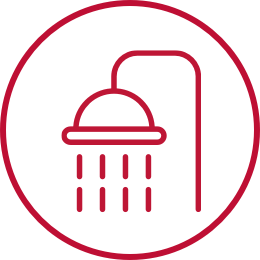 Avoid hot baths, take cool showers instead as cool water is highly beneficial to tone and firm the body.
We hope you have enjoyed a beautiful pregnancy and a beautiful new beginning with baby.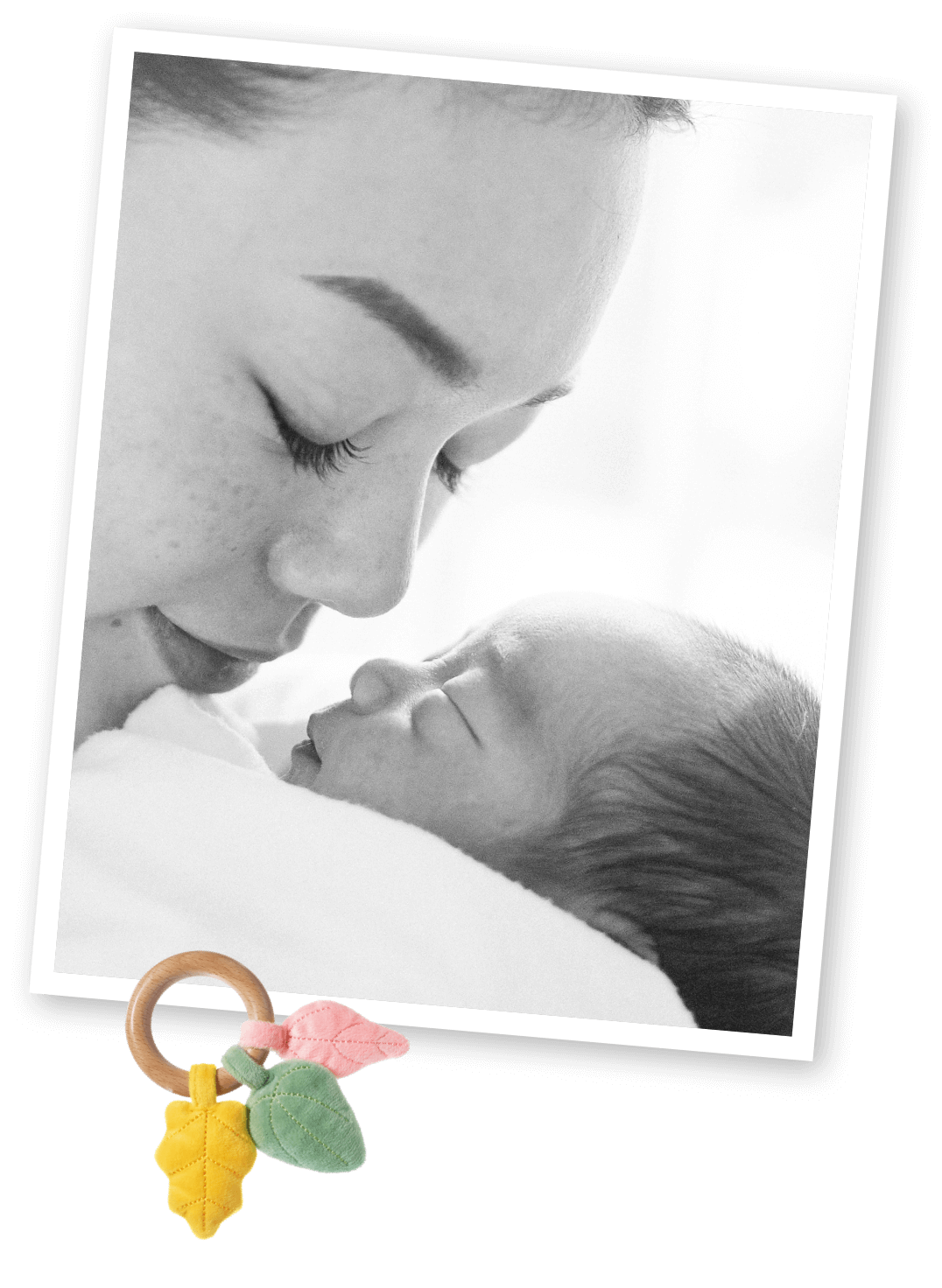 Motherhood
Motherhood is an exciting journey and it is definitely one of the best job anyone could ever have. Discover beauty and health tips with Andrea and friends together with BRAND'S® for a beautiful journey.
Celebrate Motherhood with BRAND'S®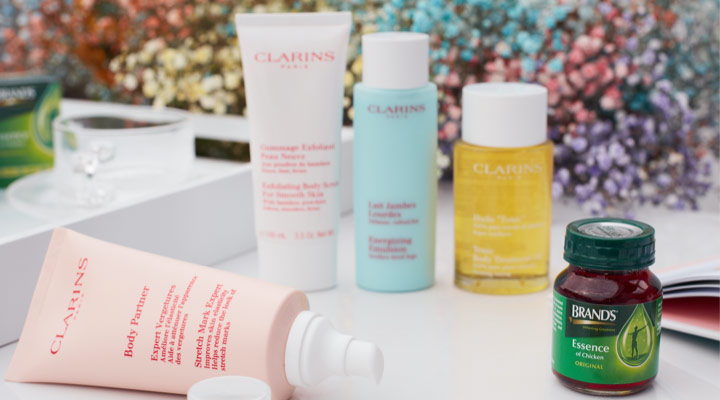 Keep your body healthy and energised throughout this wonderful adventure by having a bottle of BRAND'S® Essence of Chicken daily. Celebrate motherhood with BRAND'S® and give the best to you and your child. Learn more about BRAND'S® Essence of Chicken now!
Andrea & Friends Motherhood Panel Sharing Session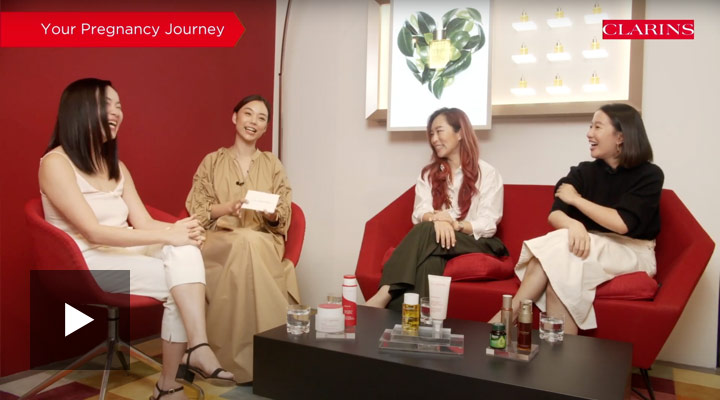 An intimate panel sharing session hosted by Andrea Chong, Clarins Maternity Ambassador, together with Rachel Lim (Co-founder of Love Bonito), Yvon Bock (Founder of Hegen), and Anabel Chew (Founder of WeBarre). Watch as they chat about all things Pregnancy and Motherhood!
Terms and conditions:
WeBarre Partnership:
*Valid for use until 31 Oct 2021. Enter code WBXCLARINS10 on checkout. Strictly no refunds or exchanges. Not to be used in conjunction with any other promotions or discounts