Matte Lips

Make a statement in "Matte"
Reveal The Artist In You!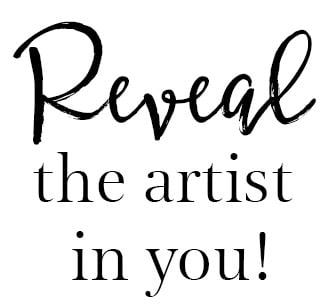 Stand out in matte with your new make-up essentials: Velvet Lip Perfector, Joli Rouge Crayon, Joli Rouge Velvet and Water Lip Stain.

Discover 4 make-up results, 4 intuitive and easy make-up steps, 4 possibilities to express yourself in your way!

Choose a texture: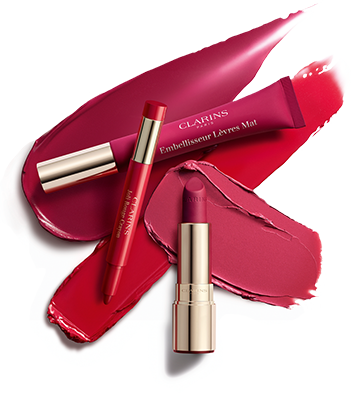 Here's Why Our Customers Are Loving It!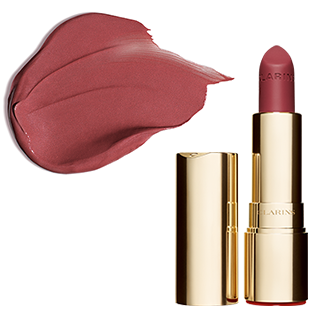 Perfect hold and amazing colour!
I bought the Joli Rouge Velvet and I absolutely love it! The colours are beautiful and long-lasting and they stay put for hours!
Caroline Tan
S$50.00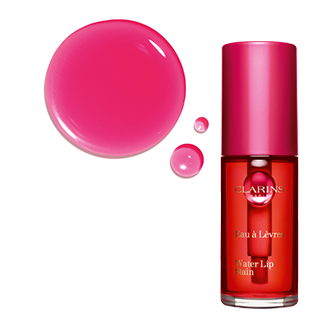 Incredible Hold!
The hold is incredible even after several hours and the colour is really pigmented! The best part is the really nice, barely-there texture, which gives you the feeling of wearing nothing!
Pauline Ng
S$45.00
Switch it up, mix it up: matte or glossy, nude or red.
Find your perfect lipstick!