We're all about preserving the Earth's
beauty for generations to come.
To further reduce our environmental
impact, we now have services in-store
that simplify your lives and make the
world a better place.
Together, let's
make life more
beautiful
and pass
on a more beautiful
planet "
The Clarins Commitment to Responsible Beauty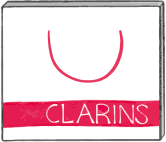 1999
1st cosmetics brand to fully stop using plastic shopping bags worldwide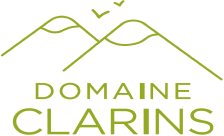 2016
Domaine Clarins was founded to champion sustainable farming while respecting biodiversity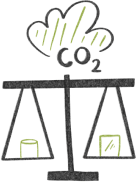 2020
Clarins became carbon neutral. Next goal: B-Corp certification in 2023!
Clarins We Care
THE DOMAINE CLARINS
Clarins' nearly 2,000 acre, living
outdoor laboratory is situated at
the perfect altitude, where native
plants are cultivated using ethical
and sustainable farming methods.
Reforestation
Help Us Reduce Our Environmental Footprint!
Clarins helps to preserve biodiversity with PUR Projet by planting trees in more than 10 projects all around the world. Let us protect nature together and help Clarins Singapore achieve our goal of 5,000 trees.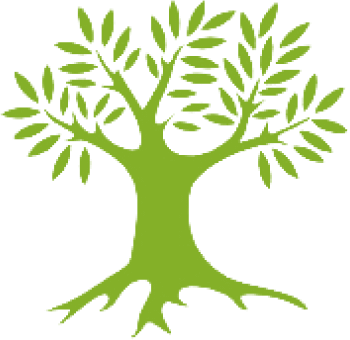 To date, we have planted:
4321
How Can You Help
Clarins In Reforestation Efforts?
Here are some ways you can help make a difference!

Simply spend a min. of $100 nett on Clarins.com or at any Clarins stores and you will receive a Seeds of Beauty Pouch. For every Seeds of Beauty Pouch received, we will plant a tree as part of Clarins' global reforestation efforts.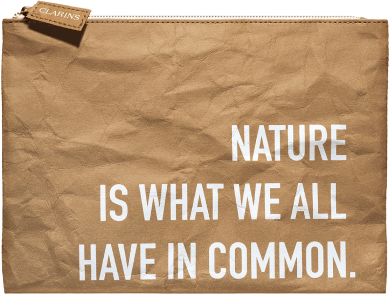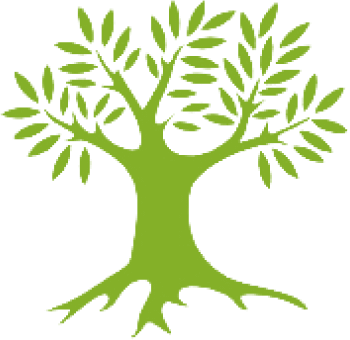 1 Tree Planted
Purchase any Double Serum or Double Serum Eye product, including sets, and we will plant a tree in your name!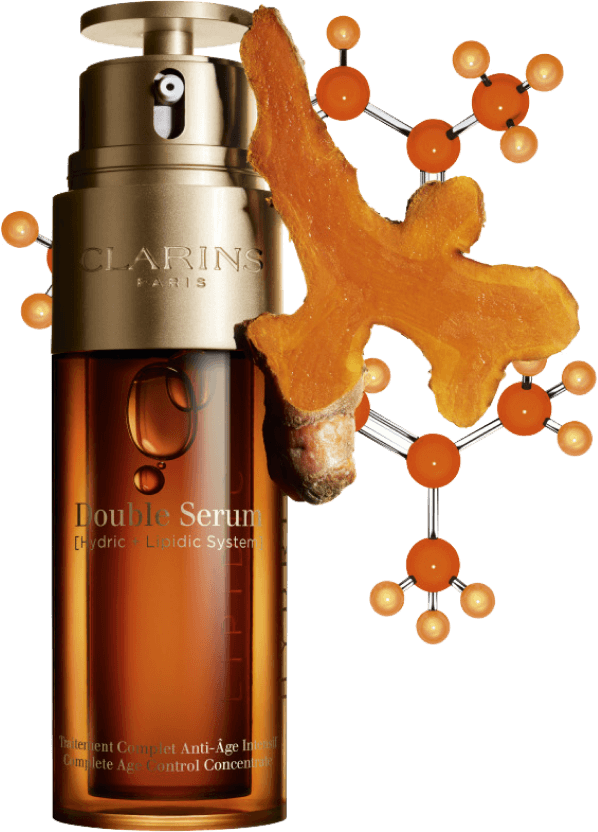 $125 - $218
30ml - 75ml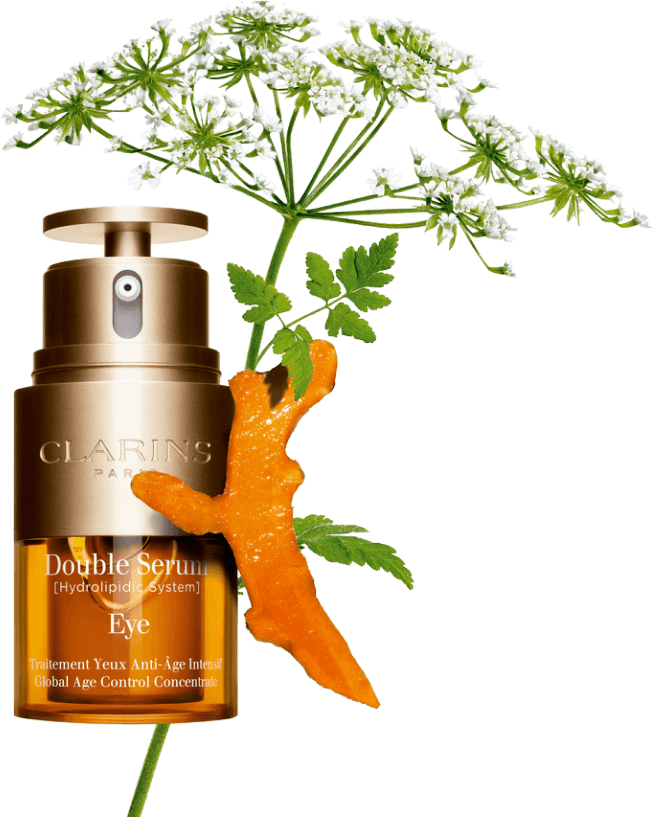 $115
20ml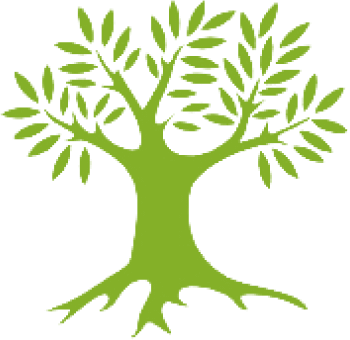 1 Tree Planted in your name
GET CREATIVE & WIN A CLARINS BEAUTY HAMPER


Decorate your pouch with the Limited Edition Seeds of Beauty sticker set & share your unique design on Instagram!
Follow

@ClarinsSG
, and tag us with hashtag
#SeedsofBeauty
in your Instagram Post or Stories and you'll stand a chance to win a specially curated Clarins Beauty Hamper (worth up to $150)!
Contest runs till 31 Oct 2021. Top 5 lucky winners will be contacted via Instagram direct messenger by 14 Nov 2021.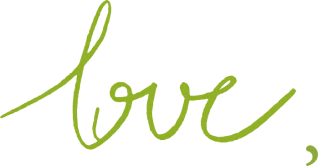 Clarins Singapore
Return, Recycle, Rejoice!
You can now recycle your favourite Clarins products at these Clarins Boutiques:
ION Orchard
, Westgate, Great World, NEX, Parkway Parade and Skin Spa at ION Orchard.
PLASTICS
Wondering which plastics are recyclable? Look out for these symbols!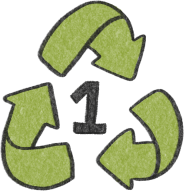 PETE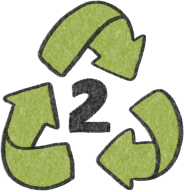 HDPE
PP
DID YOU KNOW?
Clarins Day & Night Cream jars are fully recyclable. Here's how!

AIMING FOR 100% RECYCLABILITY!
Currently, certain Clarins products are unsuitable for recycling. However, we will still accept these products
(Please check with our Beauty Coaches for more info!)
Prepare Your Clarins Empties!
Follow a few simple steps before recycling:
STEP 1 - EMPTY
Clean any product residue in the container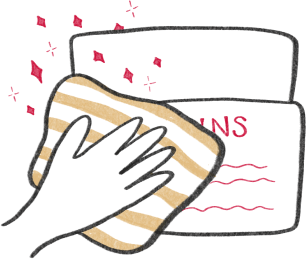 STEP 2 - WASH
Wash the container thoroughly to remove any remaining product residue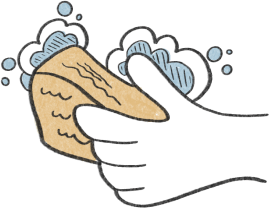 STEP 3 - DRY
Dry the containers well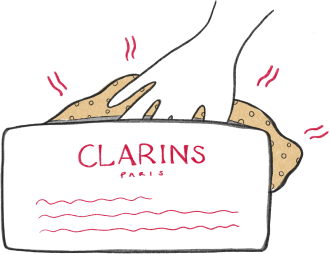 DID YOU KNOW?
Clarins Face & Body Oils
Wash the container thoroughly with soap & water to remove any stubborn oil residue!
Clarins Cleansers & UV Plus
Cut the plastics tubes into half for easy cleaning!
You're Ready! Drop your clean empties into the correct slots.
Follow us on

@CLARINSSG to find out more!

Bring back your Clarins empties and earn bonus Club Clarins points while doing good!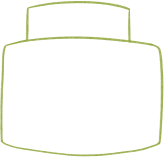 1 x Clarins
retail-sized
25 Points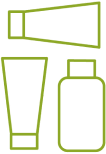 3 x Clarins
trial-sized
(excl. sachets)
25 Points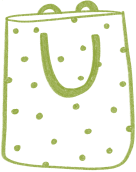 Bring your
own bag!
25 Points
Members' Exclusive
20-30 SEP 2021
Members' Exclusive
Enjoy 2x Club Clarins bonus points on all purchases at Clarins.com or any of our Clarins stores or counters.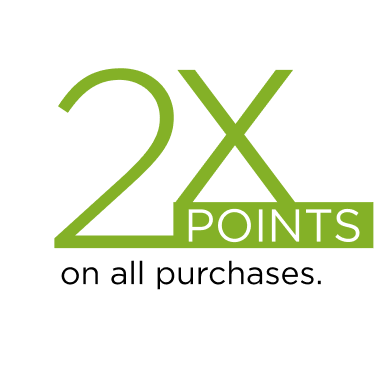 Did You
know?
There is clearly
a waste issue :
0.74kg
average waste
generated
per person per day
How has plastic
been used since 1950?
How has plastic
been used since 1950?
How has plastic
been used since 1950?
How has plastic
been used since 1950?
49%
sent to landfill
or lost in nature
Terms and conditions
• Bonus Club Clarins Points awarded for recycling your Clarins empties are limited to a maximum of 75 Club Clarins Points per customer per month.
• Bonus Club Clarins Points awarded for the Bring-Your-Own-Bag initiative are limited to a maximum of 75 Club Clarins Points per customer per month.