01

How should I respond to reactions with sensitive skin?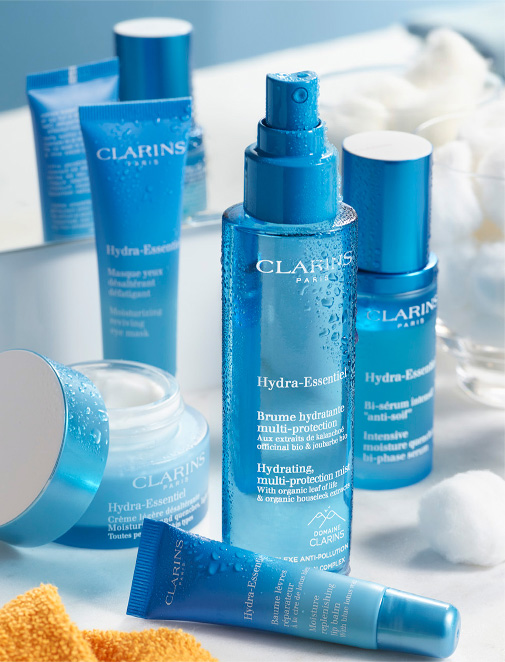 Knowing how to recognise if your skin is sensitive enables you to provide the care it needs to stay healthy and anticipate crises. What are the signs of sensitive skin?
The start of a flare up can be read on your face. Hotness, redness, tingling - if the appearance of the epidermis is altered, it's likely that you have had a reaction to something. Your skin may even peel in particularly sensitive areas of the face.
Fragility is increased by environmental factors such as pollution, exposure to the sun without appropriate UV protection, the stress of a busy lifestyle, air conditioning, etc. You must take extra care in order to strengthen the skin barrier and rehydrate the face using moisturising products that are suitable for sensitive skin. The Hydra-Essentiel range of skincare boosts the skin's hydration thanks to organic leaf of life. Choose the texture that corresponds to your skin type.
Our super quenching serum and moisturisers respond to the needs of dehydrated skin. This phase rehydrates the skin, helping it to regain its radiance and beauty.
Sometimes external stressors attack repeatedly. Knowing how to recognise the situations that disturb the skin's sensitivity allows you to avoid them or to prepare the skin to better defend itself. Giving it the right care means strengthening its natural protection.