Responsible
Beauty
Our mission

Make life more beautiful
and passing on a more beautiful planet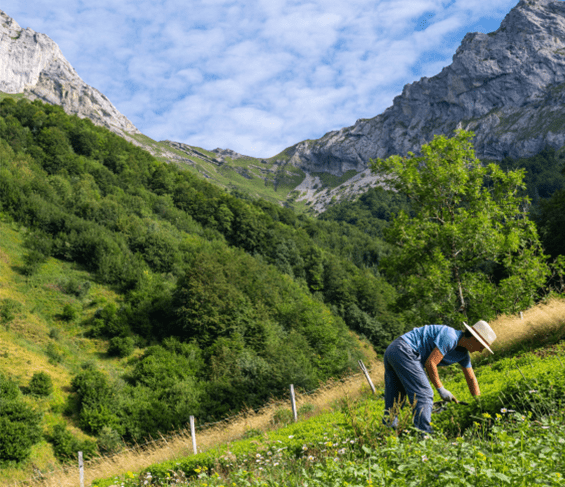 This mission comes with a concrete set of commitments and a two-pronged promise to do more and to do better, for you and the planet
We are working towards beauty that is more responsible and committed than ever before.
Taking care of
people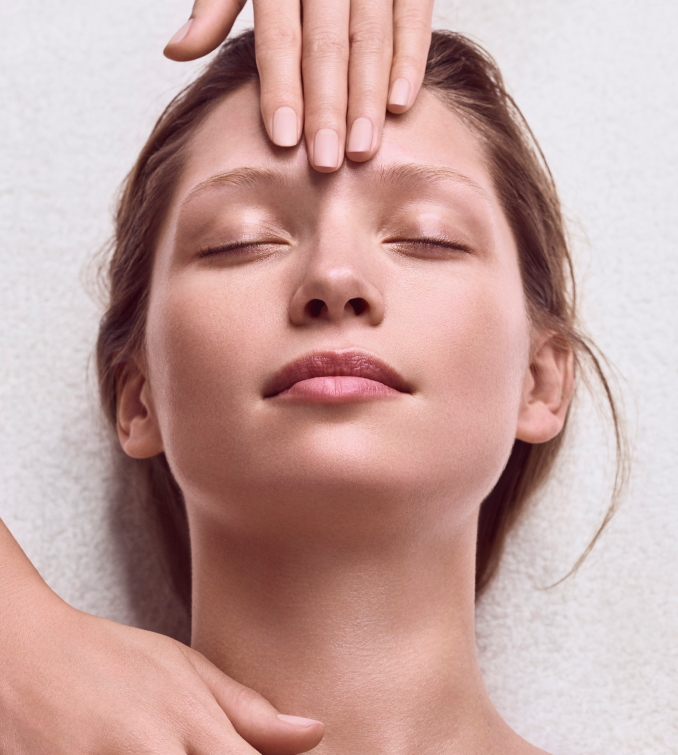 Our Customers
Listening is at the core

of our philosophy
Our Beauty Experts
are there to listen and guide you, helping you to feel good
in your skin and confident
in your beauty.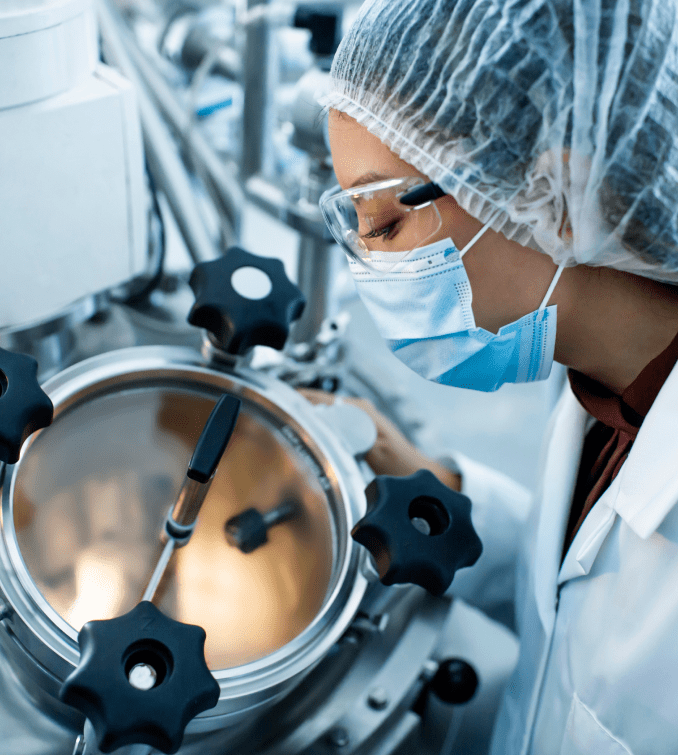 Quality
& Safety
We pledge to provide

quality and traceability
Our formulas
are developed and made at our historic site
in Pontoise, France.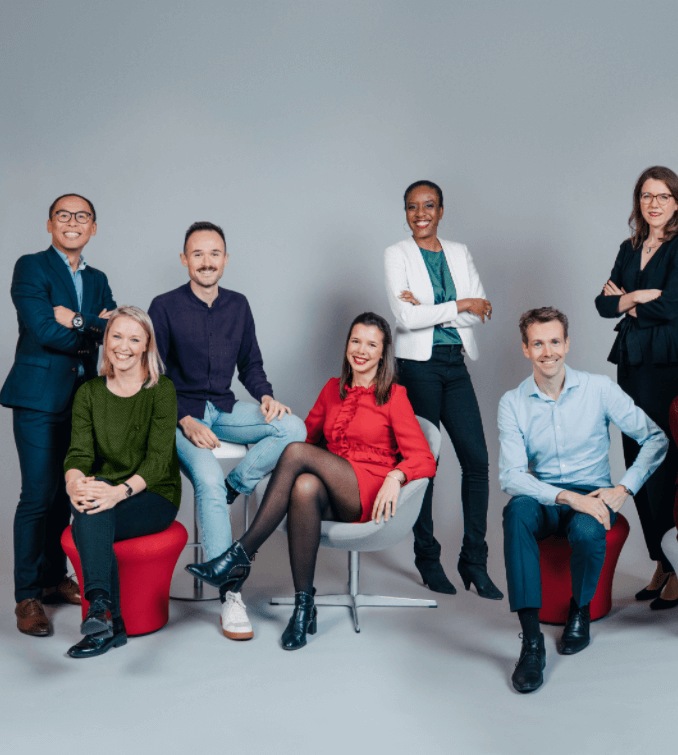 Our
Employees
From the beginning,

our colleagues have
been
our biggest asset
And our most important ambassadors.
Together, we are on a collective quest
to embody the generosity
and perfection that Clarins has become known for.
Taking care of
the planet
Corporate Social Responsibility at Clarinsin 11 key dates
2025
2020
2016
2014
2011
2007
1999
1997
1992-93
1989
1966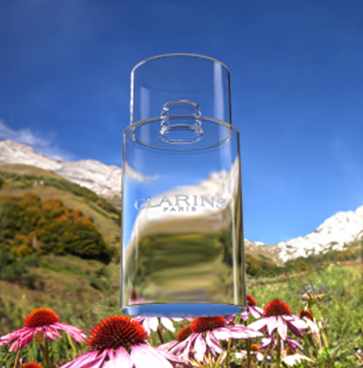 2025
OUR 2025 OBJECTIVES
By 2025, Clarins is looking to source 80% of our plant extracts organically, offer 100% recyclable packaging and reduce carbon emission by a further 30%.
DISCOVER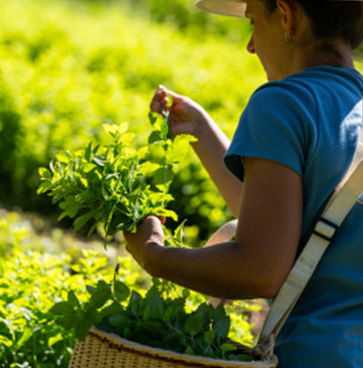 2020
CLARINS REACHES CARBON NEUTRALITY
But it doesn't stop there. Over the next five years, Clarins is committed to doing more to reduce carbon emissions – the first is to obtain our B Corporation certification by 2023.
DISCOVER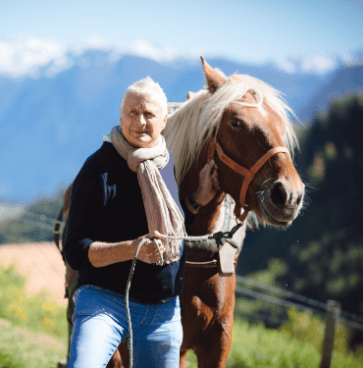 2016
THE DOMAINE CLARINS IS SET UP IN THE ALPS
At 1400m altitude and spanning 10 hectares, the Domaine Clarins is an outdoor laboratory in the heart of the Alps where we grow our own 100% organic, high quality ingredients. Plants are grown using traditional and sustainable farming practices to respect the soil and the surrounding nature. 14 plant species are currently being cultivated at the Domaine and four are already being used in Clarins products. And that is just the start!
DISCOVER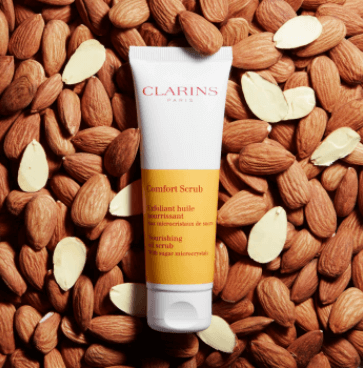 2014
STOPPING THE USE OF MICROBEADS
Years before an official ban came into place in the beauty world, Clarins decided to remove microbeads from all exfoliating products.
DISCOVER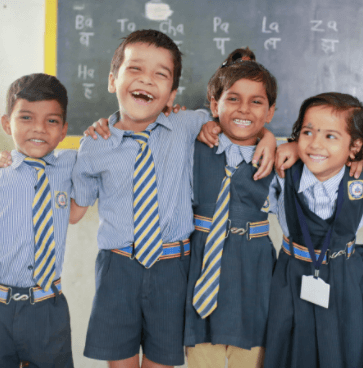 2011
A PARTNERSHIP WITH FEED
In 2011, Clarins joined the FEED program, founded several years prior by Lauren Bush Lauren. With our help, FEED has been able to provide over 30 million nutritious meals to school kids in 40 countries.
DISCOVER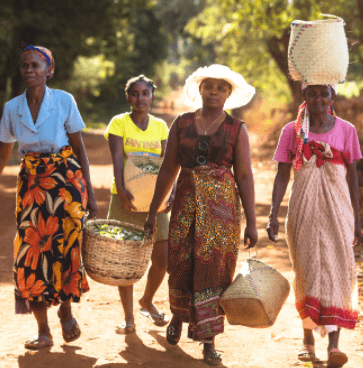 2007
LAUNCH OF OUR FIRST FAIR TRADE PROGRAMS
Sustainable agriculture protects us and nature. Very early on, Clarins set up Fair Trade programs across the world. Today, we work with 11 subsidiaries: five in Madagascar, four in Burkina Faso and two in India.
DISCOVER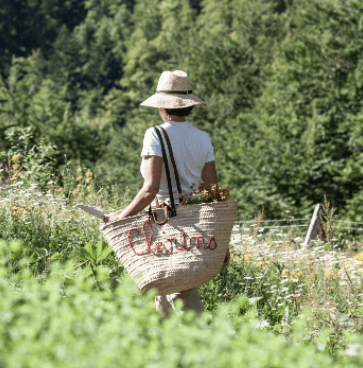 1999
BANNING OF PLASTIC BAGS, A BEAUTY FIRST
Visionary Christian Courtin-Clarins was ahead of the curve in understanding that plastic bags were only sullying our planet. 18 years prior to the passing of the law banning their use, he saw that plastic bags at were removed from all Clarins locations worldwide.
DISCOVER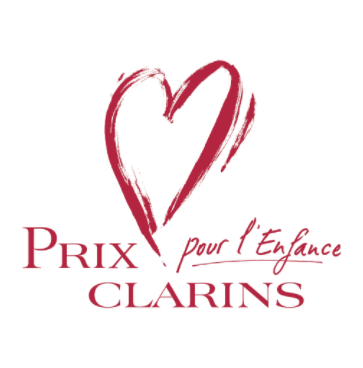 1997
THE LAUNCH OF THE CLARINS AWARD FOR CHILDREN'S RIGHTS
For the past 20 years, this prestigious award recognizes inspirational women lending a helping hand to children in need.
DISCOVER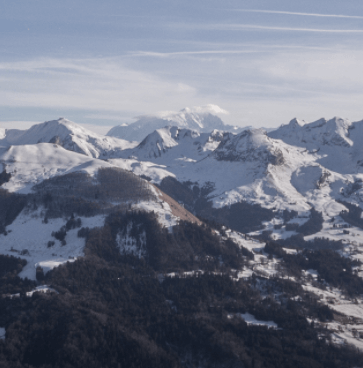 1992 /1993
BEGINNING OF PARTNERSHIP WITH ALP ACTION
In 1992, Clarins launched a range of cleansing milks with Alpine herbs. Fascinated by the Alpine forests, the group decided to support its preservation. In 1993, we began a partnership with Alp Action, now named Asters. The partnership is still ongoing to this day.
DISCOVER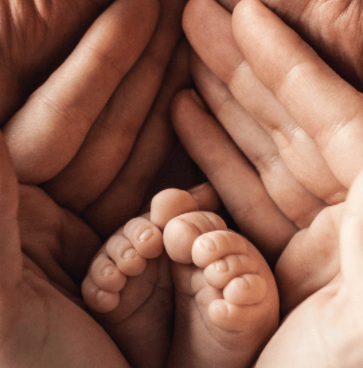 1989
THE ARTHRITIS FOUNDATION (previously known as ARP) WAS FOUNDED
Founded by Jacques Courtin-Clarins and, since 2006, chaired by Olivier Courtin-Clarins, the Arthritis Foundation was the first organisation to fight against illnesses related to rheumatoid arthritis, rheumatism and musculoskeletal disorders. Since its creation 1989, the foundation has financed 64 projects and donated more 18 million euros in grants.
DISCOVER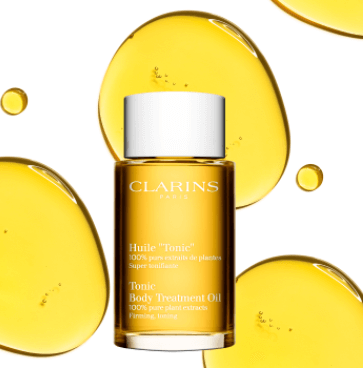 1966
FIRST OILS WITH 100% PURE PLANT EXTRACTS
Previously exclusively for Institut Clarins customers, in 1966 our oils were commercialized for the first time. They were our first product to be formulated with 100% pure plant extracts and to be sold in glass bottles.
DISCOVER