Beauty From The
Heart
A commitment to sustainable beauty and effective plant-powered formulas.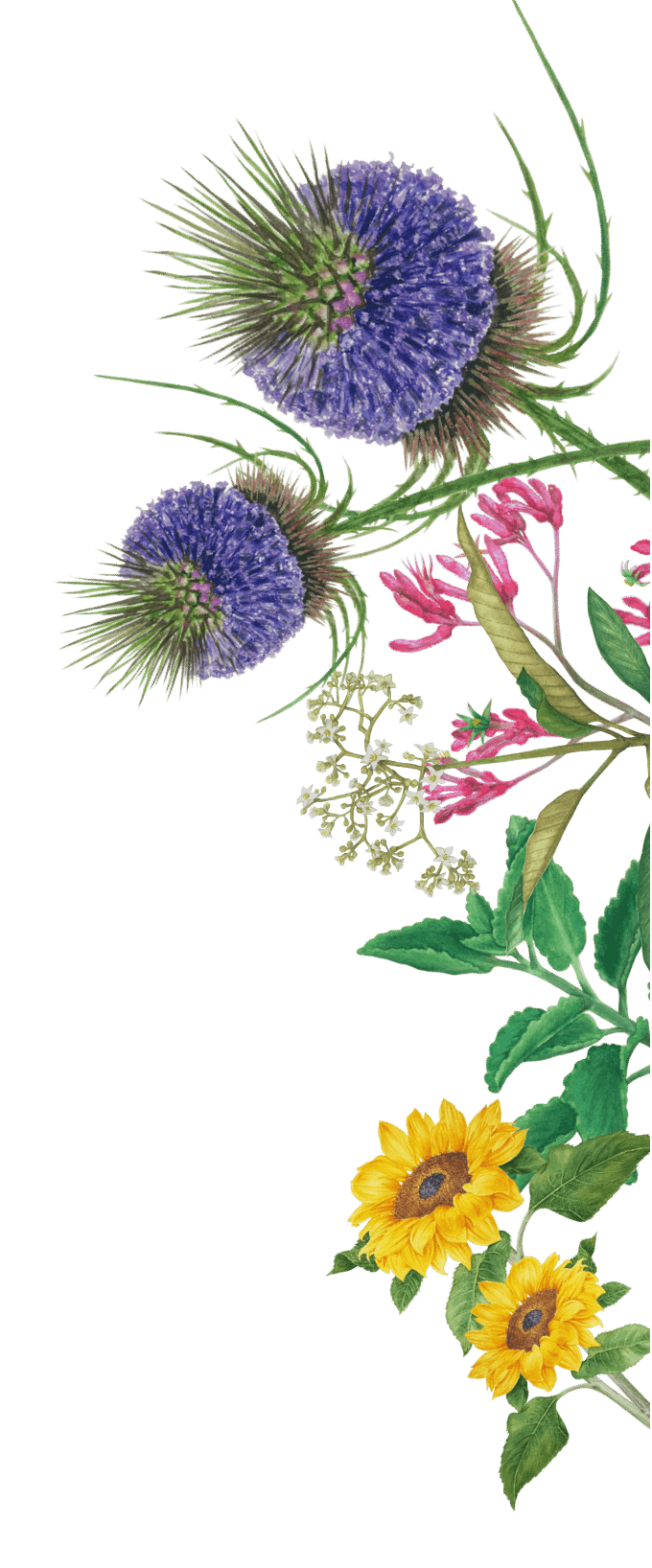 Our Love & Respect for Nature
At Clarins, we harness the power of plants to create highly effective products for beauty needs. We are dedicated to putting our customers at the forefront of everything we do while being committed to sustainable development and biodiversity.

Making Life More
Beautiful
Plants & Science
Clarins never harvests endangered plants. We uses over 230 natural plant extracts in our formulas, and each ingredient is sourced with the utmost care for the environment to protect and preserves our planet's biodiversity.
Social Responsibility
Clarins support local communities and purchase our raw materials in accordance with fair trade principles. We provide social aids and economic development to small producers and local communities through fairer compensation,improved living conditions, and access to health and education.
Biodegradable Packaging
We optimise the use of natural resources & reduce greenhouse emission by prioritising eco-design approach. 63% of Clarins materials are recyclable - from glass, to paper and cardboard. the recyclability of our product packaging is a selection criterion in our product eco-design approach.
WE CAN ALL PLAY A PART
Bring Your Own Bag
And Be Rewarded
From 01 July 2020,
receive additional 25 bonus points* when you bring your own bags to shop at our stores!
Terms and conditions:

Bonus Points
Receive additional 25 bonus points when you bring your own bags to shop at our stores! Limited to once per visit, and maximum 75 points per customer, per month. Not applicable for online orders.

Clarins reserves the right to cancel any order due to unauthorized use of offer and to modify or cancel this promotion due to technical error or unforeseen problems. Promotions may not be applied to past purchases. Any promotion will not be granted and may not be redeemed for a future purchase if the initial transaction is cancelled or item(s) are returned. Other T&Cs apply.