We're so excited to

welcome you back into

our stores!
To ensure a safe and comfortable environment for everyone, we've taken every measure to protect you and our Clarins team members.
Now more than ever, safety must be our priority.
Because we

For your health and safety and for our Clarins team members, we have made adjustments to our service protocols:
Face masks are compulsory.
Please respect the rule of 1-metre minimum distance between 2 people in the store.
We limit the number of people present at the same time in the store.
Do feel free to help yourself the alcohol-based hand rub located around the store.
Please allow us to assist you in taking products from our shelves.
Should you wish to try our products, we are happy to guide you through a No-Touch Demo.
We have ensured that our team are trained and are aware of health and safety protocols.
Adapting to better suit your needs
In light of this exceptional situation, we have also adapted our services for a better and safer shopping experience.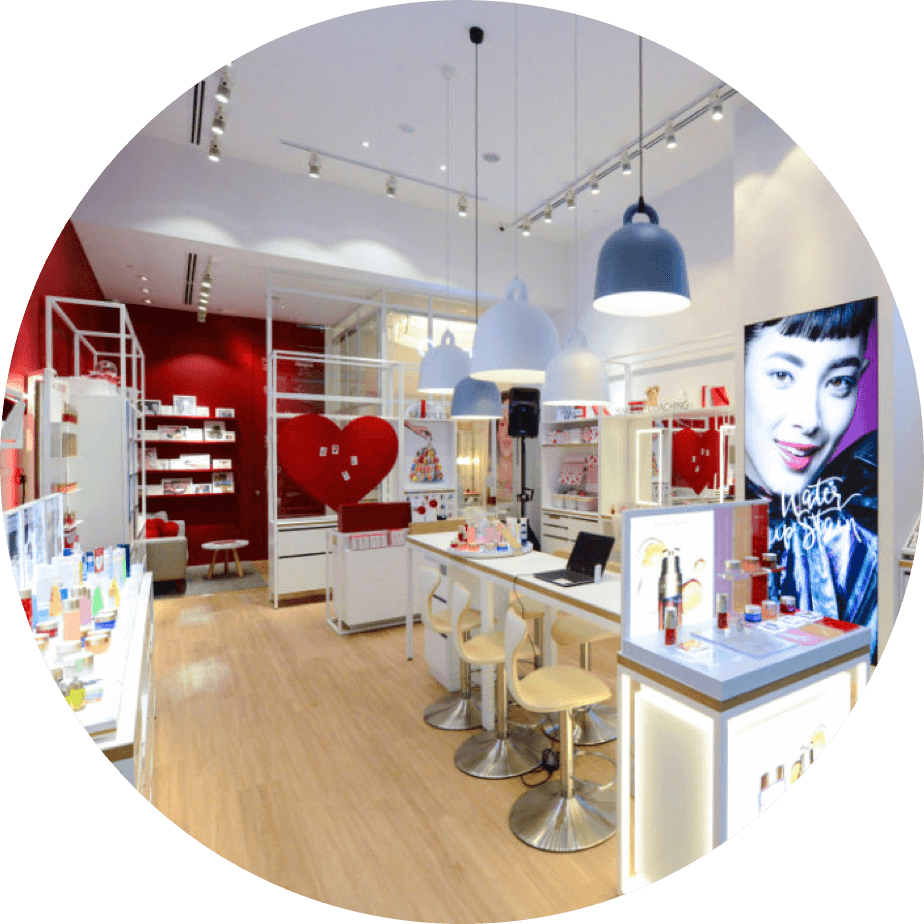 Store Hygiene
Our stores, furniture and testers are cleaned and sanitised with disinfectant regularly.
Products, testers and accessories will be sanitised immediately after use.
Disposable applicators will be made available for trying out products in the store.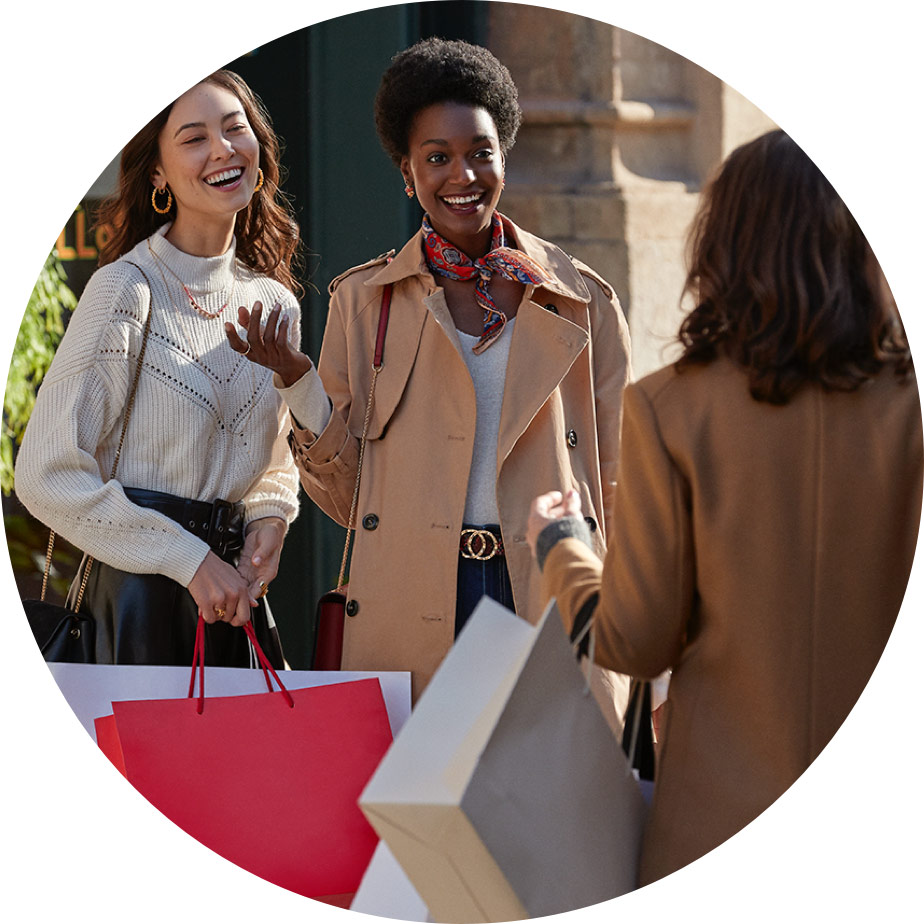 Inside Clarins Store
Temperature checks will be taken prior to any beauty service.
Maintain a safety distance while attending to your beauty needs.
Offer contactless presentation of our products and techniques.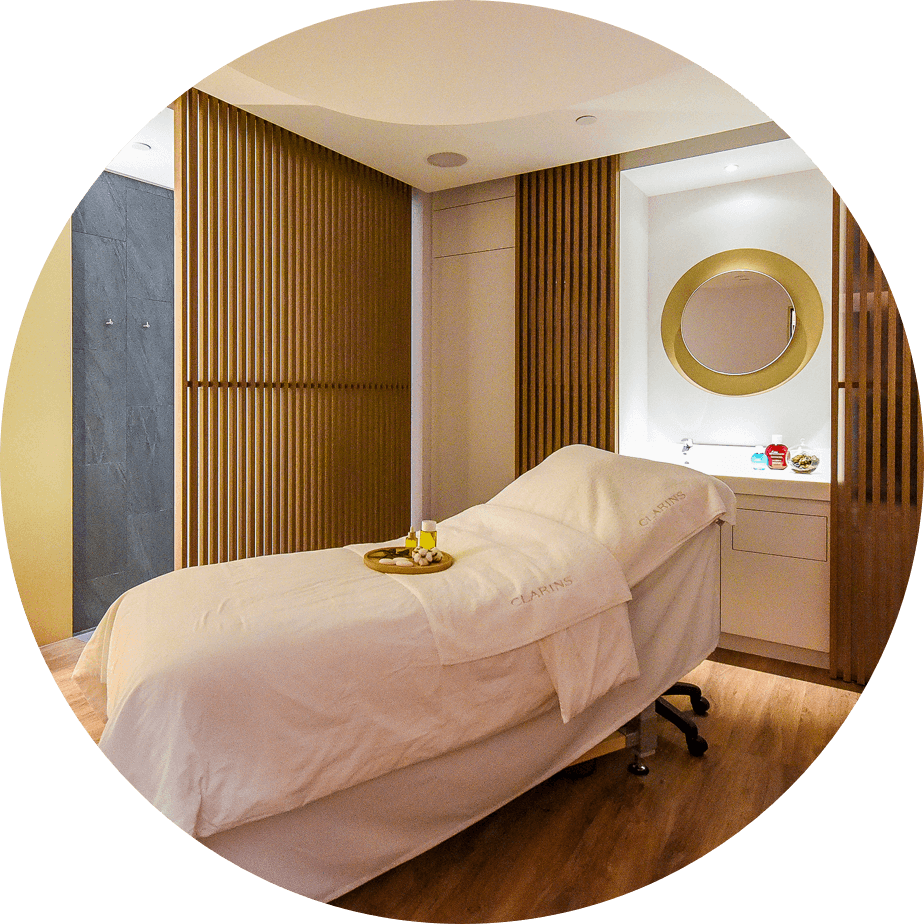 Clarins Skin Spa
With the reopening of our Clarins Skin Spa, tight measures have been put in place to ensure that health and safety of all guests and staff.
To adhere to the regulations and to avoid overcrowding, do schedule your appointments early.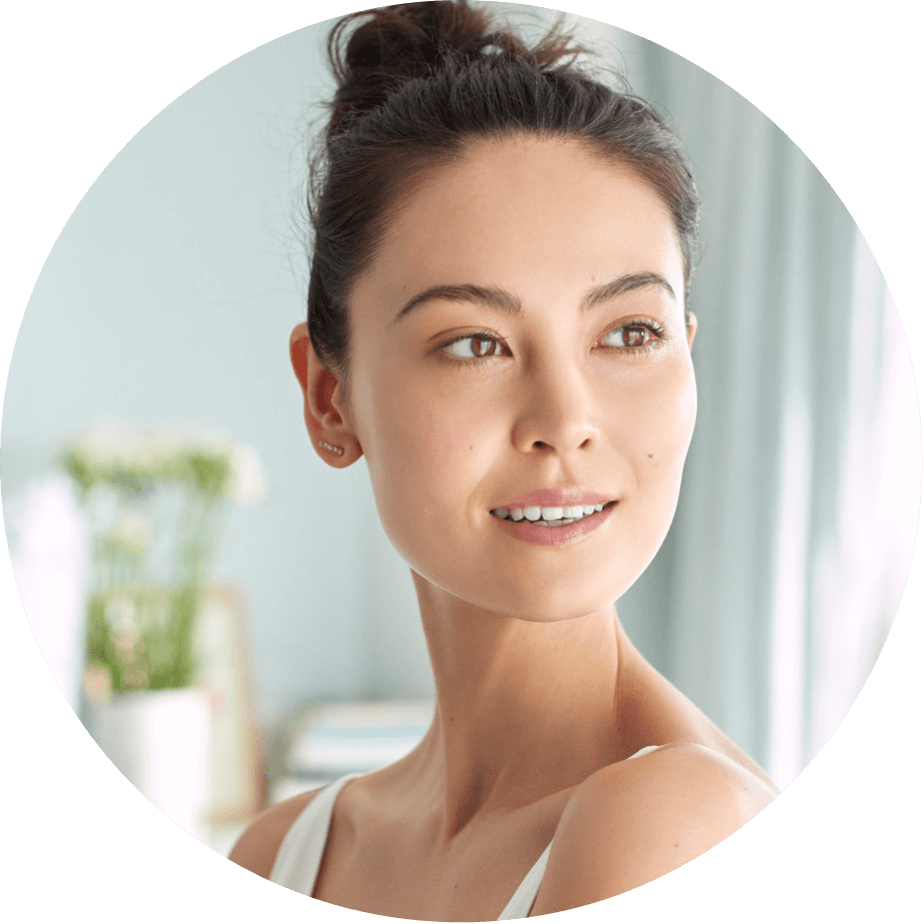 Clarins & Me
Our Beauty Experts will address all your skin care and body care concerns in our complimentary e-consultation service - all from the comforts of your own home! Plus, every week, we have a little surprise for one lucky participant!